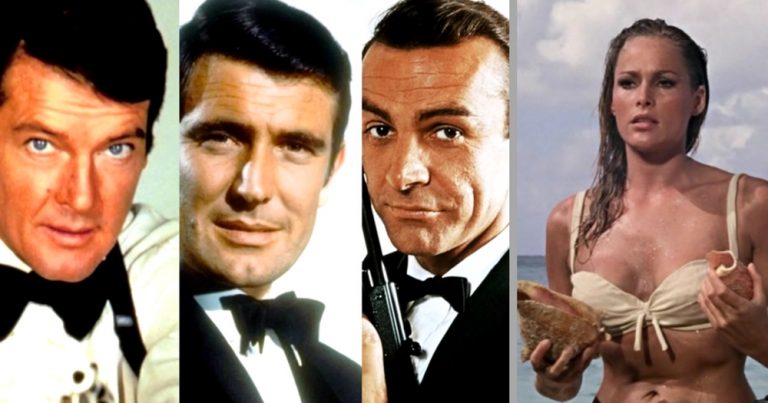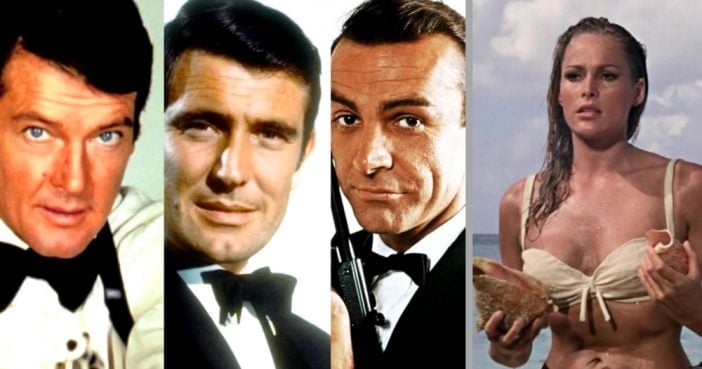 A lot of deaths have occurred throughout the Bond movie series, and a lot of them have been by the hand of James Bond himself. If you're one of Bond's main girls, chances are you'll have to watch your back…
51. 1 in 3 Bond Girls Die
Why do the Bond girls have to watch their back? Well, because about 1 in 3 Bond girls have died throughout the series. Bond has slept with 52 women, and 16 of them ended up dying. Often these women die in quite a brutal and outrageous manner. Stay away, ladies…
Here's another James Bond veteran for you – the original Miss Moneypenny, Lois Maxwell…
52. The Original Miss Moneypenny
The most recent Miss Moneypenny to grace the big screen was Naomi Harris in Spectre. A total of six actresses have played the role, and the very first was Lois Maxwell. In fact, Lois Maxwell played the character in 14 movies! That's insane…
The character of Vesper Lynd may have been played by Eva Green in the 2006 Bond movie, Casino Royale, however, she could have been played by this blond bombshell…
53. Scarlet Johansson As Bond Girl?
Well, before the casting directors chose Eva Green for the role, they had considered casting the gorgeous Scarlet Johansson! Who knows why that ended up not happening…
Quentin Tarantino was strongly considered as a director for Casino Royale…
54. Uma Thurman As Bond Girl?
Although he ended up not directing the movie, he let everyone know who he would have chosen for the role of Vesper Lynd, and it wasn't Eva Green or Scarlet Johansson! Tarantino said he would have cast Uma Thurman as Vesper. I mean, they did work together on Pulp Fiction, and that turned out pretty great…
Gemma Arteron's character, Agent Strawberry Fields had one of the most memorable death scenes in the entire Bond series…
55. Gemma Arterton's First Day On Bond
For one thing, she was drowned in thick black oil, and then placed in the bed she had shared with Bond the night before. But guess what – that was the very first scene that she shot for the movie. It can't have been the most pleasant way to start on a movie. She said herself that she had to be completely covered in black slime and then lay on the bed for two hours. What a morbid way to kick off shooting…
(Source: Viral Thread)
Related: 
BREAKING NEWS: Sir Roger Moore Dead: James Bond Actor Dies Aged 89
Hollywood Love Stories No One Could Believe Happened In Real Life
If you LIKE this story, please SHARE this story…