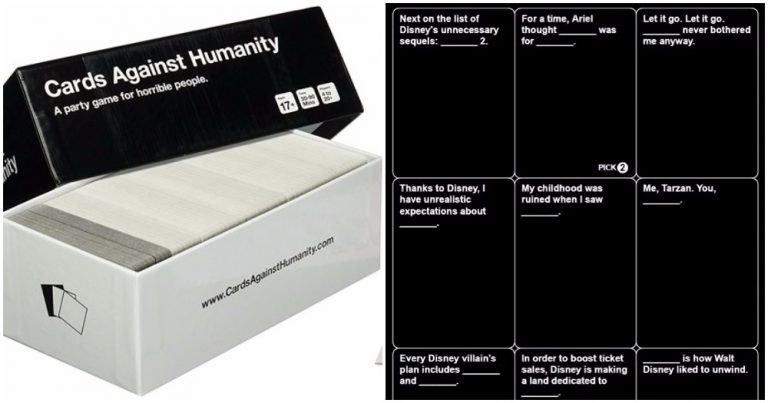 If you thought Cards Against Humanity can't get any better, you're in for a big surprise. Rumors about a Disney-themed pack have emerged, and everyone is going crazy, ready to kiss their childhood innocence goodbye.
According to Pretty52, the news was supposedly posted to Facebook by the infamous Cards Against Humanity themselves, but taken down shortly after. A hardcore fan, however, appears to have managed to take a screenshot of the announcement while it was still online.
The cheeky cards include answers like "vaginal burns from Lumiere" and "Bambi's dead mother", making sure its hilarious obscenities aren't going anywhere. Now since the original post is said to be deleted, we can't know for sure if this pack is coming but we're praying it is.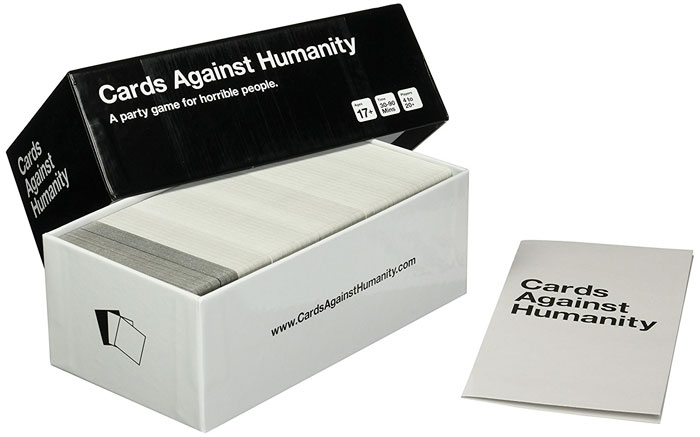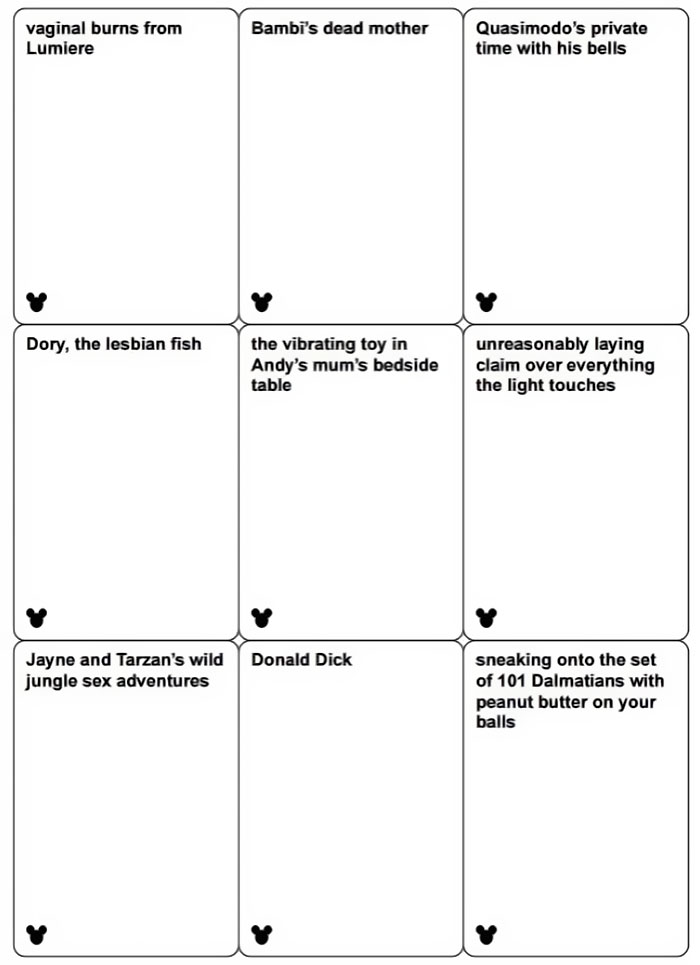 Credits: boredpanda
Share this story on facebook with your friends
Related: