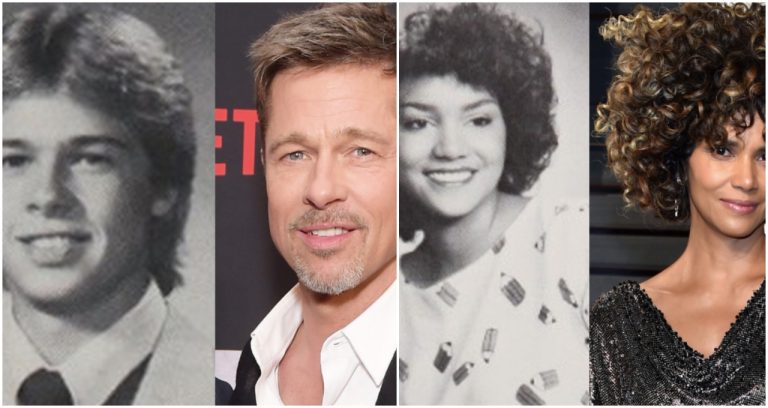 Another school year is winding down. For high school graduates, the world is at their feet. With so much time and opportunity ahead of them, what lies ahead can seem pretty scary.
At one point in time, our favorite television celebrities were in that position. They had the daunting task of figuring out what to do after crossing the stage at graduation. Do they move out a pursue a career in show business, like Lucille Ball and Roseanne Barr, or do they go to college to obtain a degree?
Before their careers materialized, this is what these 15 celebrities looked like in high school. We used the 1990 book Yearbook by the creators of Memories Magazine to find these photos.
1. Matthew McConaughey: Long before McConaughey was a leading man in Hollywood, he was just another teenager attending Longview High School in Texas. While there, he played on the tennis and golf teams and was also part of the Pan Am club.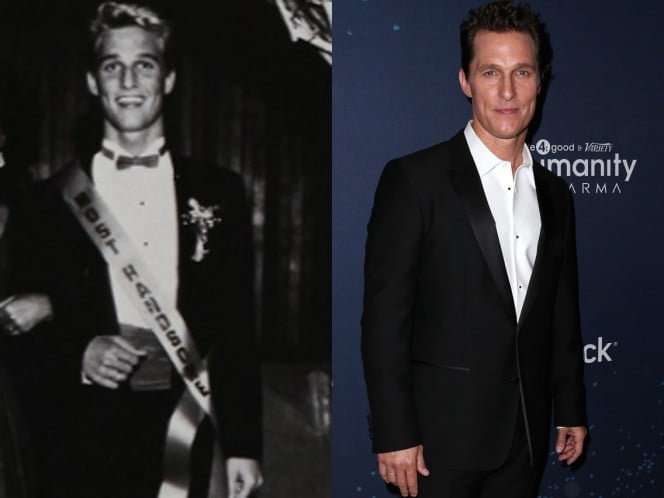 2. Chris Pratt: Chances are, you recognize Pratt for one of his most iconic roles—either in Parks and Recreation, Jurassic World, or as a hero in Guardians of the Galaxy. As a student at Lake Stevens High in Washington, he was on the wrestling team, he ran track, and he also played football.
3. Anna Faris: Faris, who is widely known for her starring roles in funny flicks like Scary Movie and The House Bunny, recently admitted that she didn't start dating men until her senior year of high school. She would eventually go on to marry Chris Pratt.