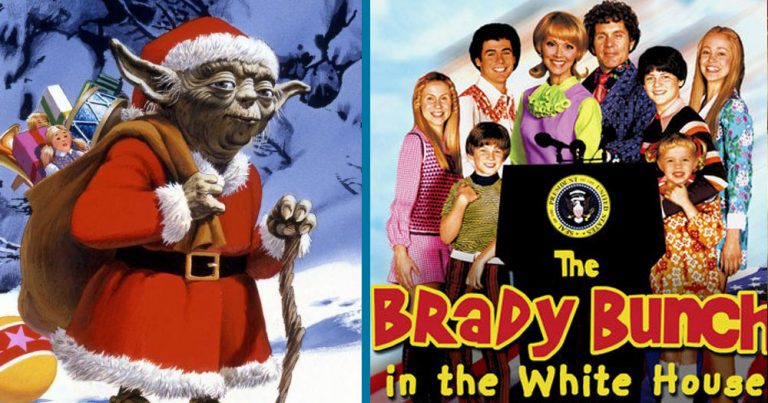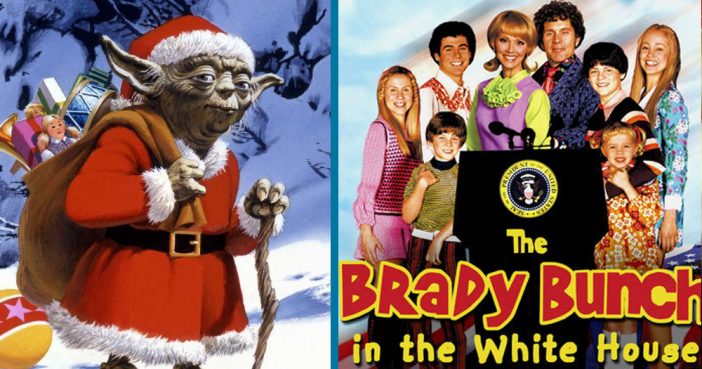 3

.

 American Psycho 2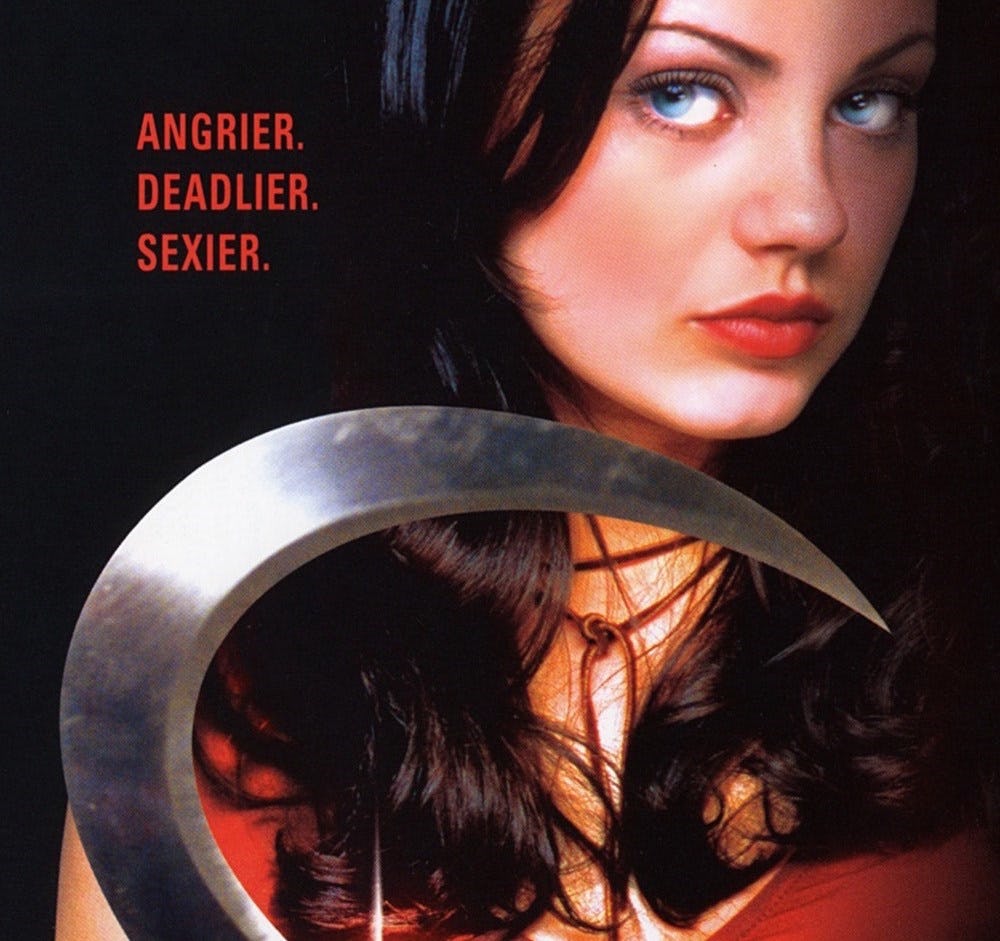 American Psycho was a masterpiece. There's a reason why it's been included in various forms of academic work, wherein their authors, in many cases, examined the film through the lens of social criticism.
All that aside, most of its well-deserved praise stems from how psychotic Christian Bale actually made the eponymously labeled American psycho, named Patrick Bateman, most especially how aptly Bale portrayed Patrick's rather intense downward spiral into madness. Even though the immensely talented Mila Kunis was chosen as the lead in American Psycho 2 (a release that was directed by yet another incredibly talented actor, Morgan Freeman), the film just didn't work and eventually faded into oblivion.
Even though American Psycho 2 showed Patrick Bateman's apparent death (except that it wasn't really Patrick Bateman who died because Patrick wasn't played by Christian Bale but Michael Kremko in a face mask), the sequel was still a dud. Heck, Bret Easton Ellis, the author of the book, which influenced the first film, has denounced American Psycho 2.
4

.

 Mean Girls 2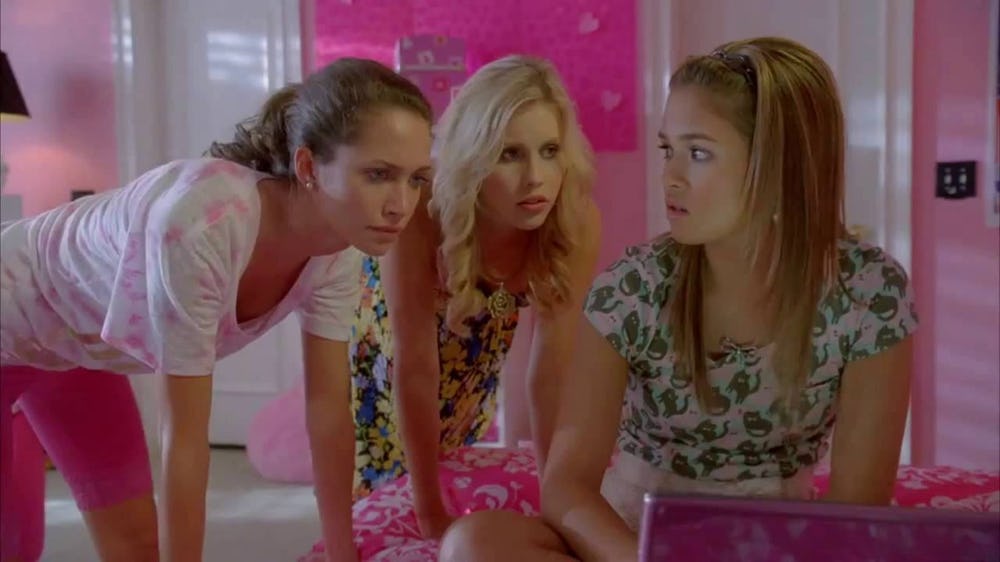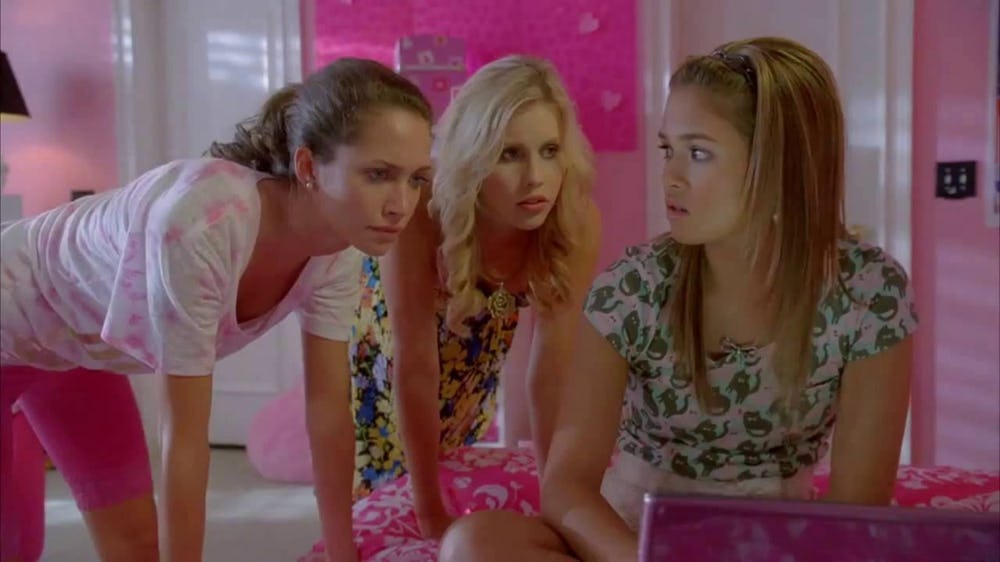 One of the many reasons why Mean Girls worked so well is because Lindsay Lohan was in it. The fact that she was an "actress" in Mean Girls is a good thing, not because of her acting prowess (hence, why we put the word actress in quotes earlier), but since Lindsay portrayed a character (named Cady Heron) who ended up becoming one hell of a b*tch.
And this was definitely a good thing for two reasons. One, because Lindsay is a b*tch in real life (which means that her performance was extremely convincing). Two, it's easy to hate Lindsay, and Cady is a character who's so unlikable.
Mean Girls was also written by Tina Fey (which is also a good thing in this case). Tina is extremely funny when she's in charge of writing a script but isn't when she's the one reading the script.
But then, a sequel came out. And you didn't know about it because it was a straight-to-TV endeavor. Well, that's not the real reason why you never heard about it, but it was definitely a contributing factor. Cady Heron didn't make an appearance, which means that, no, Lindsay was not in the film. Tina Fey also wasn't part of the production either. (At least Tina Fey wasn't cast.)
The only character from the first Mean Girls who made an appearance was Principal Ron Duvall, played by Tim Meadows. Lame.