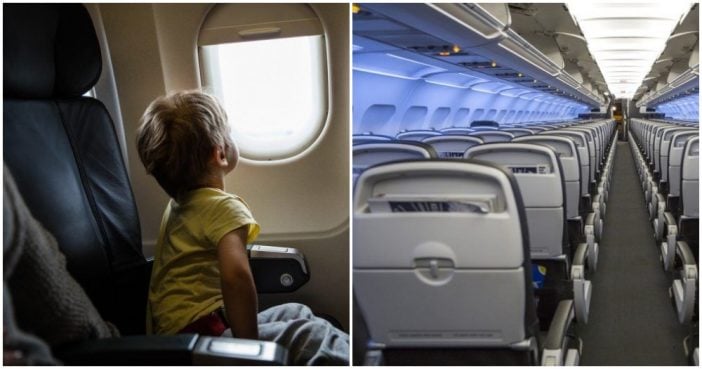 Most parts of the plane are pretty straightforward — cockpit, wings, tail. First class, business class, and economy seats that seem sized for preschoolers. However, there's a lot going on behind the scenes of the plane that you don't necessarily notice.
Even if you fly all the time, these hidden spots and symbols will surprise you, and could even help to make your flight more comfortable.
1. Black triangles above the window
Next time you're on a flight, take a look at each window and notice four black triangle markers. These are in place to indicate the best spots for crew members to view the planes slats or flaps through the window.
If you're worried about getting sick on the plane, try to choose a seat that's located between these two sets of triangles. Sitting between the wings puts you in the direct center of the plane and offers the smoothest possible ride.
Next: This hidden feature helps keep the windows intact.
2. Hooks on the plane's wings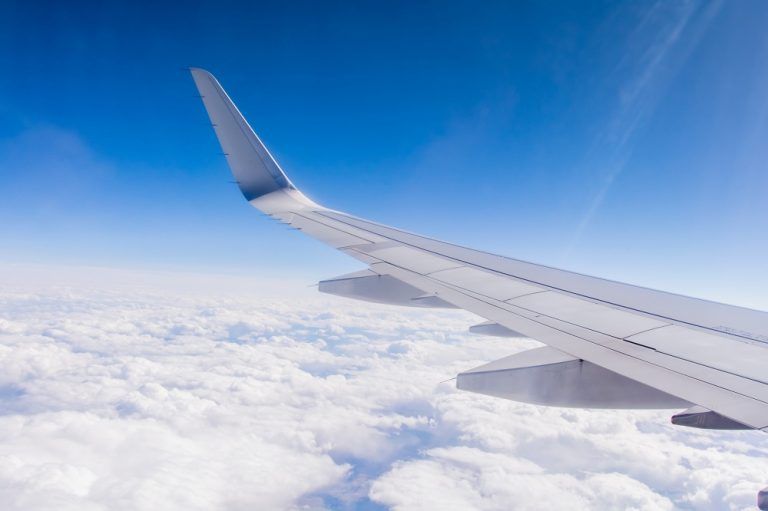 Gaze out the window of your next flight and you might see yellow bumps with holes on the wings. No, those aren't purely decorative — they're in place in case of an emergency landing.
If your plane were to land in the water, the wings would get very slippery when passengers were trying to get an inflatable slide set up. The yellow ridges are there to help crew members attach a rope, which would then allow passengers to grab on and head to safety.
Next: Look for these symbols if you suffer motion sickness.
3. Secret sleeping compartments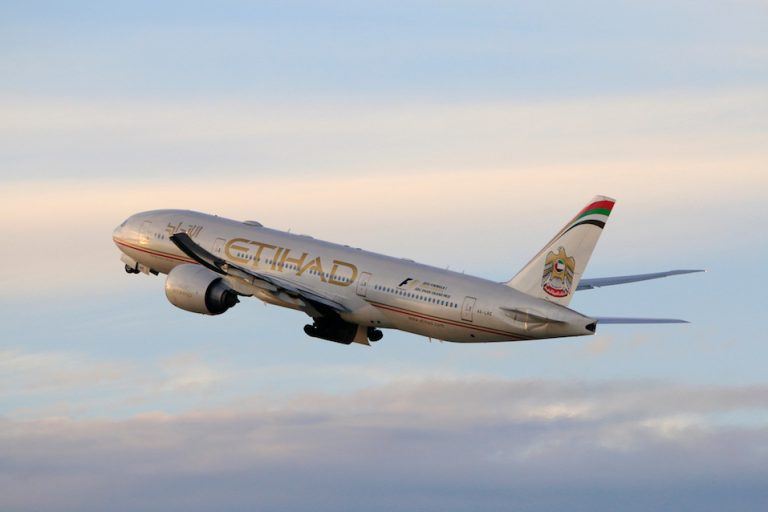 You may already know that tractor trailers have beds for long hauls — but did you know planes have them too?
Larger airplanes such as Boeing 777 and 787s have secret areas with beds where flight attendants can catch a few winks during long flights … and rumor has it that sometimes they're doing more than just sleeping. Next time you're on a long flight, look for a locked door near the front of the plane or a door masquerading as an overhead bin. The sleeping area varies from plane to plane, with some fancier ones offering high-end features such as private lavatories and entertainment systems.
Next: Head this direction in an emergency.
4. The hidden handrail
You may have noticed that flight attendants always touch the overhead compartments while they're walking down the aisles.
It turns out that the overhead storage compartments have scalloped edges along the bottom to help you get a better grip. Go ahead and grab hold of it the next time you're walking down the aisle since it's a lot more polite to use this hidden handrail instead of touching random people's seats as you make your way back to the bathroom.
Next: This is where the flight crew can nap.
5. The magic button that gives you more space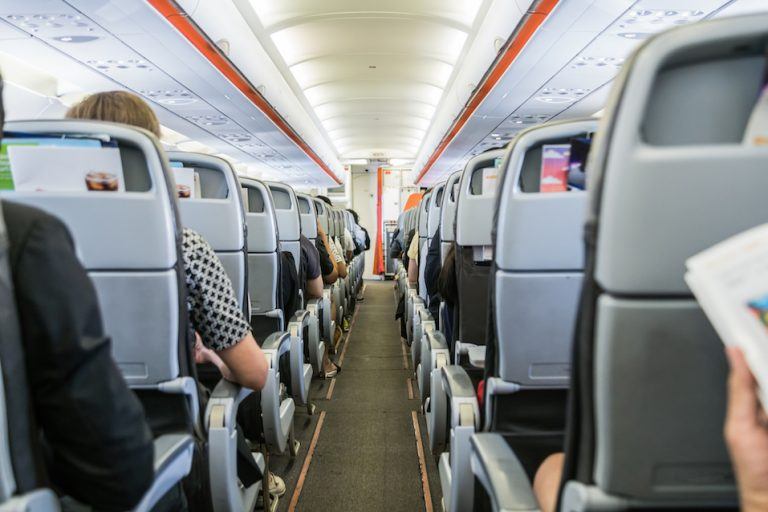 There are two types of people in the world: people who like window seats, and people who prefer aisle seats (nobody likes the middle). If you're the latter, take notice of your armrest next time you fly. Feel around near the hinge and you'll most likely discover a button which allows the armrest to pop up, instantly giving you more space to relax.
The button is there to help you exit the plane more quickly and easily in case of an emergency. But even on a regular, disaster-free flight, it's a great way to get a little bit of extra legroom.
Next: Here's why flight attendants walk this way.