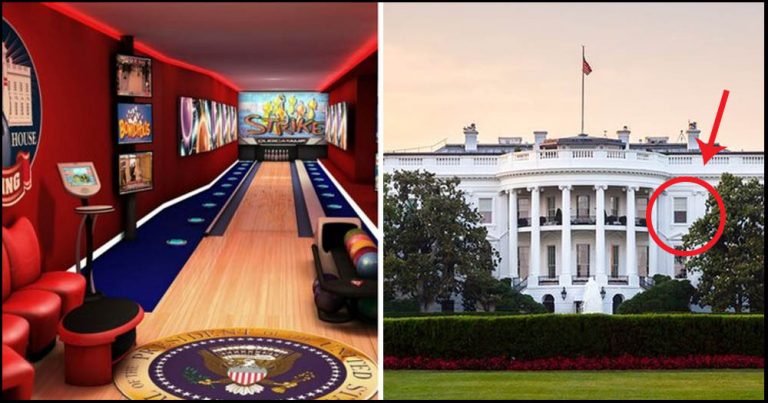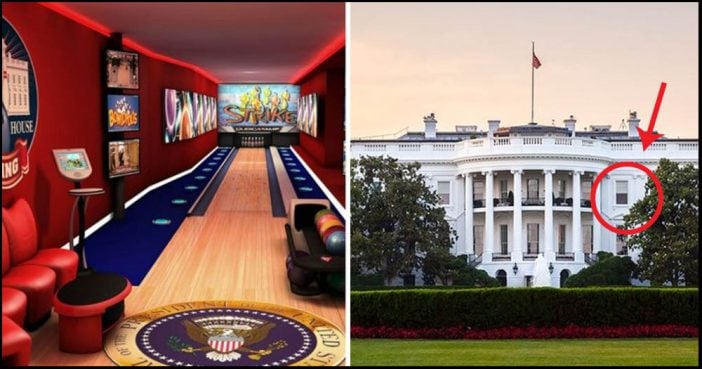 The White House is America's most famous residence – and one of the biggest, too.
The massive complex at 1600 Pennsylvania Avenue contains six levels, 132 rooms, 35 bathrooms, 412 doors, and 28 fireplaces.
Some of the most famous White House's most famous rooms include the Oval Office, the Situation Room, the Cabinet Room, and the James S. Brady Press Briefing Room.
But tucked away in the far reaches of the building are some of the more obscure, less heralded rooms of the White House: the Chocolate Shop, the Game Room, and the Solarium, to name a few.
Read on to learn about 14 of the least-known rooms in the White House.
1. According to the White House Museum, Hillary Clinton turned this sitting room on the third floor of the White House residence into a music room where Bill Clinton could play the saxophone.
2. Next to the Music Room on the third floor is the Workout Room, where presidents and their families can exercise at any time of the day.
Before the 1990s, the room was a guest room and a sitting room.
3. The Chocolate Shop is one of several kitchens in the White House. Located on the ground floor of the Residence, the Chocolate Shop is where chefs make desserts and centerpieces for White House function.
It's also where chefs prepare eggs for the annual Easter Egg Roll and assemble the gingerbread replica of the White House that graces the building each holiday season.
4. Near the Chocolate Shop on the Residence's ground floor is the Harry S. Truman Bowling Alley, an off-the-beaten-path favorite for visitors to the White House.
The first White House Bowling Alley was built for Harry Truman in 1947, and Richard Nixon moved it to its current location below the entrance to the North Portico in 1969.
5. The Family Theater is a 42-seat movie theater located in the East Wing of the White House.
Movie studios make their films available for screenings at the theater upon presidential request, according to Variety, which added that filmmakers relish the chance for their works to seen by the president. Last year, "Finding Dory" made headlines for being the first film screened in Donald Trump's White House.
Movies had been screened at the White House since Woodrow Wilson's presidency, but it was Franklin D. Roosevelt who was responsible for turning a former cloakroom into the dedicated theater it is today.