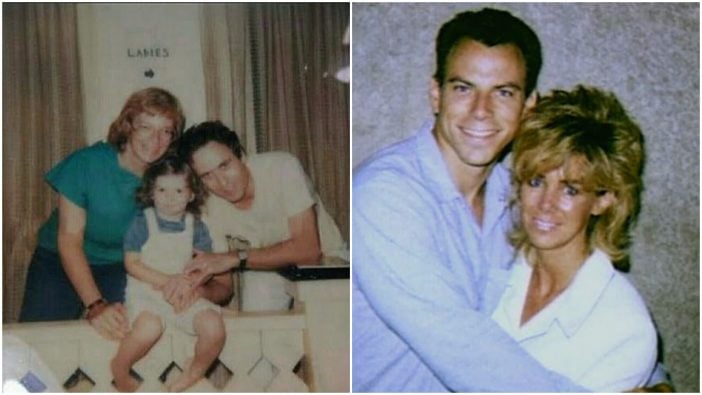 5

.

 Tex Watson Married Kristin Joan Svega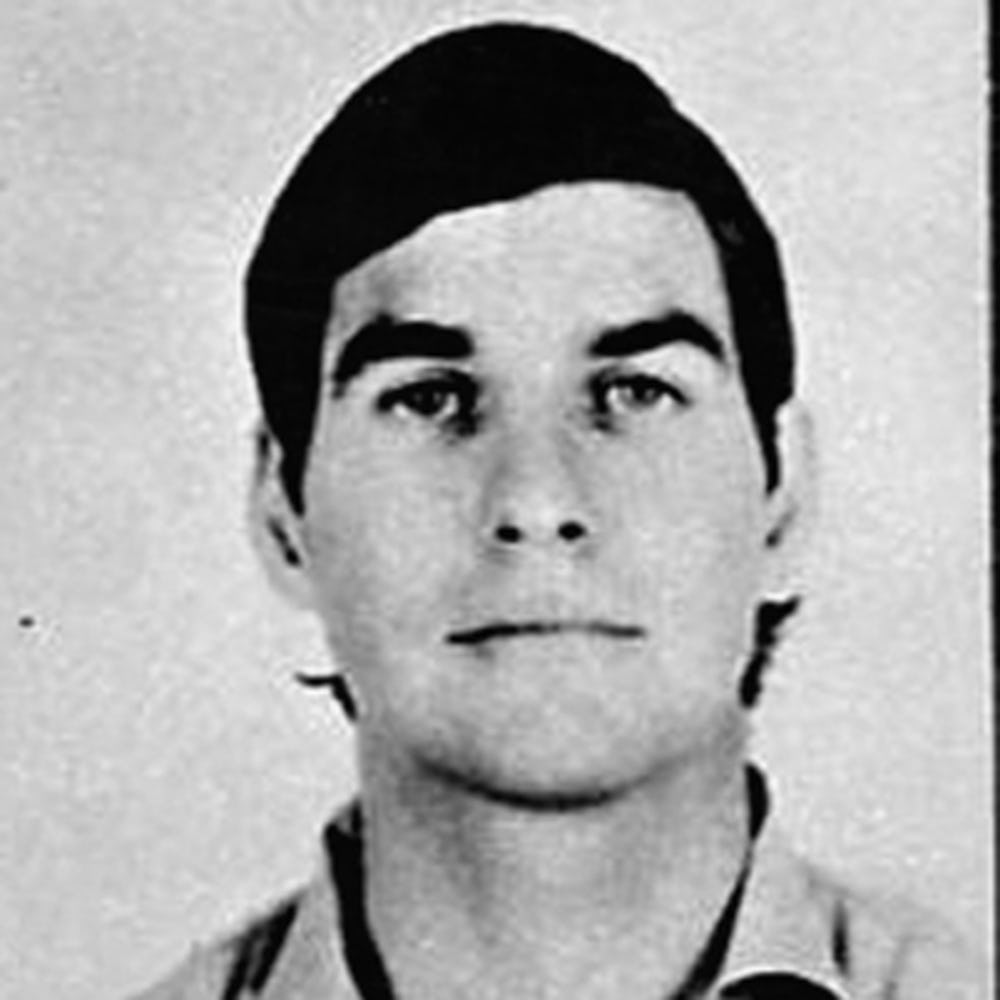 Tex Watson was another member of the Manson family. When the murders went down, he was the one that did most of the actual dirty work, as most of the other participants were women. In 1975 Watson while incarcerated, became a born-again Christian. Shortly after his conversion to Christianity, he met Kristin Joan Svege and later married her in 1979. At that time conjugal visits were allowed and he became a father to four children with his wife Kristen. After 24 years of marriage to Svega, she divorced Charles 'Tex' Watson but they still maintain a friendly relationship. Surely this created a unique family dynamic… You grow up, your dad is a killer who was a member of the Manson family and who is now in prison, and even better than that, your mom married him and got pregnant by him while he was in prison. This really seems like a recipe for teenage rebellion if I ever saw one.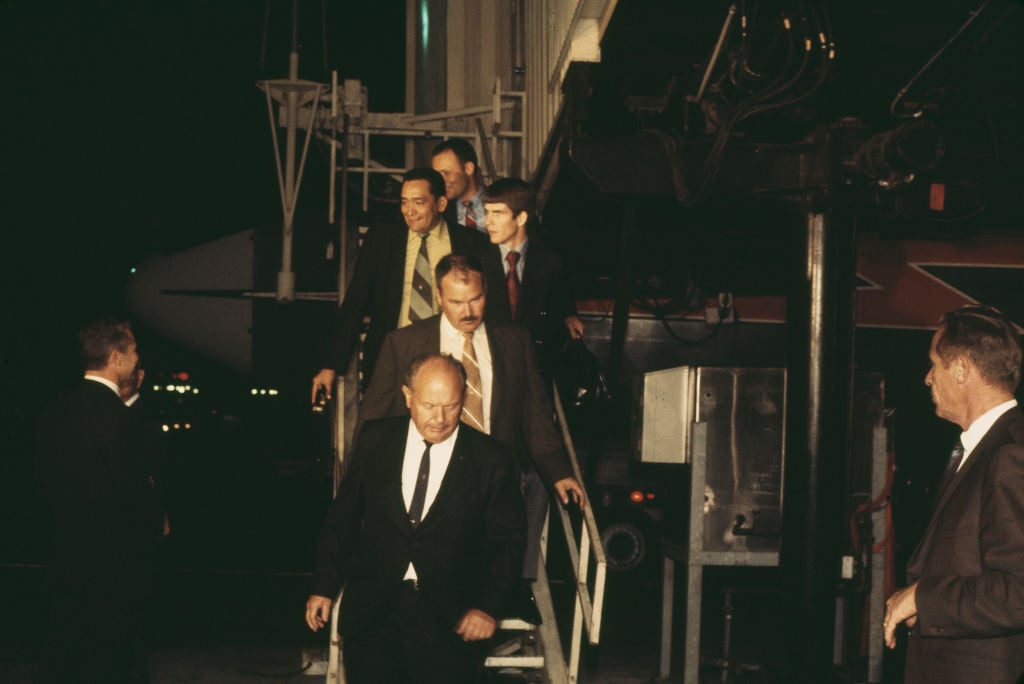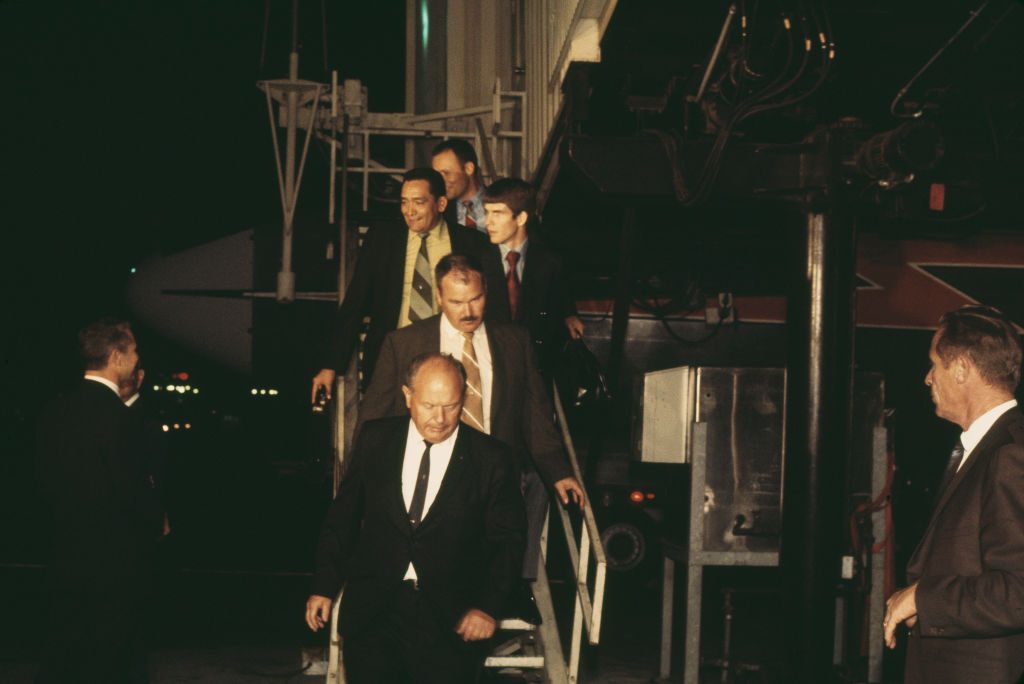 Tex Watson's Hometown Acquaintances 
6

.

 Susan Atkins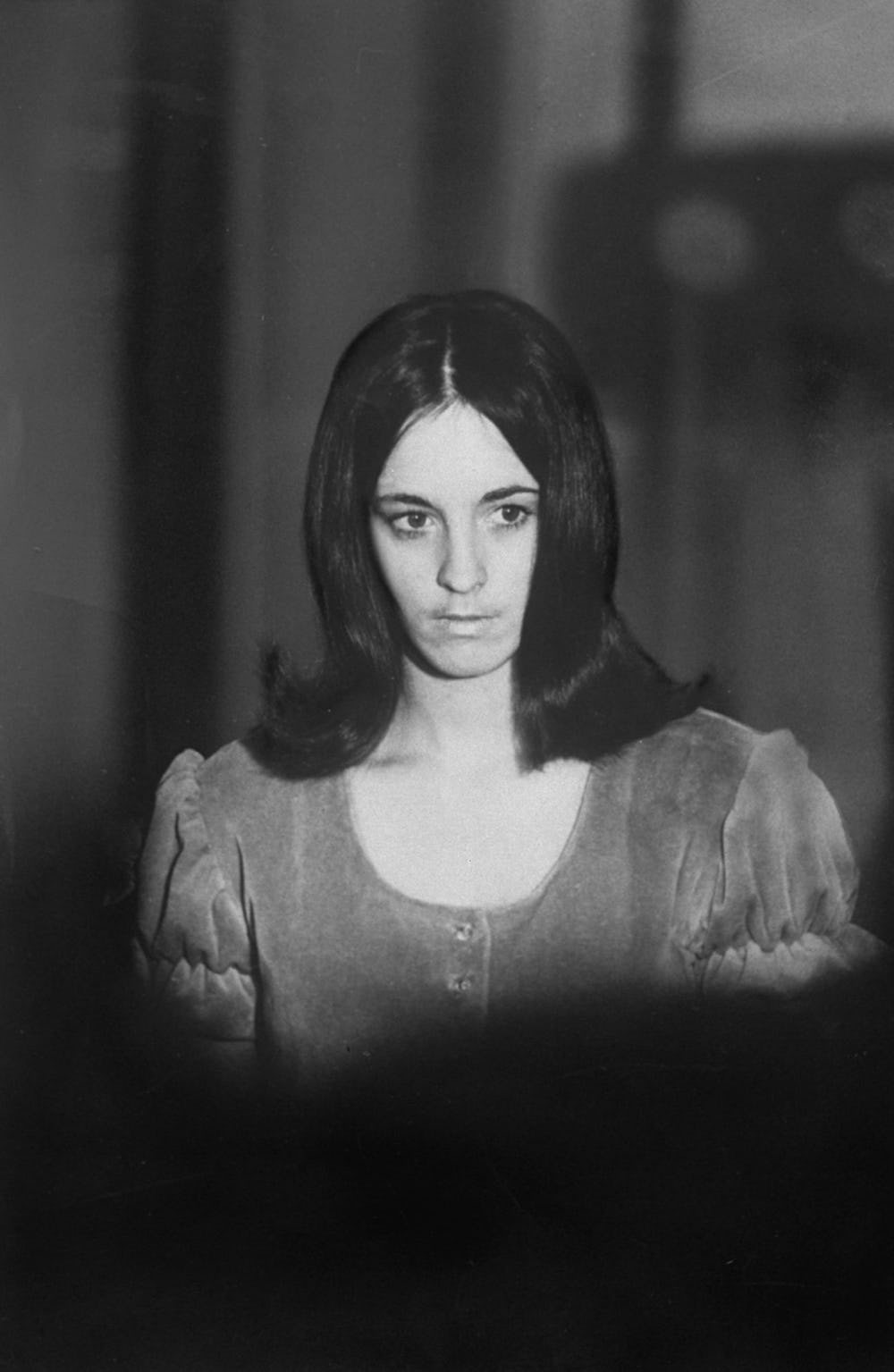 Susan was a member of the Manson family and was found guilty for having helped commit 8 murders. This one is kind of interesting as Manson is famous for being a person that got his followers to do things, meaning that one doesn't think of Susan as being particularly manipulative. But still, she ended up getting married twice while in prison. She married her second husband in 1987, and they were still married when she died in 2009. Oddly enough, Whitehouse is a lawyer. He was 24 years old when he married her, and she was 40. I don't know what kind of clients Whitehouse gets, but I can tell you one thing: I don't think I would want to hire someone who makes these kinds of decisions to represent me.