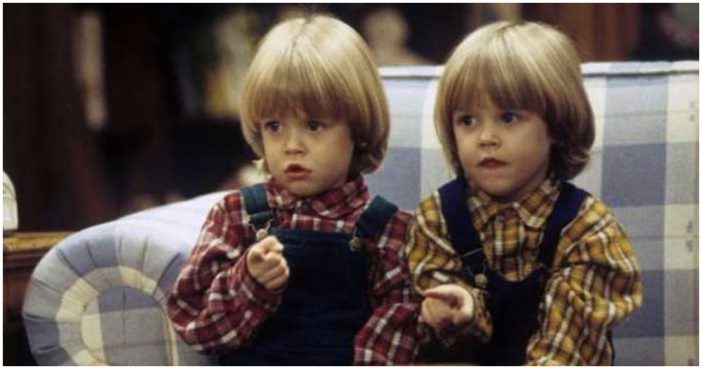 There is so much buzz about the Full House revival coming to Netflix called 'Fuller House.' Most of the original cast is returning, including Jesse and Becky's twin sons Nicky and Alex. These adorable little boys were just toddlers when Full House was on television in the 90's. They had matching outfits, bowl cuts and basically everything else a twin could ask for.
Now, 20 years have passed since these twin boys were seen on television. Actors Blake and Dylan Tuomy-Wilhoit are now 24 years old. They no longer have matching haircuts and look so different than they did on the show. They will be returning as the same characters in the show!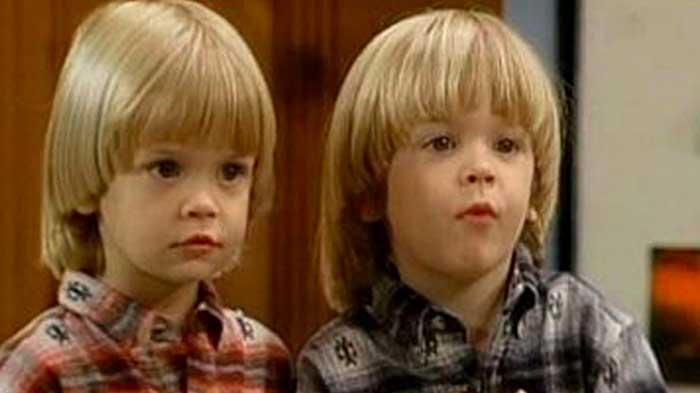 They both have careers. Blake who played Nicky grew up to be a fireman, and he posts pictures of Instagram of his life. Dylan who played Alex works in the sound department as a foley artist. He worked on 'Game of Thrones' and 'Furious 7.'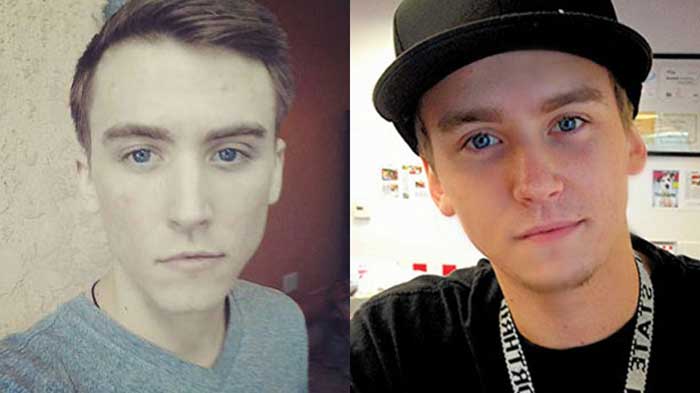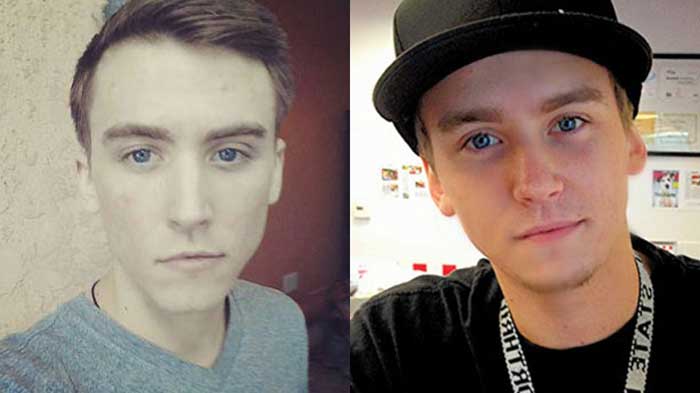 Their on screen dad John Stamos posted a hilarious tweet about the twins, and a photo of them as kids and all grown up. The caption was ' Boy your sons grow up fast when you don't see them for 20 yrs.' If only the Olsen Twins were back, they would have all the original cast.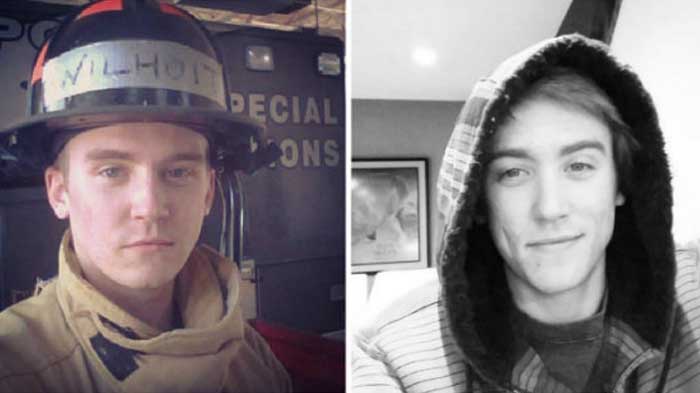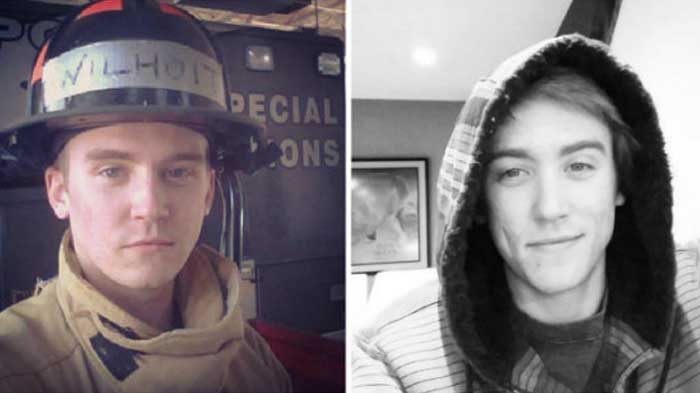 Everywhere you look, the cast of Full House is back together – here's what they've been up to in the past two decades, prior to reuniting on Fuller House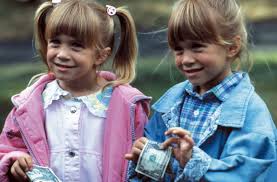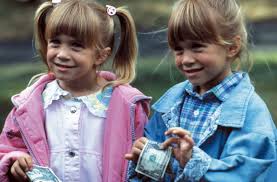 Click 'NEXT PAGE' to see what they look like now.