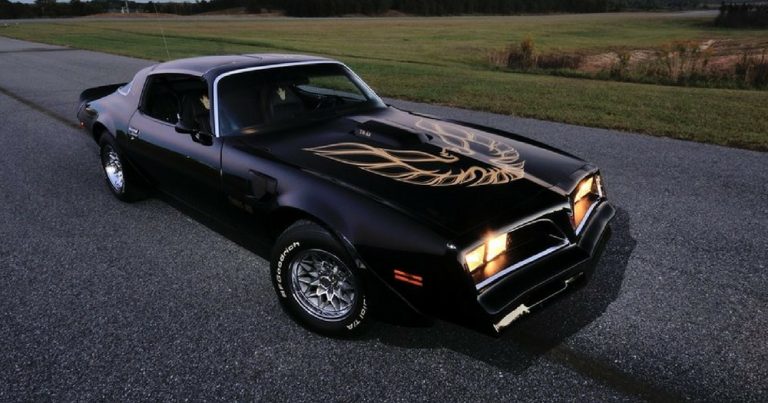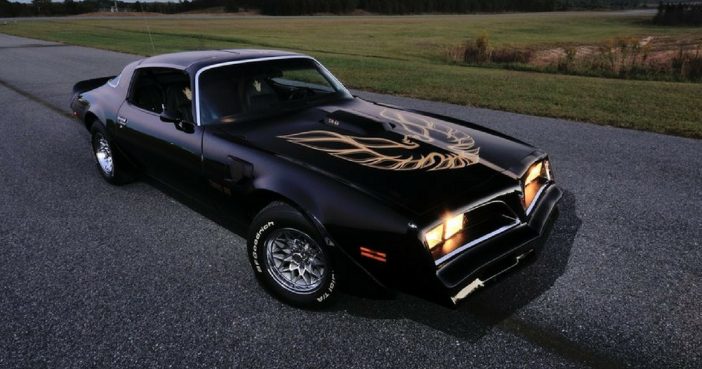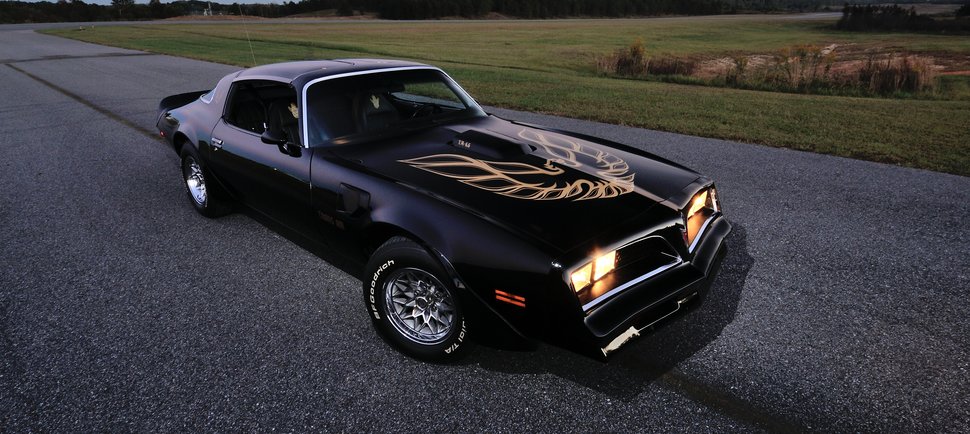 You didn't have to be alive in the 1970s to know how crazy they were. These are the most iconic cars from the 1970's. John Travolta was disco dancing in bell bottoms and shag was a desirable feature for a rug, not just something you did on it. Serious news from Watergate and the war in Vietnam heavily impacted, well, everything, but ultimately didn't put a damper on style. The cars reflected all of it, from garish excess to the automotive dark ages when the Oil Crisis and the advent of emissions standards combined to cause as much muscle-car agony as Mr. Burt Reynolds selling ole Bandit!
Some of these iconic cars below would be in the Automotive Hall of Fame if it actually inducted automobiles (but it doesn't, weird right?) and some of them are just gloriously tacky as hell. Either way, they're the 1970s-est cars of the 1970s.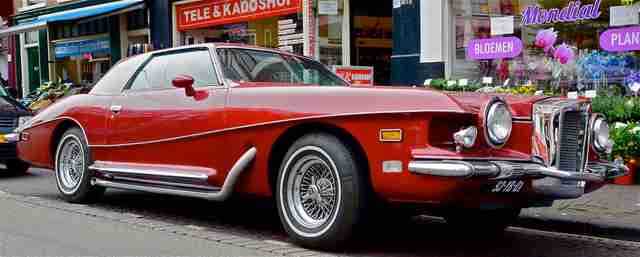 The Most Iconic Cars: Stutz Blackhawk
The Blackhawk basically is the 1970s wrapped up in a single car. It cost slightly more than a Lamborghini Miura, but what you got was a body that was hand-built in Turin, Italy, more than 15 coats of paint, gold-plated trim to go with shag carpeting, and your name engraved on a plate on the dash. It was a hit with the celebrity crowd — postwar Elvis, Willie Nelson, Lucille Ball, George Foreman, and a host of others all bought one.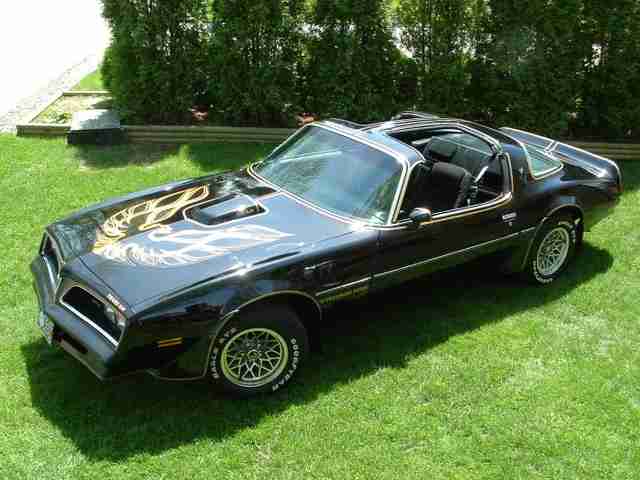 Pontiac Firebird
The Firebird's brash styling — c'mon, you could get it with a freakin' bird painted on the hood — is enough to get it on this list, but the car's biggest contribution to American culture was called the Black Special Edition. Of course, most people just call it the Bandit Car today.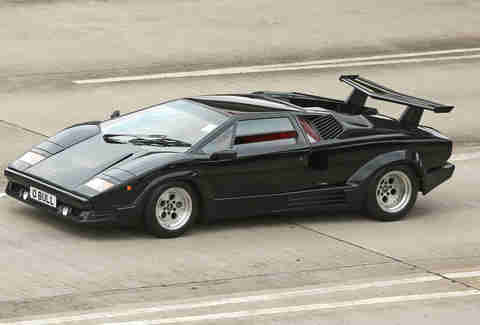 Lamborghini Countach
True beauty is timeless, but most things that seem extremely futuristic for their time tend to age badly. The Countach somehow looks just as crazy today as it did in 1974, which is why it stayed at highest level of poster-car status throughout both the '70s and the 1980s.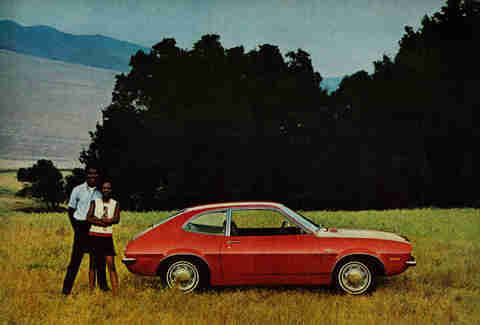 Ford Pinto
Quick: what's the first thing that comes to mind when you think of the Ford Pinto? People dying in fires, right? The simple truth is that yeah, the car had a couple of issues that caused fires, but statistically speaking, it wasn't much worse than other cars of the day.
The real problem — aside from the deaths and injuries, of course — was how Ford dealt with it. Rather than simply recalling the cars, it studied the costs of every expected lawsuit. If that sounds familiar, that's because Ed Norton's job description in Fight Club was a very clear reference to what became known as the Pinto Memo.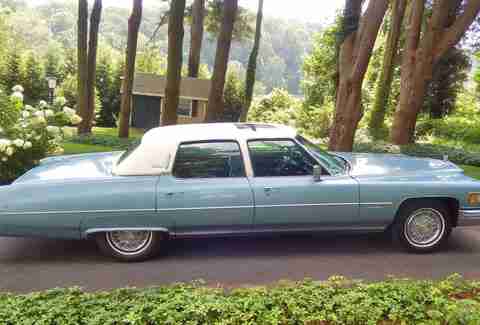 Anything with a vinyl roof
Vinyl roofs technically had a very long life, spanning most of the 20th century and even into the 21st, but in the 1970s they reached critical mass. While not every car came with one, it certainly felt like it.
Today it seems obvious that certain cars shouldn't have design elements requiring regular Armor All use, but not even Mustangs or European sedans were spared in the vinyl-addicted '70s.
Click Next Page to Continue your journey through the '70s Most Iconic Cars