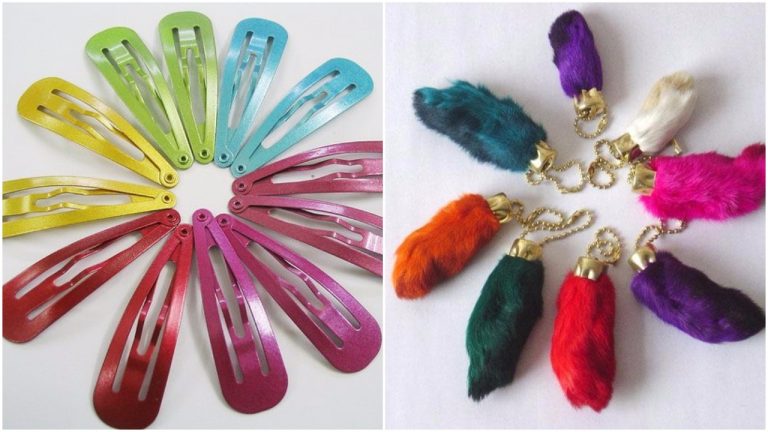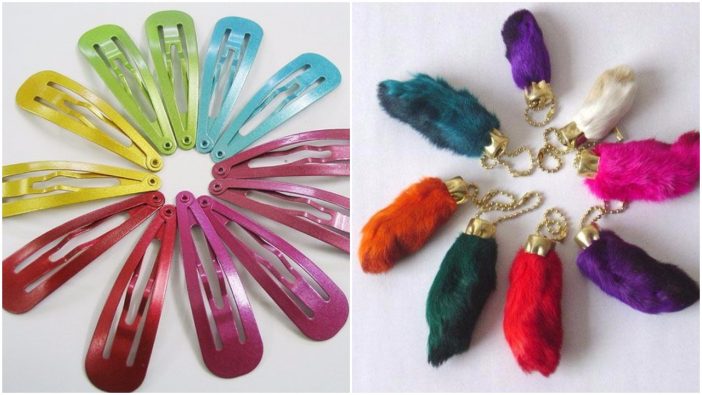 As if having big hair, bright clothes and lots of make-up weren't enough, we even had to have all of these accessories to complete the look as well! Chances are, you had a special spot in your bathroom to keep all of this stuff and spent a significant amount of time trying to decide what to add to your image for the day. Take a look at this list and see if you can remember accessorizing your looks with any of these things:
1. Slap Bracelets.
We all had one of these to play with all day.
2. Scrunchies.
Another way to keep your hair from being a mess.
3. Lucky Rabbit Foot.
This was put on a backpack or on your house keys for good luck and good looks.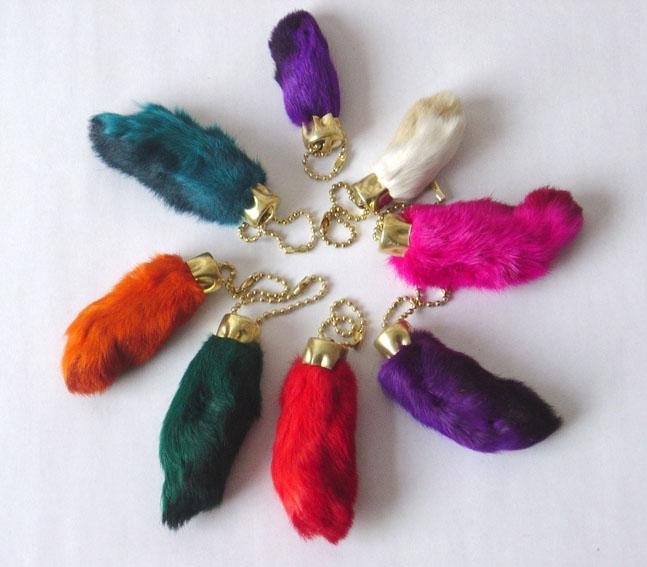 4. Headband Comb.
When this was used right, it was a great way to keep your hair out of your face.
5. Snap Hair Clips.
These came in a variety of colors to match all of your clothing.
6. Fanny Packs.
This was a convenient way to keep all of your stuff on hand.
7. Curly Shoelaces.
This was a unique way to make your shoes pop!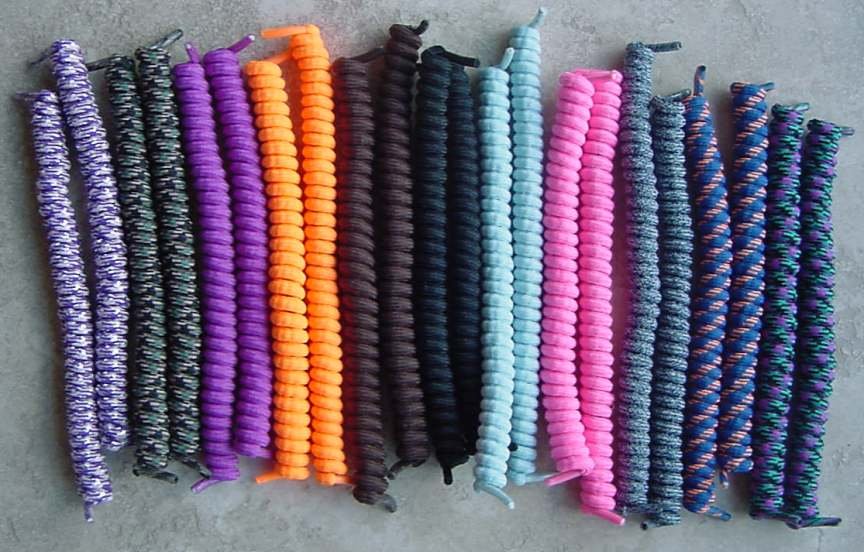 8. Claw Hair Clips.
This is how you managed your wild hair!
9. Candy Necklaces.
Just in case you wanted a quick snack throughout the day!
10. Baby-G Shock Watches.
We had to be on time for everything and so a good watch was essential!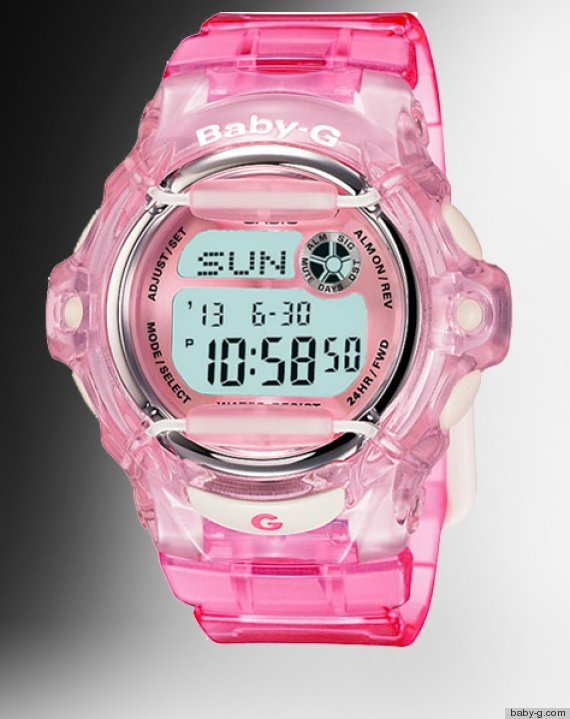 11. Anklets.
It was important for us to make sure that all of our jewelry was in place. Even on our ankles.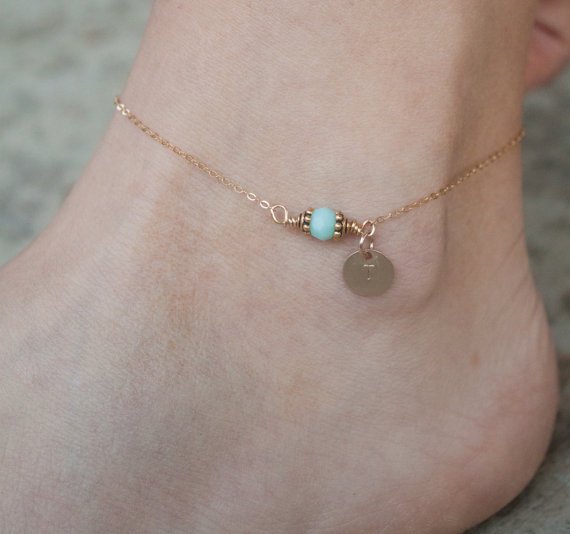 Credit: nostalgickids.com
Related: