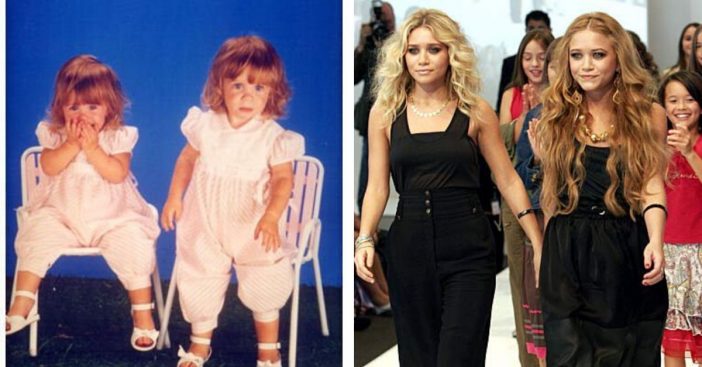 Watching a promising child star blossom into a young adult is a pretty amazing thing. I mean, as history has often shown, child stars don't often enter adulthood gracefully. So that means when one of them still has control over their life by the time they reach 18, you can't help but feel happy for them.
Perhaps no child stars have been analyzed as much as Mary Kate and Ashley Olsen. From the time they were six months old, they've been living their lives on the big screen and growing into household names. But believe me when I tell you that you will not believe what they look like now.
Can You Tell The Baby Olsen Twins Apart?
Although they often looked identical as children and young teens due to the same hairstyle and hair color as well as matching outfits, Mary Kate and Ashley Olsen aren't identical twins. One easy way to spot the difference is that Mary Kate's eyes are rounder in shape.
RELATED: Learn Why Mary-Kate And Ashley Olsen Won't Appear On 'Fuller House'

Two Girls, One Role To Play On 'Full House'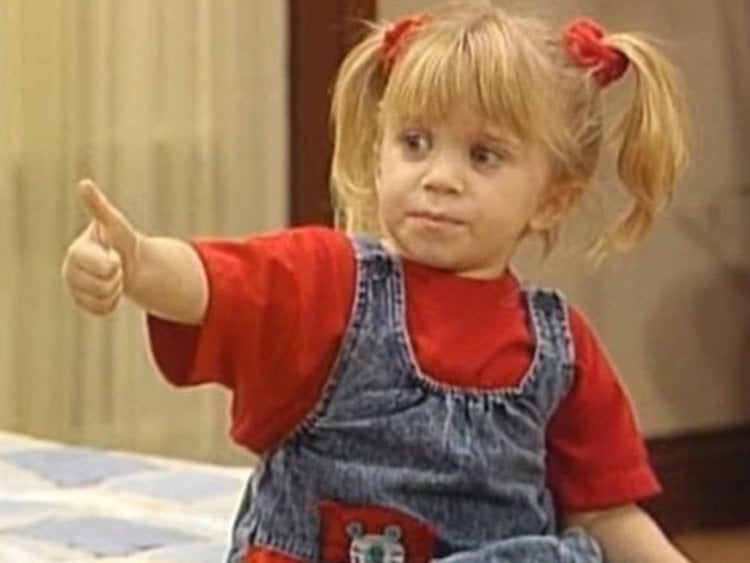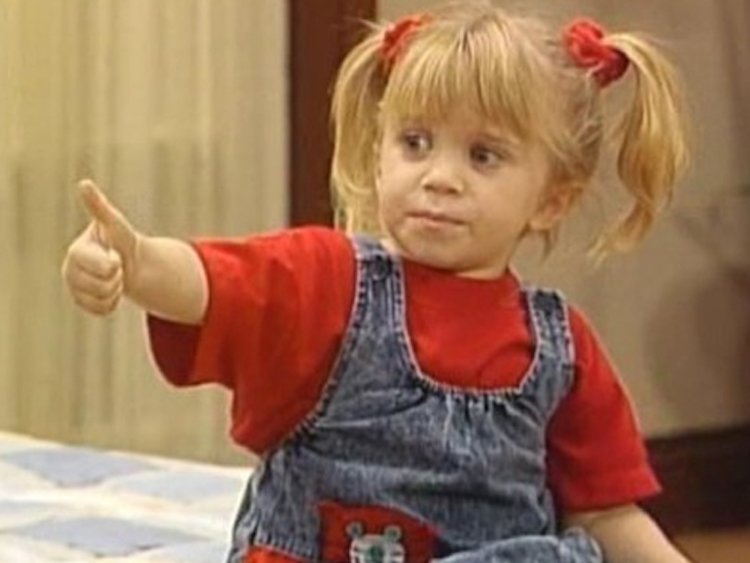 The Olsen twins were a hit sharing the role of Michelle Tanner on the popular sitcom, Full House (1987-1995). Many viewers felt like they watched Michelle Tanner grow up on the show since her character appeared first as an infant then stayed on through the years from beginning to talk to being a toddler to going to school.
Even As Pre-Teens No Longer In 'Full House,' The Olsen Twins Dressed Alike
Even when their Full House years were long behind them, Ashley and Mary-Kate Olsen still dressed alike. They were adorable kids in any outfit they wore at any age!