When you think of Las Vegas, you probably think of chiming slot machines, strippers, and the strip flanked by huge brightly lit casino hotels. But it wasn't always that way. Once upon a time, Las Vegas, Nevada was just this dusty little town that had a few low-profile casinos. Take a look back at vintage Las Vegas for some serious nostalgia.
Las Vegas, 1906
The San Pedro, Los Angeles, and Salt Lake Railroad was officially completed in 1905, and what was left behind was a cute little desert town far smaller than what you'd find today.
Fremont Street, 1921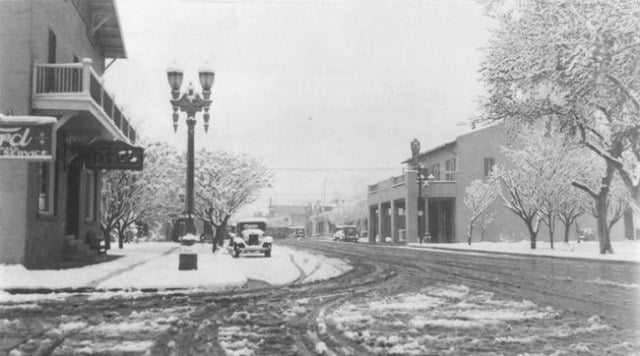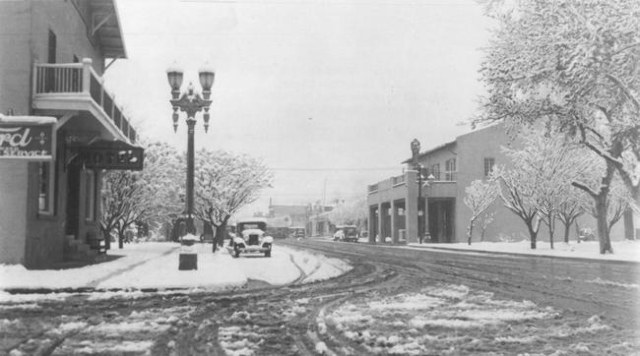 Fremont Street, which would later become the most happening part of Las Vegas, was little more than a small town main street in 1921.
Gambling Casino, 1935
Because of the construction of the Hoover Dam in the early 1930s, there was a huge influx of people living and working in Las Vegas. Gambling was legalized in 1931 and casinos started popping up soon after.