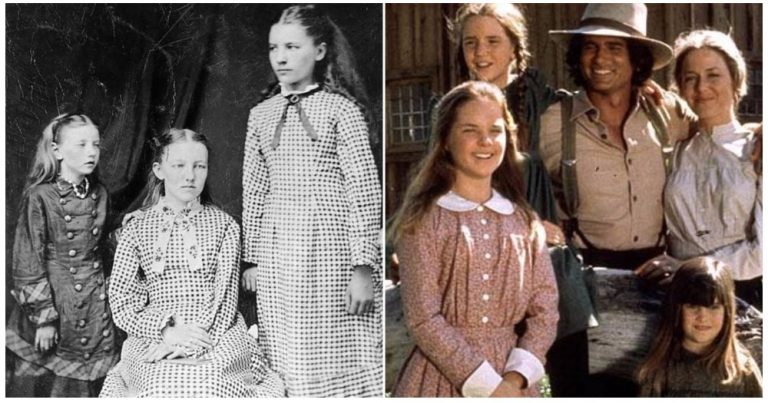 Some books remain with us long after we have read and stacked them back on the library shelf. The Little House on Prairie book series is one such example. Written by Laura Ingalls Wilder, these books are remarkable for tugging at our hearts even today. Although the book and the TV show based off of it are fictional, they do contain parts that are taken from the author's real life. Laura has mingled the boundaries of reality and fiction in her literary endeavor. Have a look at some pictures from the lives of people behind this beloved series.
Laura Ingalls Wilder was born in a farm in Wisconsin in 1867 where she spent the first five years of her life.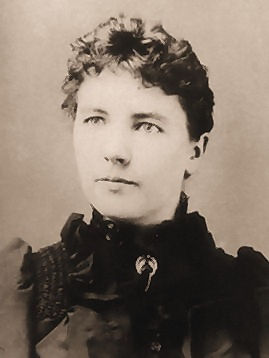 Laura's parents Charles and Caroline Ingalls moved around a lot. They moved from Wisconsin to Missouri, to Kansas and back to Wisconsin. From thence to Minnesota and Iowa where the parents struggled to make the two ends meet.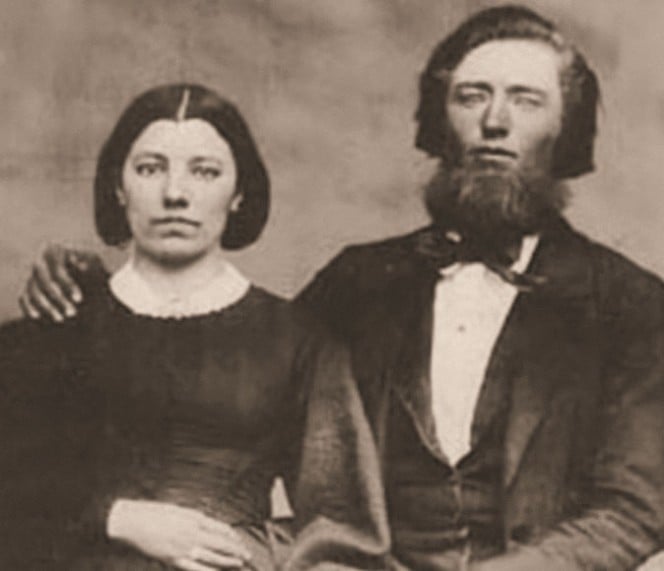 Laura had 3 sisters and one brother who died at only nine months of age when the family was transitioning to Iowa. When Laura turned 15, the family finally settled down in South Dakota.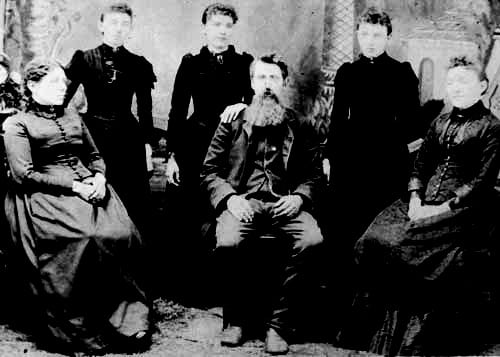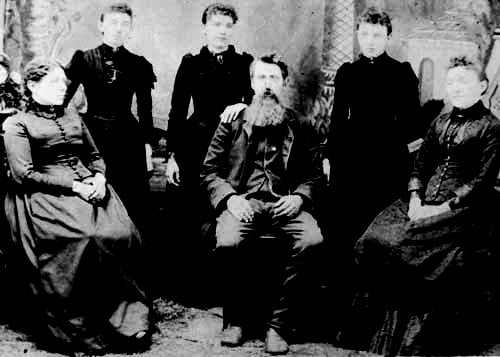 Just like her parents are characterized as "Ma" and "Pa" in the book, Laura's boyfriend, Almanzo Wilder is also a character. However, the real age gap between the couple was ten years.