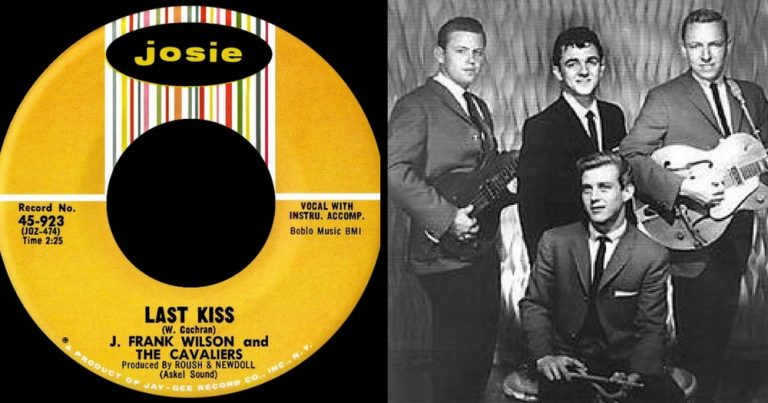 Despite its romantic title, "Last Kiss" goes much deeper than just a kiss."Last Kiss" is about Jeanette Clark and J.L. Hancock, who were both 16 years old when their car hit a tractor-trailer on a road in rural Barnesville, Georgia. They were on a date a few days before Christmas in 1962. A local gas station attendant helping with the recovery of the bodies did not recognize his own daughter. Hancock and Clark's friend Wayne Cooper, who was riding with them, was killed instantly. Their two other friends, Jewel Emerson and Ed Shockley, survived with serious injuries. Wayne Cochran's drummer had been dating Jeannette Clark's sister at the time of the wreck.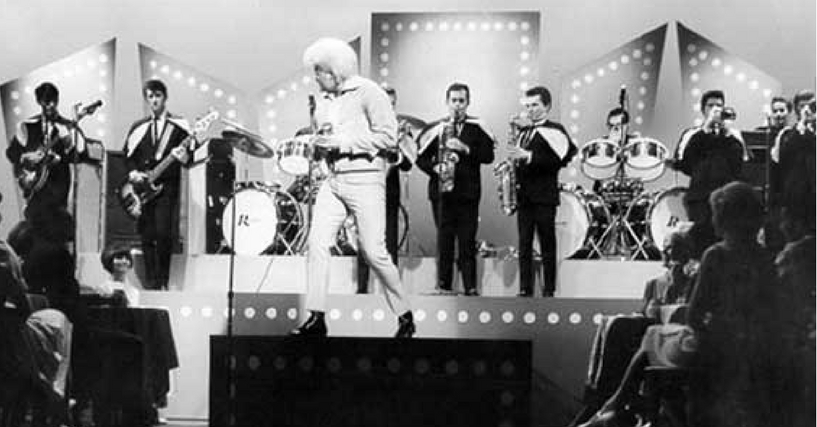 The song was written by Wayne Cochran, who lived on Route 1941 in Georgia, which was about 15 miles away from the crash. It was a busy road, and Cochran saw lots of accidents on it. He was working on a song based on all the crashes he saw and was about halfway done with it when he heard about the wreck in Barnesville. There was an intense emotional response from the community after the tragedy, and Cochran used those feelings to finish the song, which he dedicated it to Jeanette Clark. Cochran's version was a local hit in Georgia, which prompted a Texas record company to record it with J. Frank Wilson and release it nationally.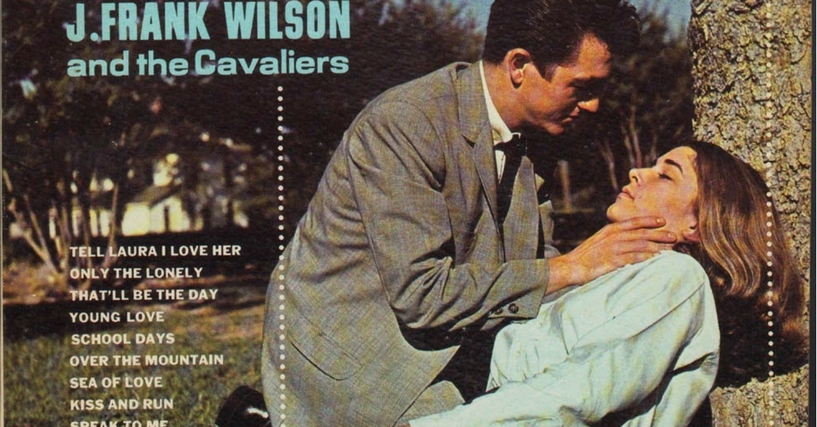 The band's producer, Son Roush, subsequently split the group to place lead singer J. Frank Wilson with better musicians. Four months after the release of this song, the new band was touring in Ohio. At about 5:15 a.m., Roush apparently fell asleep at the wheel. The car drifted left of center and rammed head-on into a trailer truck. Roush was killed instantly. Wilson survived with a few broken ribs and a broken ankle, but went right on with the tour, taking only a week off. People still remember him coming out on the stage on crutches to sing "Last Kiss" and "Hey, Little One." The second accident is what pushed this song to #2 on the national charts.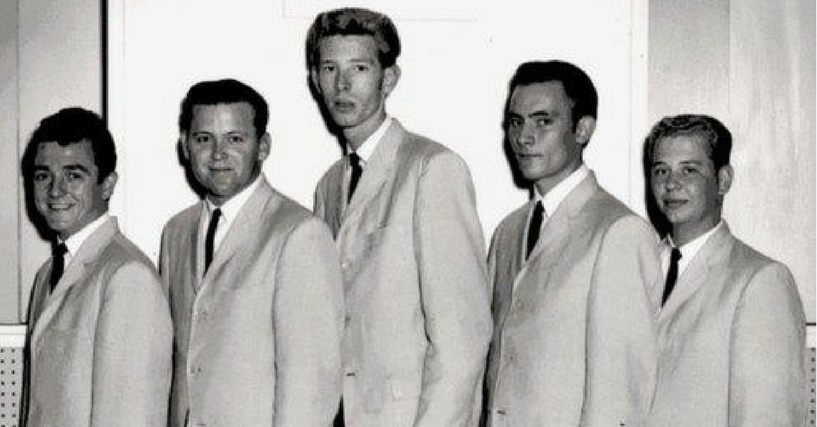 Click "Next" to see what famous rock band covered this song…