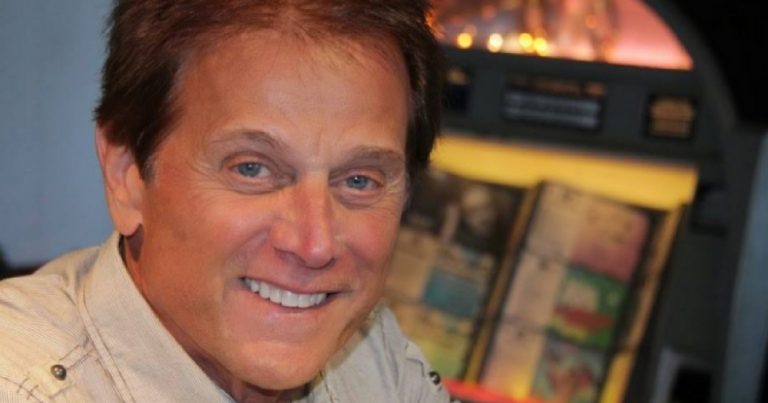 https://www.youtube.com/watch?v=GiNbwGSmD_M
THIS JUST IN: Gary DeCarlo has died after a battle with lung cancer. – Bobby Bank/Getty ImagesThe singer behind the seminal hit "Na Na Hey Hey Kiss Him Goodbye" has died at 75.
Gary DeCarlo, who co-wrote and provided vocals for the lasting song with his band Steam, passed away after a battle with lung cancer.
His wife was by his side while he died in a Connecticut hospital. DeCarlo had reportedly been in hospice care leading up to his death after the disease spread throughout his body.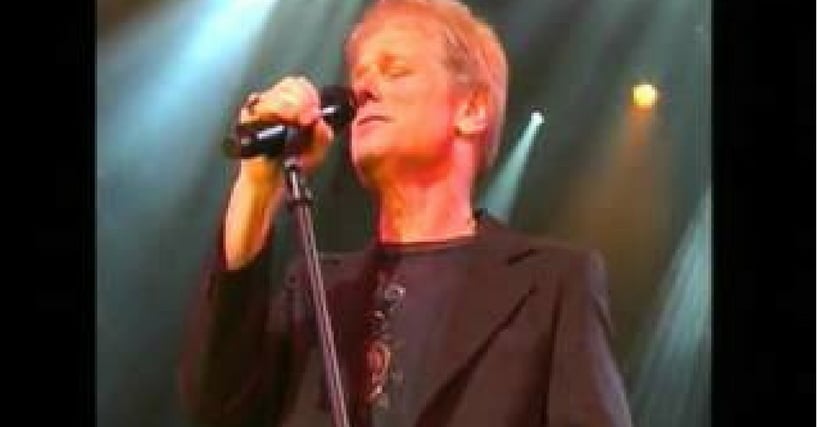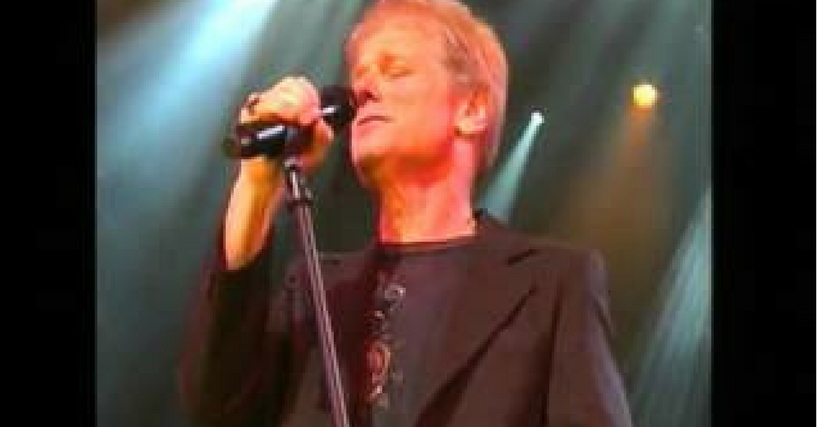 DeCarlo and his bandmates — songwriter Dale Frashuer, guitarist David Chester and producer Paul Leka — only kept Steam active for two years, but their smash hit single has stood the test of time.
"Na Na Hey Hey Kiss Him Goodbye" rose to the top of the charts in 1969 shortly after its release and has remained a staple at sporting events, with the home fans often taunting the opposing team by singing its chorus "na na na na, hey hey hey, goodbye!"
The song has also been sampled and covered many times.
In addition to serving as a writer and lead vocalist for Steam, DeCarlo also played percussions.
DeCarlo released an album, "Long Time Comin," in 2014.
SOURCE: (MSN)