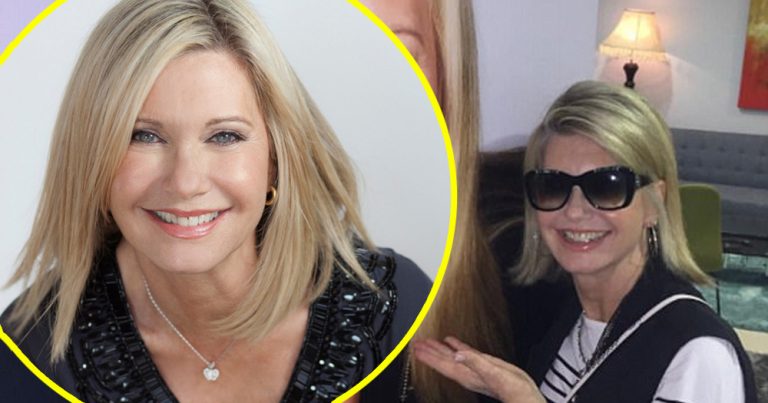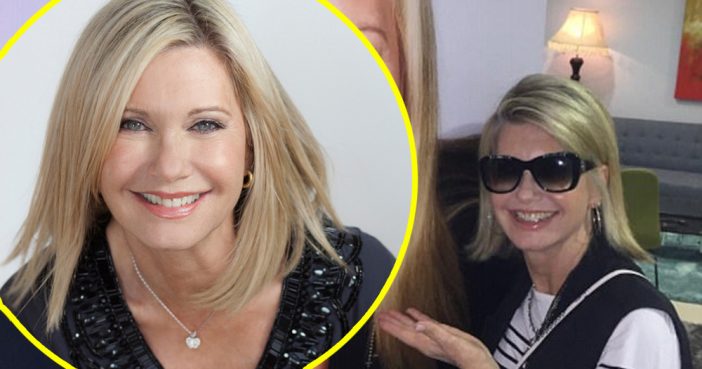 In May, she revealed that her breast cancer had returned after 25 years and spread to her back.
And for the first time since her latest diagnosis, Olivia Newton-Johnn, 68, has returned to Instagram.
On Saturday, the Grease actress shared a photo taken in February when she was in Chile performing at the Viña del Mar International Song Festival.
Updating fans: On Saturday, Olivia Newton-John posted to her Instagram for the first time since revealing her breast cancer had returned after 25 years and spread to her back
Click "NEXT" to see more Instagram pics