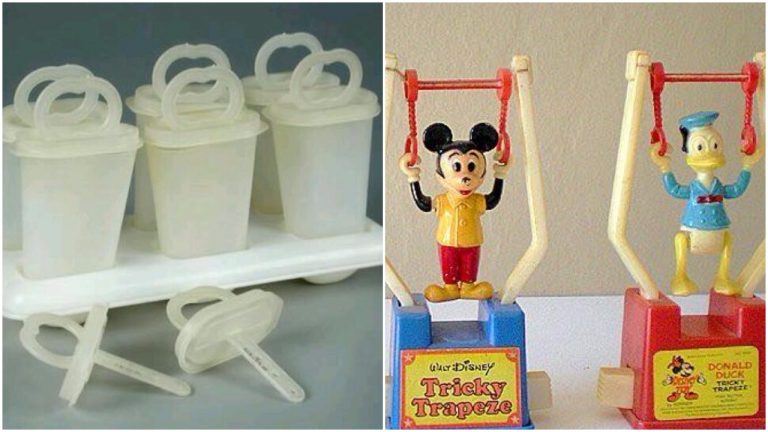 You didn't have the Internet back then. There weren't any gadgets, video games, appliances and so many other things that have now become everyday necessities for kids and adults alike. It is perhaps because of these reasons that your childhood was way different than other kids who grew up in the 90s or the 21st century. It was wonderful and full of excitement.
Everything on this list is either irreplaceable or gone forever… BUT NOT FORGOTTEN!
1. Three's Company
A Very funny sitcom, which aired for 8 seasons on ABC, followed three roommates and their landlord.  Every episode was based on constant misunderstandings and financial mishaps.  It still remains popular with the re-runs and DVD releases.  We watched it every week – I think it was on a Friday evening – and it was one of those programs that all the family laughed at.
Click NEXT to see what's in store