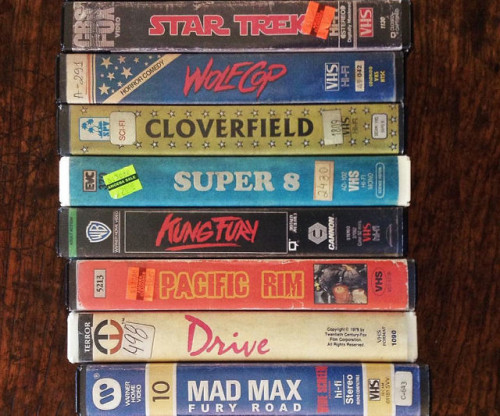 This latest creative series from Instagram user
Steelberg
  (
@iamsteelberg
) will have you wanting to dust off your 
vintage VHS
tapes.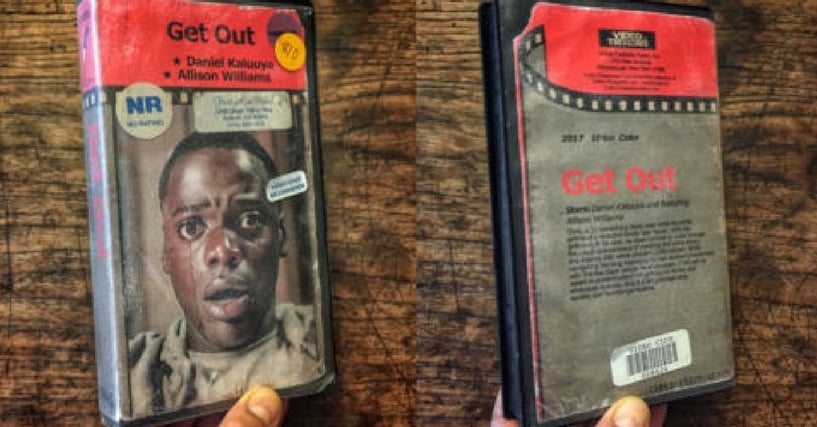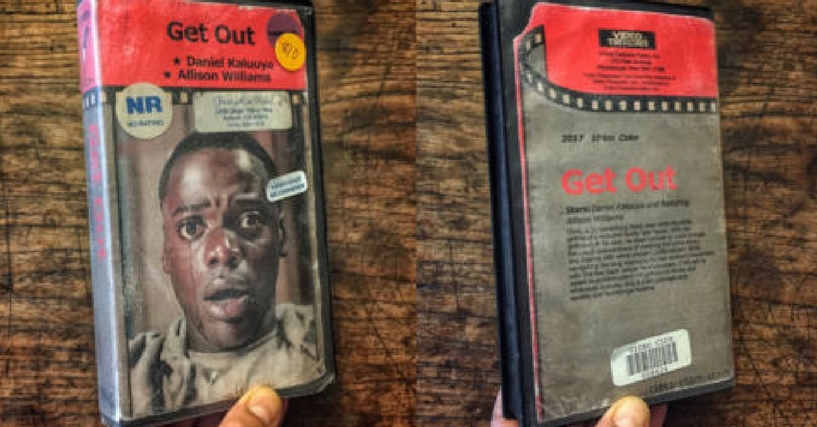 Taking inspiration from old school design queues and merging them with today's top horror, thriller and sci-fi films, the graphic designer has created a series of VHS movie covers that capture the golden era of film fanaticism.
The California-based artist has been creating VHS and BETA film covers and publishing them to the online world since 2015.
Inspired by the nostalgic art of 1980s cinematography and packaging, his art takes us back to the era of VCRs, kettle-popped popcorn, and film fanaticism.
According to Steelberg, all it takes is an inkling of inspiration after watching a series or film for him to become immersed in the idea of creating a vintage cover for it.
Some of his most notable VHS cover creations include: the 2011 Ryan Gosling starred drama Drive, Quentin Tarantino's latest crime mystery The Hateful Eight, Marvel's Deadpool, Keegan Michael Key's directorial debut Get Out, USA Networks breakout series "Mr. Robot," HBO's sci-fi western "Westworld" and Netflix's beloved sci-fi series "Stranger Things."
As more quality content in the sci-fi, horror and thriller genres continue to be released, more Steelberg originals are sure to be unveiled. In the meantime, enjoy this selection of his expertly crafted vintage VHS homages below.
Steelberg's VHS covers for Stranger Things and John Wick.
Steelberg's VHS covers for  This is the End and Deadpool.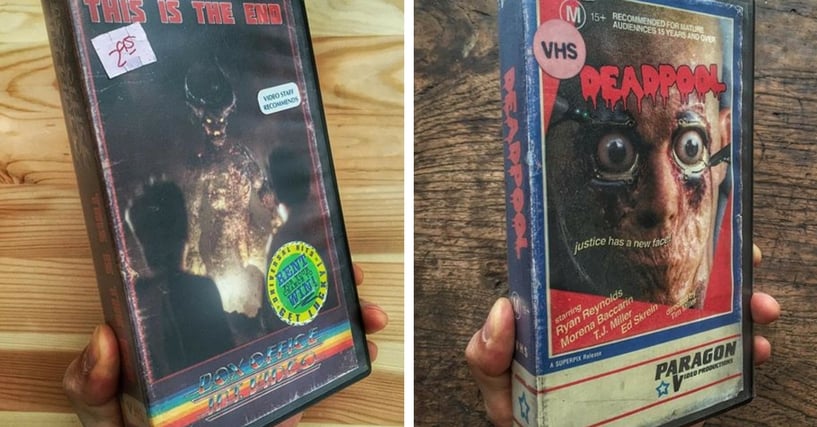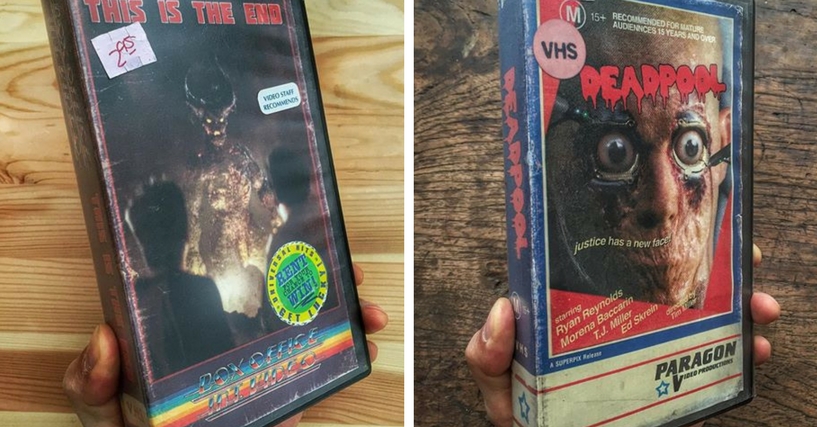 For more vintage VHS covers for current films, click "Next."