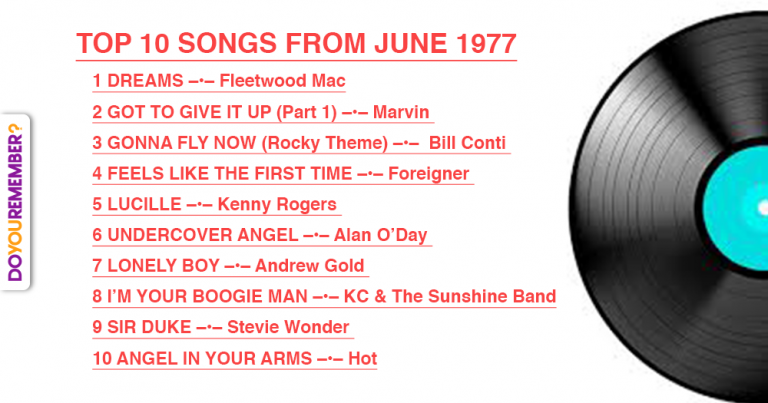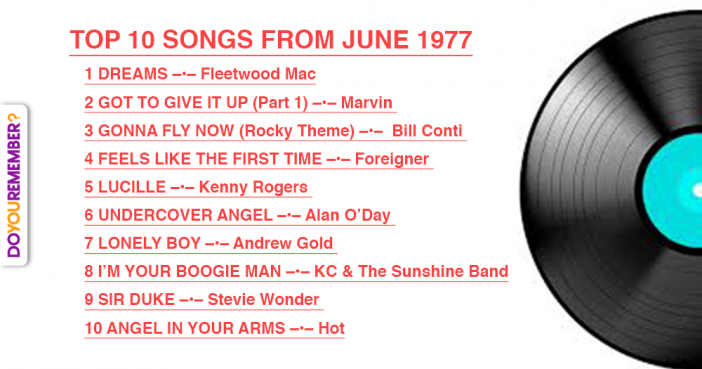 6.) Alan O'Day – Undercover Angel
Although this song would be his only hit, O'Day described this tune as a "Nocturnal Novelette." It was put out without fanfare in February 1977. Four months later, it was the #1 song in the country, and certified gold.
5.) Kenny Rogers – Lucille
The song is about a man in a bar who meets a woman who has left her husband. It became Rogers' first major hit as a solo artist after leaving the successful country/rock group The First Edition the previous year.
To see more songs on this Top 10 list of yesteryear, click "Next."