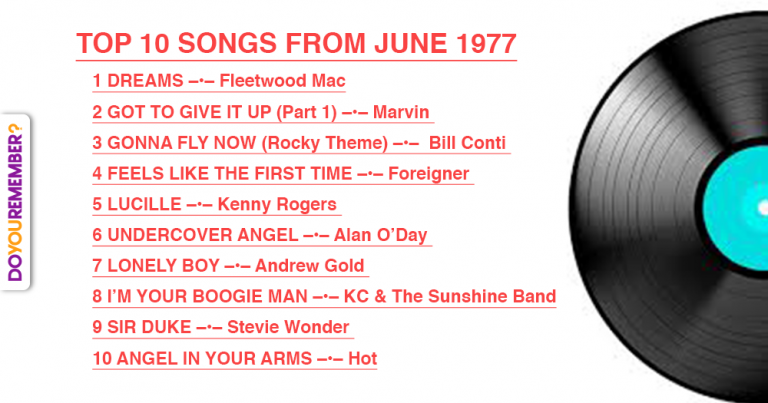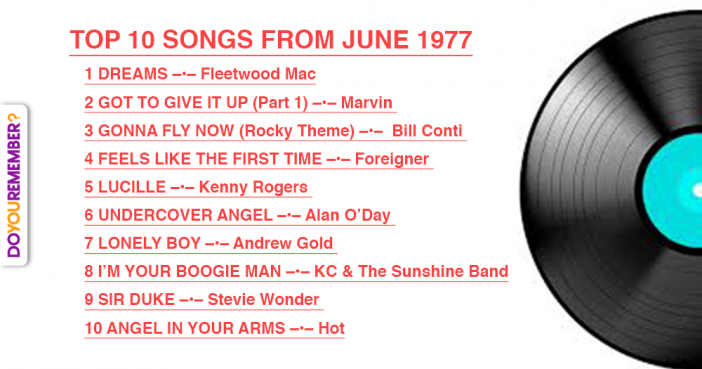 8.) K.C. And The Sunshine Band – I'm Your Boogie Man/ Wrap Your Arms Around Me
https://www.youtube.com/watch?v=CaPcKtLioww
This song was written about a DJ at a Miami, Florida radio station by the name of Robert W. Walker. Walker was the first to give the group's hit single "Get Down Tonight" airplay, so the band showed their appreciation by making a song about him.
7.) Andrew Gold – Lonely Boy
This is an international hit song from 1977, written and recorded by Andrew Gold in 1976 for his album What's Wrong with This Picture?
To see more songs on this Top 10 list of yesteryear, click "Next."