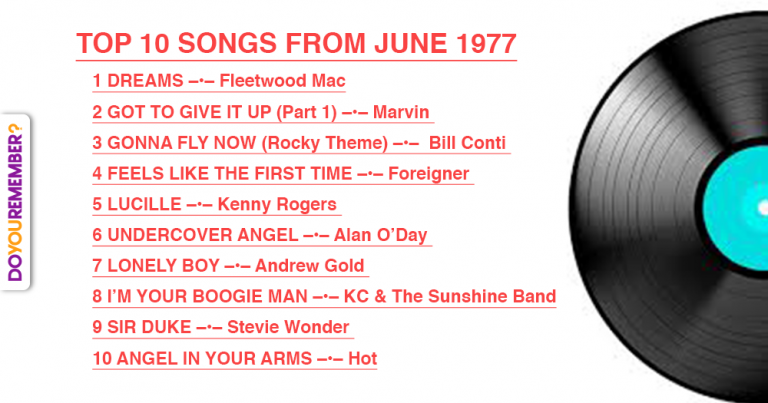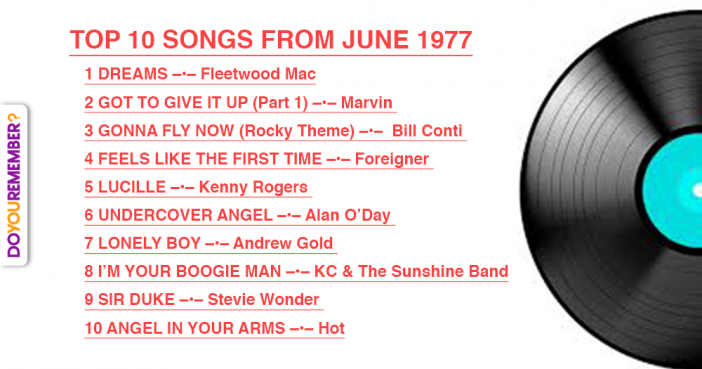 4.) Foreigner – Feels Like The First Time
This is the debut single by the British-American rock band Foreigner. It was written by Mick Jones.
3.) Bill Conti – Gonna Fly Now (Rocky Theme)
The song became part of American popular culture after main character Rocky Balboa as part of his daily training regimen runs up the 72 stone steps leading to the entrance of the Philadelphia Museum of Art in Philadelphia and raises his arms in a victory pose, while the song plays.
To see more songs on this Top 10 list of yesteryear, click "Next."