In the indie film The Hero, Sam Elliott plays a washed-up Western icon whose most notable movie role happened decades ago. These days, he spends too much time dwelling on past glories and smoking weed with a former co-star — until a stunning cancer diagnosis brings his life priorities into sharp focus.
"It's a really moving story," says Katharine Ross, who plays Elliott's ex-wife in the film and is his real-life wife of 33 years. "We all obviously have a limited amount of time on this earth and we should strive to make the most of it — personally, professionally, spiritually and whatever else. … We tend to take too much for granted."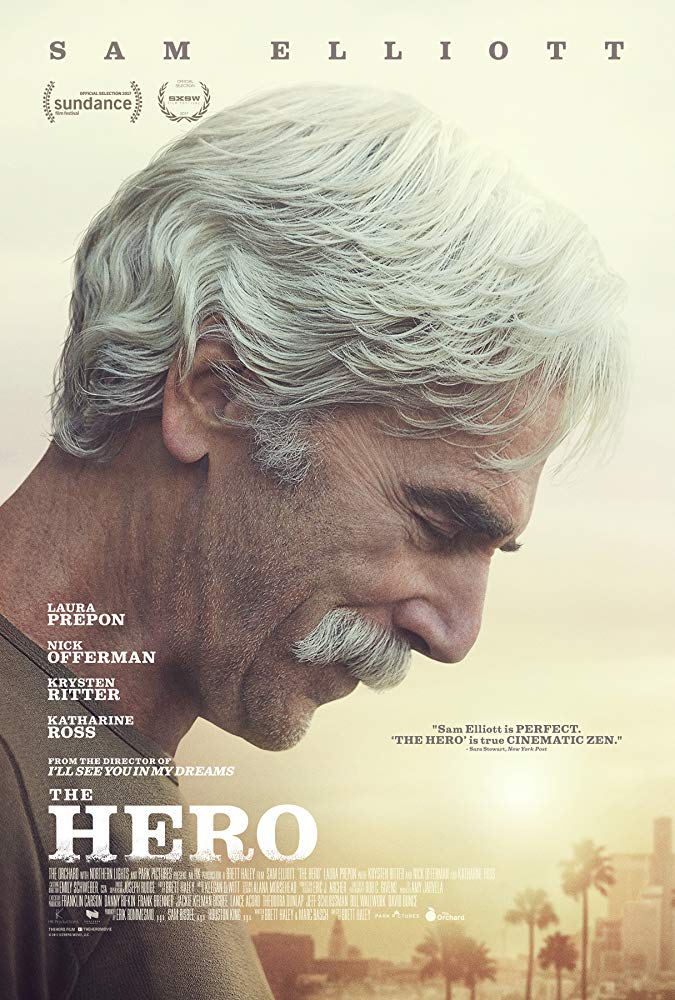 More about the lovely Katharine Ross & The Hero
Ross, who grew up in Walnut Creek and graduated from Las Lomas High School (Class of '57), has only a minor role in The Hero. Still, she's thrilled to see Elliott earning rave reviews in a film that was tailored just for him.
For nearly five decades, the actor known for his deep drawl and bushy horseshoe mustache was mainly relegated to supporting roles, and like his character in The Hero, found himself playing a lot of cowboy types.
Elliott is now experiencing somewhat of a career renaissance. He's a cast member of the Netflix comedy The Ranch and as nominated for a supporting oscar for the big-screen remake of A Star Is Born.
"He's on a hot roll," says Ross, who jokes that if she wants to act with her hubby again, she'll have "to book it" with his people.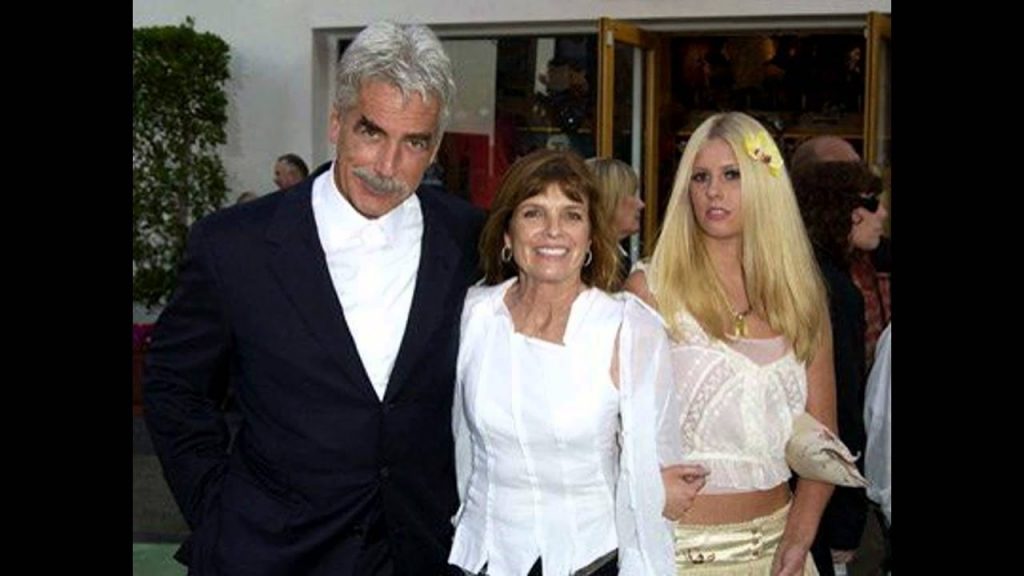 Ross, of course, knows something about hot rolls. After attending Santa Rosa Community College and studying stage acting in San Francisco, she fled for Hollywood, where she eventually appeared in two landmark films — as Elaine Robinson in The Graduate (1967) and Etta Place in Butch Cassidy and the Sundance Kid (1969).
Even now, fans often come up and ask her about those movies.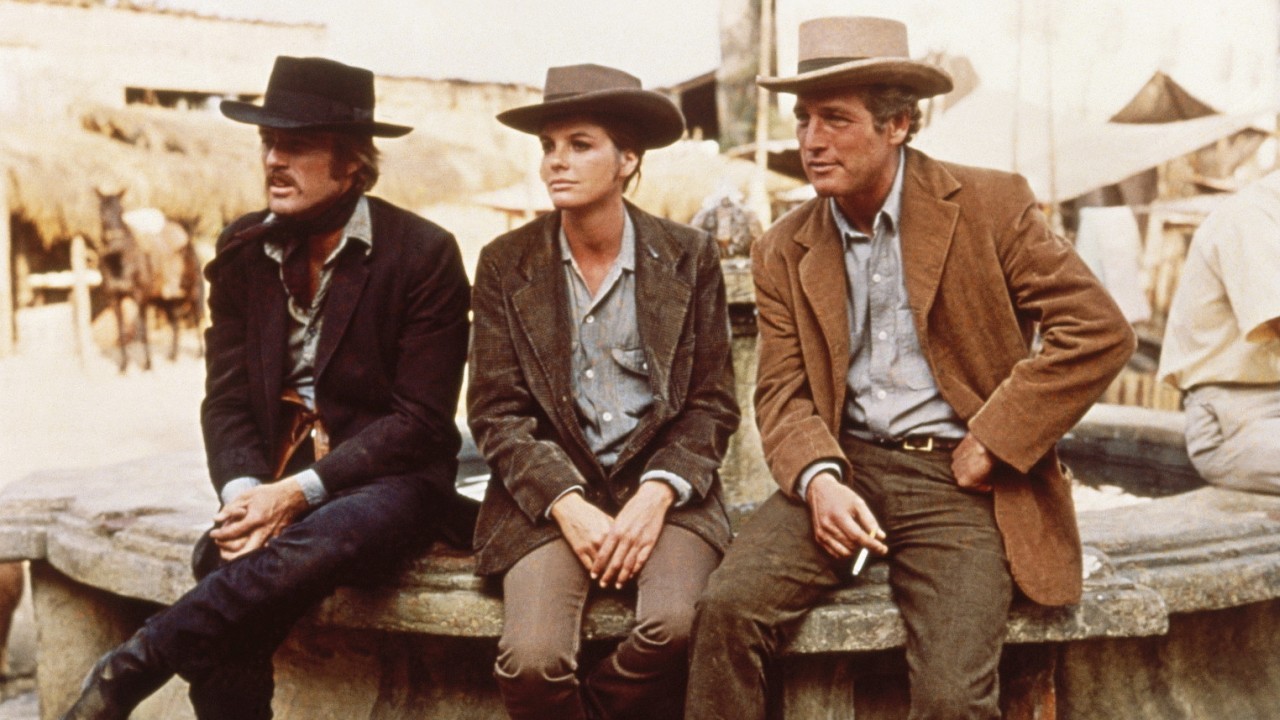 "People really enjoyed those films," she says. "The bike ride (with Paul Newman) in 'Butch Cassidy' comes up a lot. And with, The Graduate, I'm often asked a lot about the ending and what's going on there."
Below is a clip of Katharine from Butch Cassidy..
Ross is referring to the scene in which her character, a young runaway bride, exuberantly escapes on a bus with an aimless college grad played by Dustin Hoffman. As the bus heads down the road, her smile quickly fades into a look that seems to convey a twinge of regret, and/or a fear of the unknown.
"I think 'The Graduate' really holds up these days with its universal themes and the question of, 'OK, what do we do now — after college?'" says Ross, who earned an Oscar nomination for her work on the film. "That maybe has more relevance than ever."
These days, Ross, 77, continues to take on occasional acting projects, while acknowledging that "the gate (for roles) gets more narrow as you get older — especially for women." This summer, she's joining Wilford Brimley on stage in "Love Letters," a play Ross has done before with both Brimley and Elliott. When not on stage, or in front of a camera, she enjoys riding horses — a lifelong passion — especially around the couple's second home in Oregon's Willamette Valley.
Ross finds it ironic that she grew up in Walnut Creek while Elliott spent much of his youth in Sacramento — less than 80 miles away — but they didn't meet until 1978 in London, where they were doing a horror film, "The Legacy." (Even though Elliott had a bit part in "Butch Cassidy, they did not meet on that film.)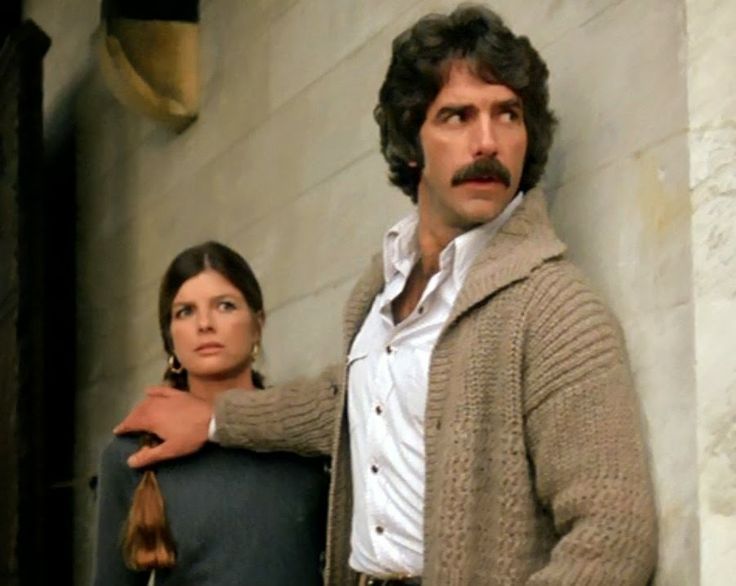 So was it the distinctive baritone, the rugged looks, or the mustache that first attracted her?
"Probably all that and more," she says with a laugh. "We were working together and one thing led to another. And here we are."
Here's the trailer for the film, The Hero:
The director of the film and Katharine Ross sit down and talk about Sam Elliott among other topics..
Here's a nice slideshow of Sam and Katharine…
RELATED:
Sam Elliott – America's Favorite Cowboy
America's Favorite Cowboy Has A New Role Written Just For Him