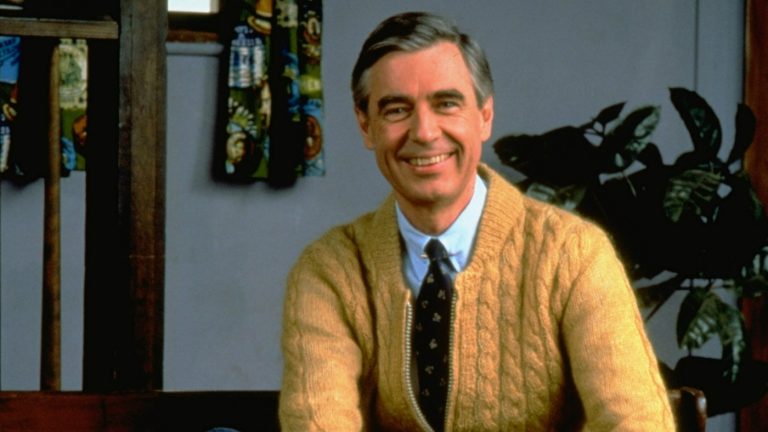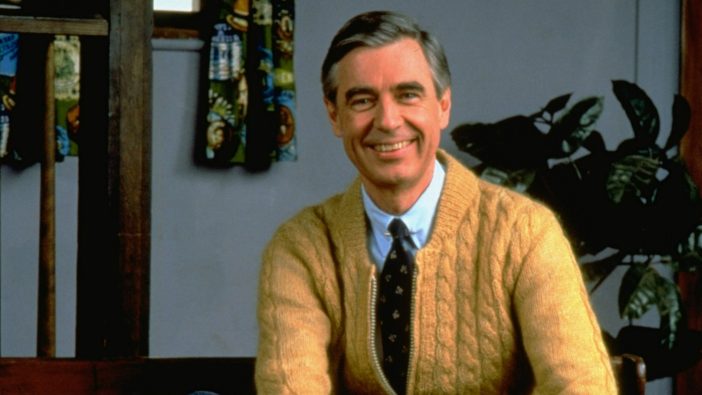 Entertainment Weekly senior writer Anthony Breznican shares with Steve Hartman a story of inspiration, about how watching "Mister Rogers' Neighborhood" at a particularly vulnerable time in his life helped him – but not nearly as much as running into Fred Rogers in an elevator just a few days later.
In the wake of the horrific attacks in Manchester, England, many people shared a famous quote by everyone's favorite neighbor.
His mother always said, when there was a catastrophe, "always look for the helpers." No matter how bad things are, there are always people helping.
That led to an incredible story from Anthony Breznican, a senior writer at Entertainment Weekly, about a once-in-a-lifetime encounter with Fred Rogers that will restore your faith in humanity.
Warning: You will cry. But it will be worth it.
Click "NEXT" to continue read this neighborly story