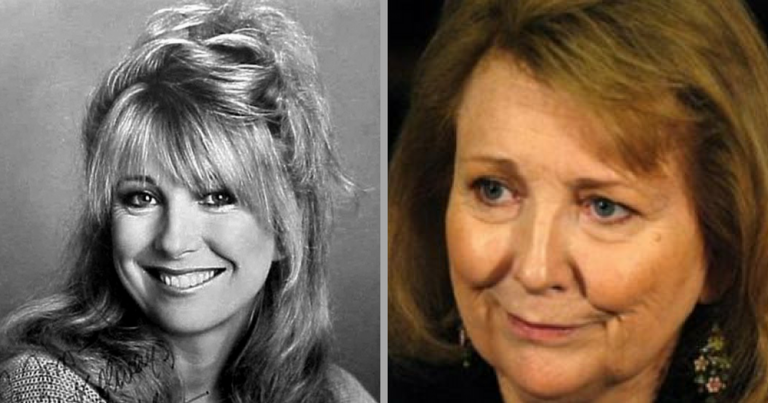 The health of actress Teri Garr continues on the downhill slope for the once bubbly blonde-haired beauty (one of our 50 Fabulous Stars of the 1970s). At age 69, the "Tootsie," and "Mr. Mom" star is now a mere shell of her former self as she continues to battle Multiple Sclerosis.
'Tootsie' Star Teri Garr's Health Declines, Friends' Concern Grows
Teri Garr was spotted out last week in Los Angeles, confined to a wheelchair as her caregiver took the ailing actress out for pizza. Teri, slouched and somber-looking, appeared as if she had no interest at all in the outing. Radar Online reports speaking to a source close to Garr's situation who stated, "It's so tragic to see Teri this way.
She was once one of America's top funny ladies, but now the laughter is virtually gone from her life."
On "NEXT" page you will learn of how Garr discovered her MS.