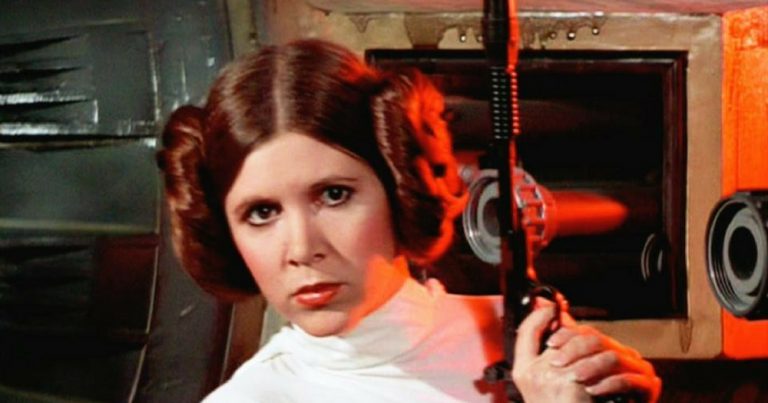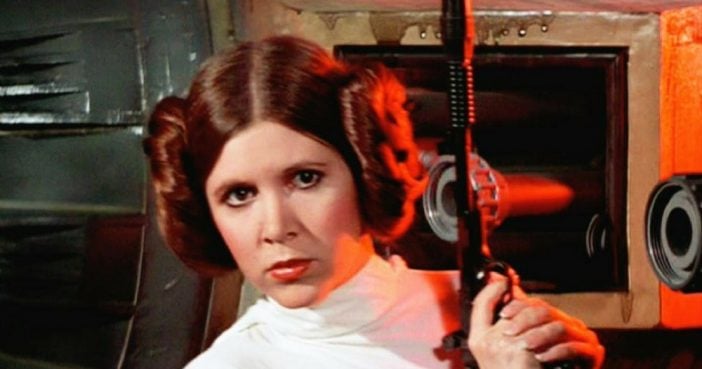 In a news release, the coroner listed the results of a body examination performed three days after Fisher's death.
The agency said Fisher's manner of death is undetermined. Medical examiners concluded that "sleep apnea and other undetermined factors" contributed to her death. There were signs of "multiple drug intake" but the coroner said its significance on Fisher's death was not determined.
She also suffered from "drug use" and atherosclerotic heart disease, a condition in which fats, cholesterol, and other substances build up on the artery walls, the statement said.
Fisher's daughter, Billie Lourd, said after the medical examiner's report was released that her mother "battled drug addiction and mental illness her entire life" stating that "she ultimately died of it."
"She was purposefully open in all of her work about the social stigmas surrounding these diseases," Lourd said in a statement.
"I know my Mom, she'd want her death to encourage people to be open about their struggles. Seek help, fight for government funding for mental health programs. Shame and those social stigmas are the enemies of progress to solutions and ultimately a cure. Love you Mommy," she added.
Lourdes took to Twitter and Instagram days after her Mother's death
RELATED:
The Personal Property Auction Of Debbie Reynolds And Carrie Fisher
Carrie Fisher And Debbie Reynolds' Deep Bond Is Memorialized In A Shared Headstone
RIP Carrie Fisher (October 21, 1956 – December 27, 2016) May the Force Be With You
Please SHARE this story with your Facebook friends and family! And we welcome your feedback and comments below.