They still got it!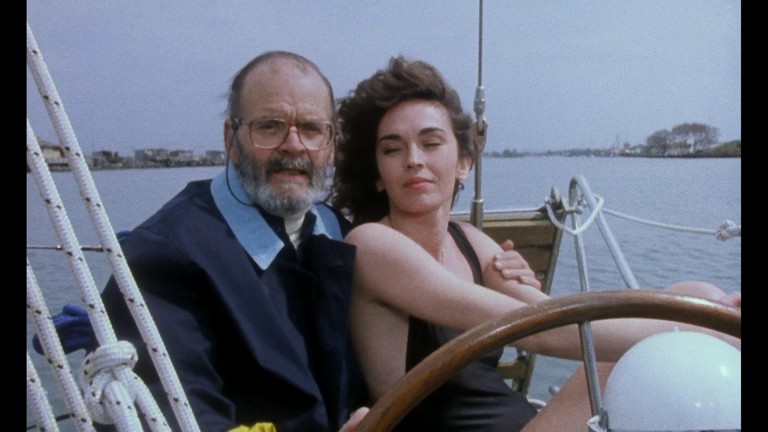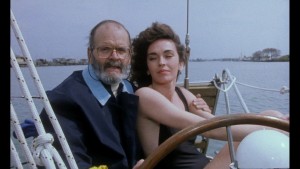 I rest my case about what I said about my grandpa before. Even in their senior years, they got more attention from hot people than we do as young people! How can you not admire that?
They always took care of us.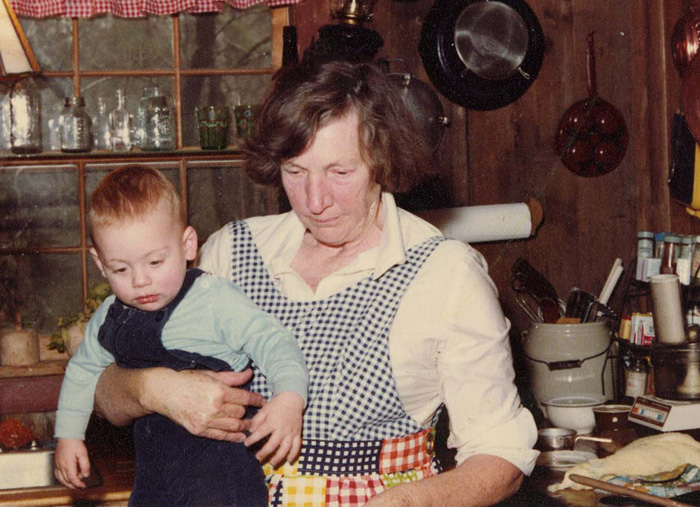 Whether we asked your grandparents to act like a horse for a day or to teach you how to make a perfect batch of chocolate-chipped cookies, we could always be certain that they would have our back. Because we were their best friend and they would do anything for us.
They would encourage us to try new things.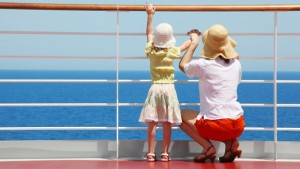 When we saw that our elderly Granny was learning some new skills and doing new and exciting things we could not just stay in our beds wearing sweatpants. We instantly were encouraged to go out and act! They were fearless and they inspired us to strive for the same. If they could work up the courage to try new things, well so could we.
What other memories do you have about your grandparents? Let us know in the comments section below.
Related: