Looking back, there are certain traits about my grandma's house that remind me of all of the precious times I spent there. I didn't appreciate those memories then, but nowadays when I think about it, I really do cherish those fond memories. In the words of a wise songstress, "Don't it always seem to go that you don't know what you've got 'til it's gone?" That line could easily apply to this notion of mine. This also furthermore leads me to present this list of the general tropes of grandma's house that all of us so warmly remember.

The suitcase I packed To Go To Grandma's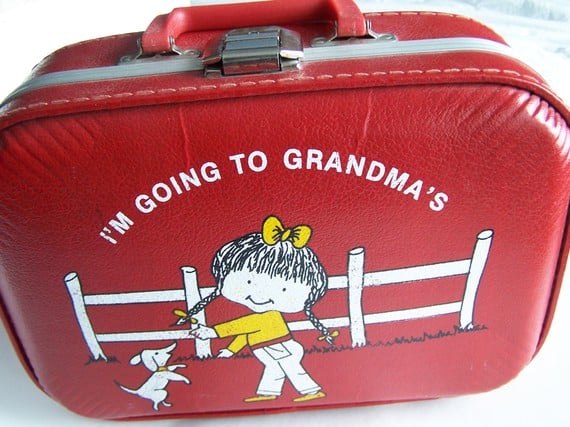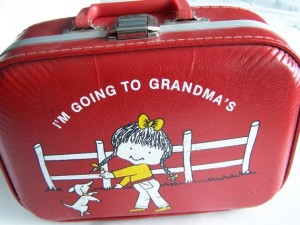 Baking With Grandma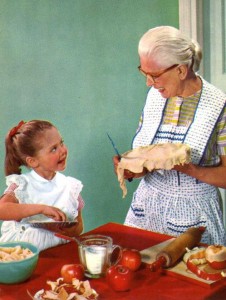 Rose Milk Skin Cream In The Bathroom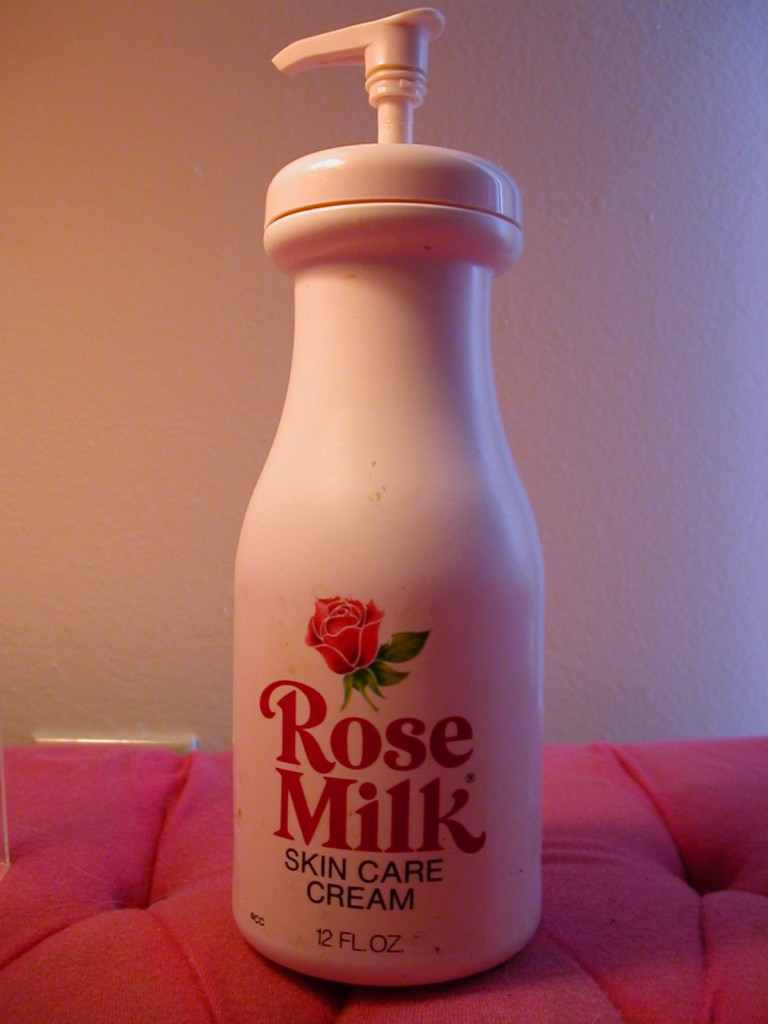 A Tin Full Of beautiful Vintage buttons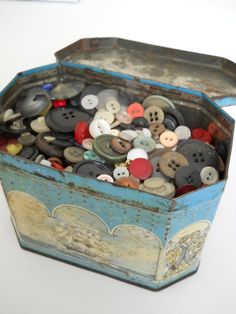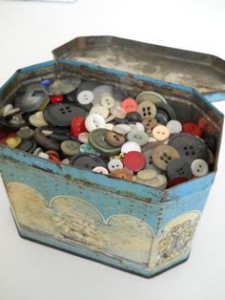 Bath Beads In A Jar
Vinyl Slipcover Couch
Green Textured Glasses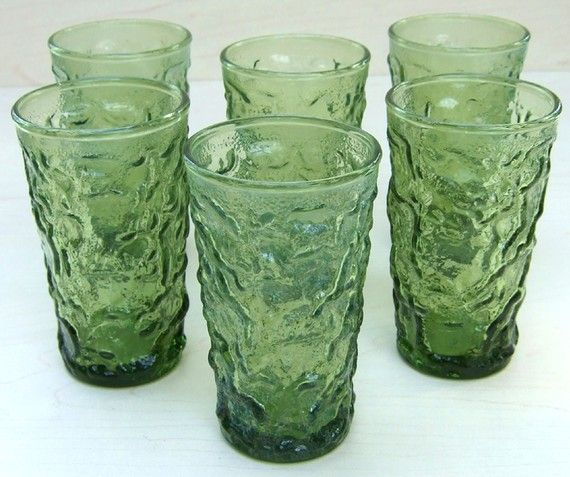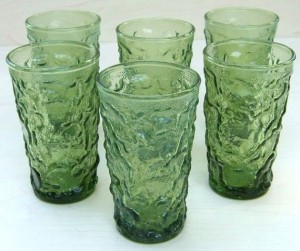 Hand Crocheted Multi-Color Afghan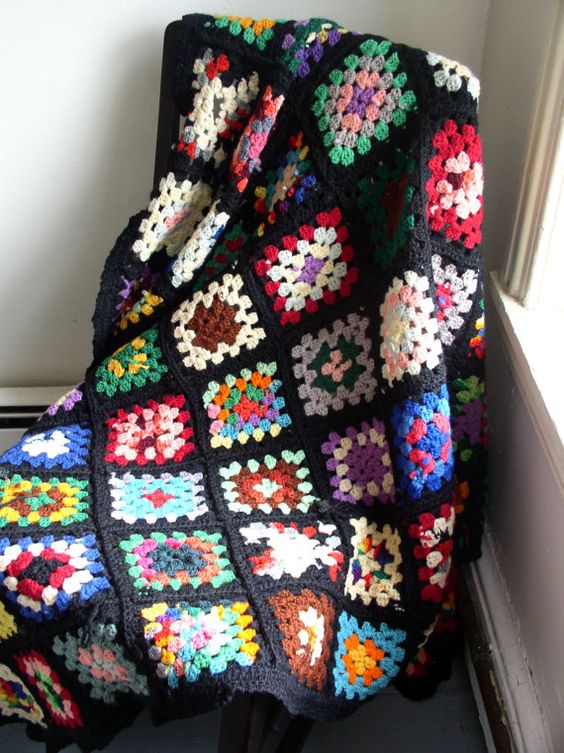 Kitschy Crocheted Toilet Paper Cover
The Infamous House Dress
Grandma's Slippers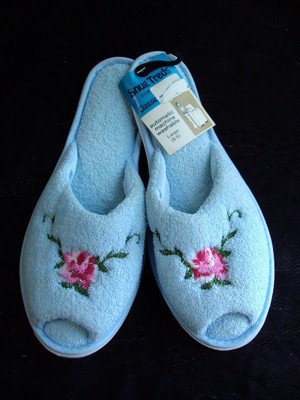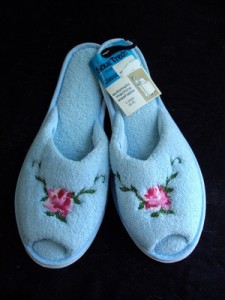 Hanging Mothball Holder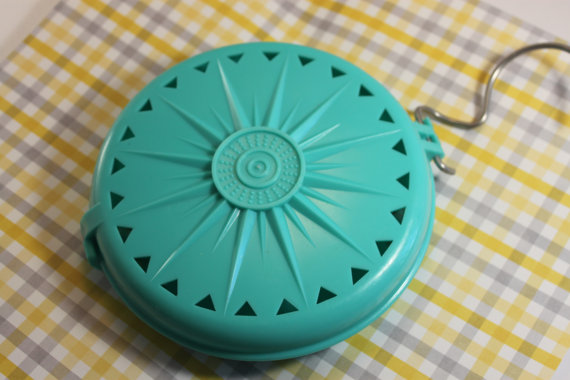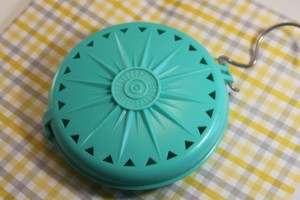 Vintage Crochet Table Cloth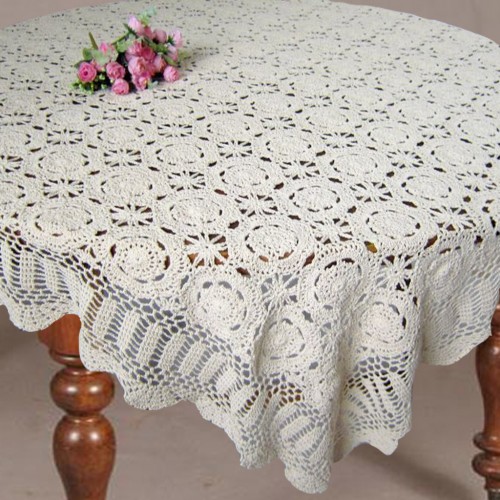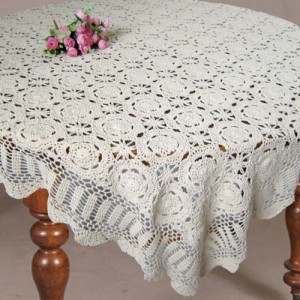 Cooking Utensils 
Tin Of Butter Cookies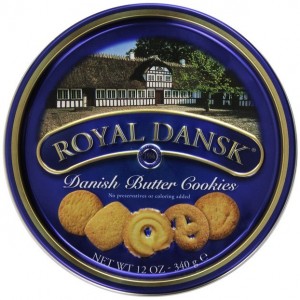 Which was later used for Buttons, Sewing Supplies and/or trinkets: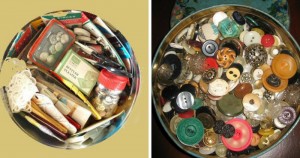 Tomato Shaped Pin Cushion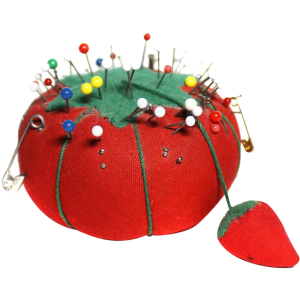 Sleeping In Separate Twin Size Beds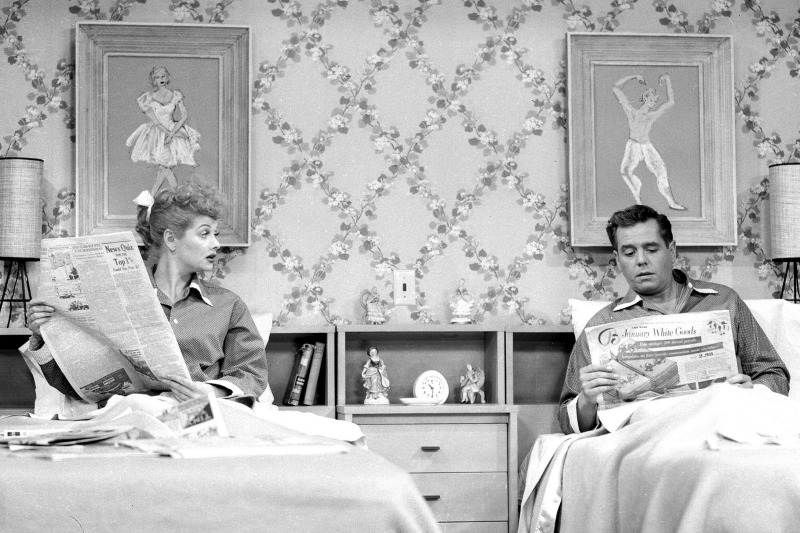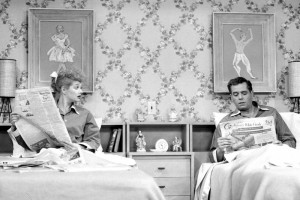 With Chenille Or Crocheted Coverlet's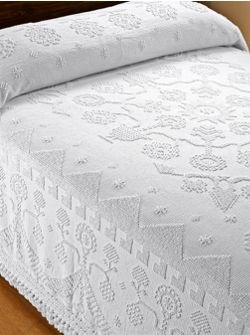 And Then There Were Satin Comforters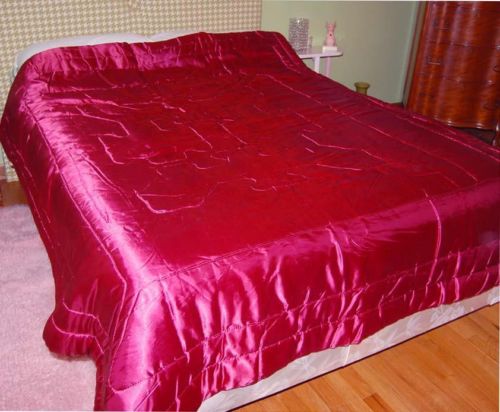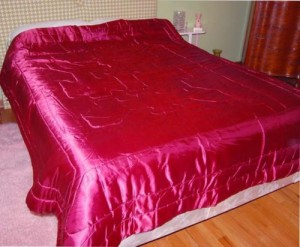 Don't Forget: Wall-To-Wall Shag Carpet
Ornate Candy Bowls With Mints
Or, Hard Candies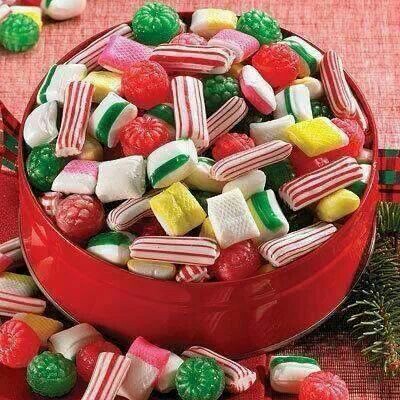 Do you have a favorite memory from your Grandmas? Smells, Kitschy items or Sweet times, Collectibles that you want to share?
We want to hear about your warm and fuzzy memories?