We live in a world where Marketing and Advertising is an influential force in the purchases and behaviors of the consumer. Over the years we have gone from very Politically Incorrect ads that in todays world would be considered offensive, racist and sexist to much more tamed an "PC" than ever. Things were much more forgiving back then. And lies and deceit were all part of the selling process.
Ironically, the first American advertisement to use a sexual sell was created by a woman for a soap product.
Whether we like it or not, it is a piece of history worth seeing for everyone. Check out these 26 offensive vintage ads.
And, as always, don't forget to tell us what you think.
1. The Harder A Wife Works, The Cuter She Looks! (Kellogg's Pep Vitamins)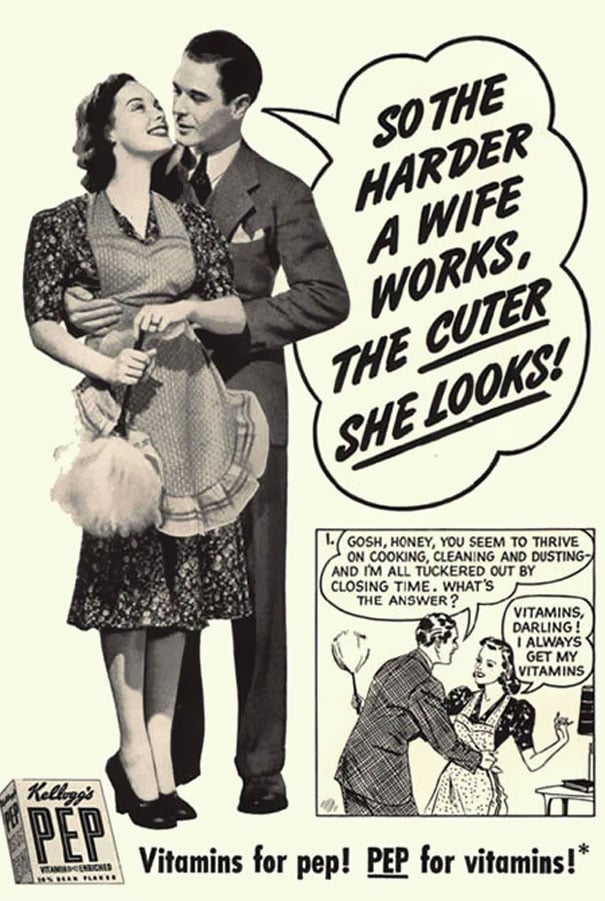 2. Show Her It's A Man's World (Van Heusen)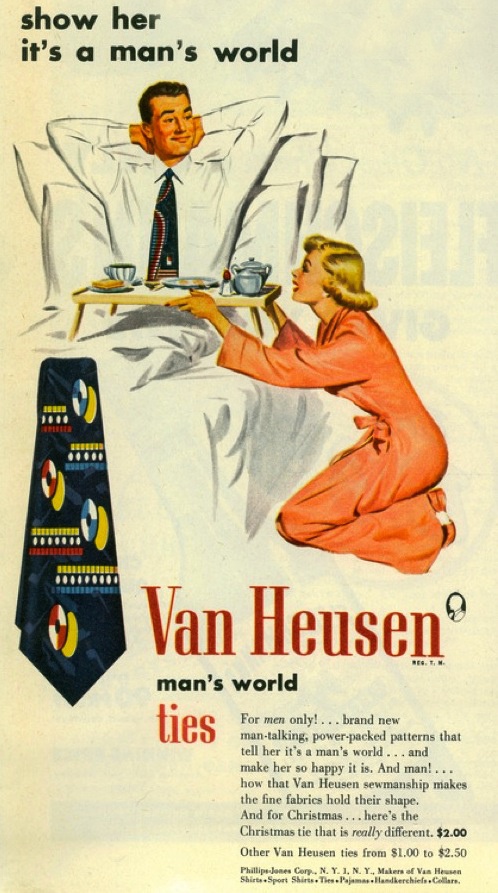 3. Cocaine Toothache Drops (Lloyd Manufacturing)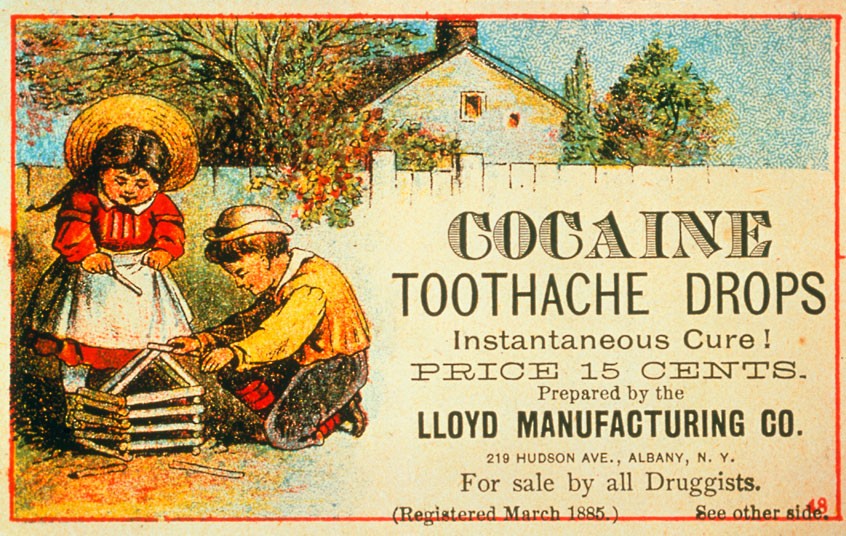 4. If Your Husband Ever Finds Out (Chase & Sanborn Coffee)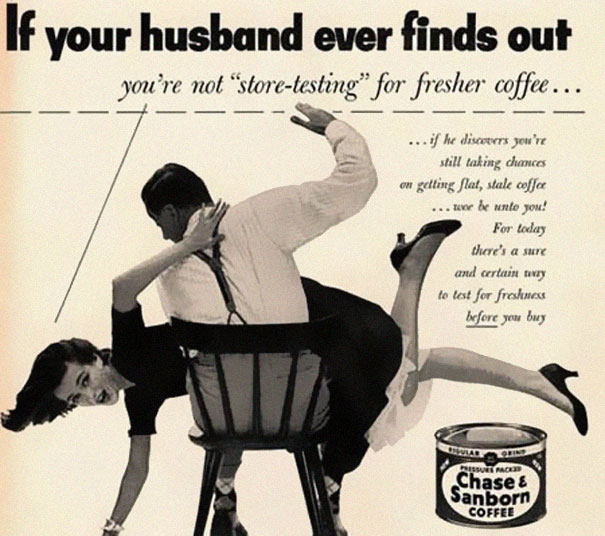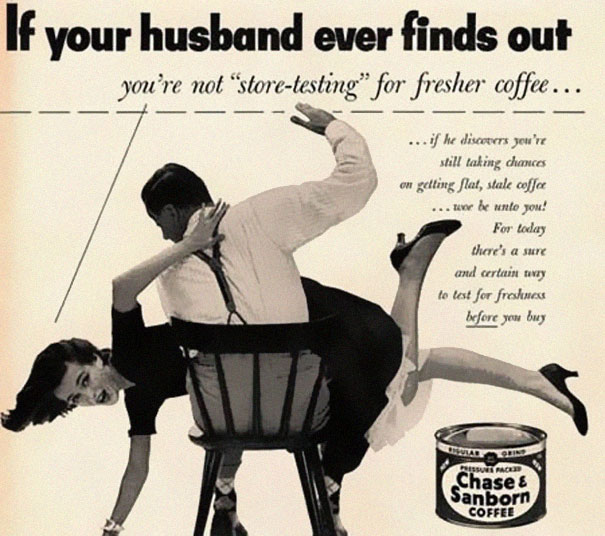 5. Will Not Save An Indian's Scalp From His Enemies (Dr. Scott's)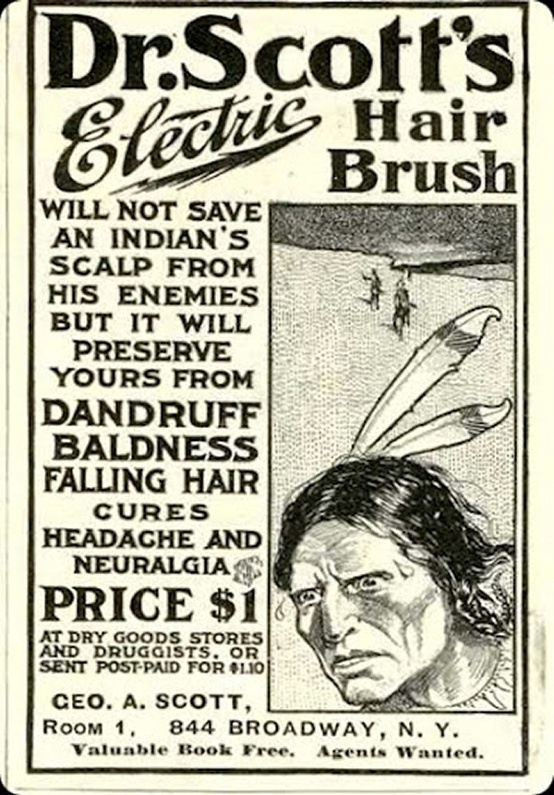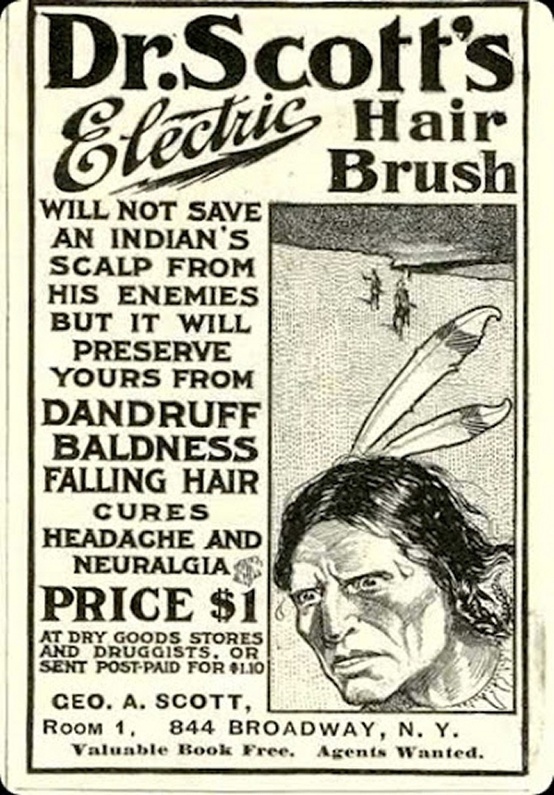 6. Most Men Ask "Is She Pretty?" (Palmolive)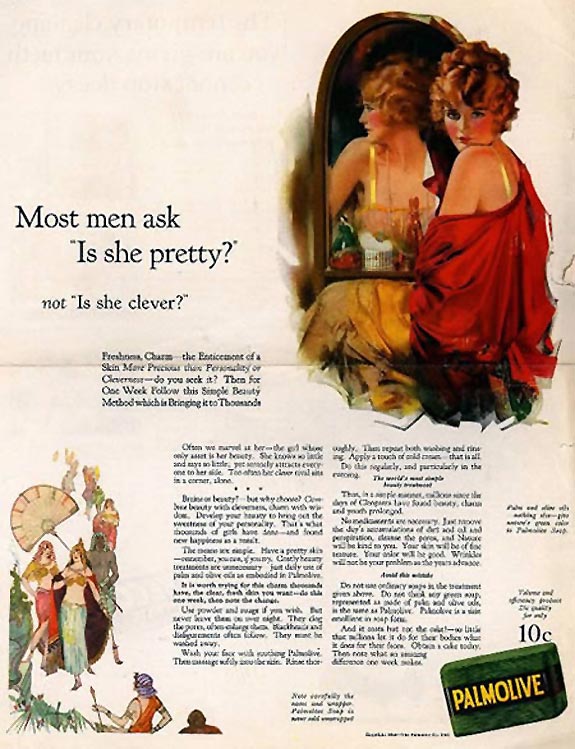 7. Is It Always Illegal To Kill A Woman? (Pitney-Bowes)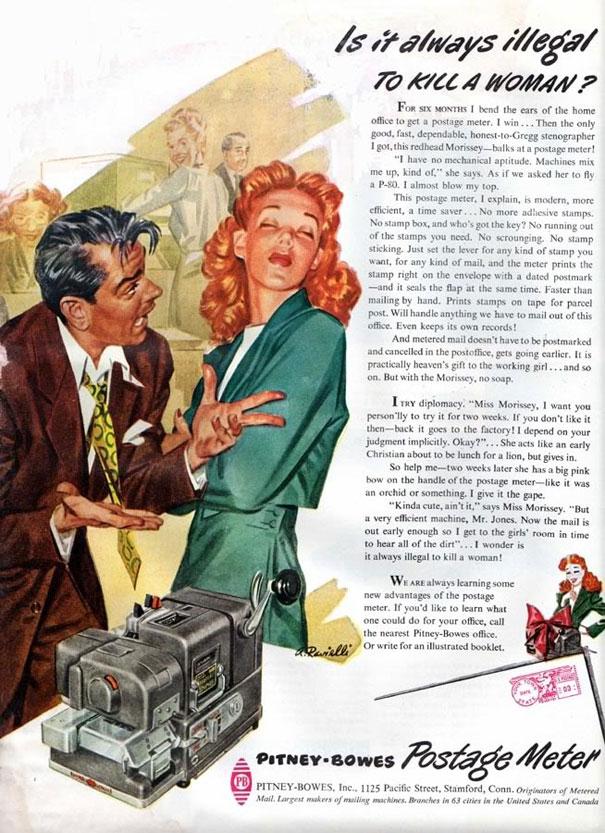 8. You Mean A Woman Can Open It? (Del Monte)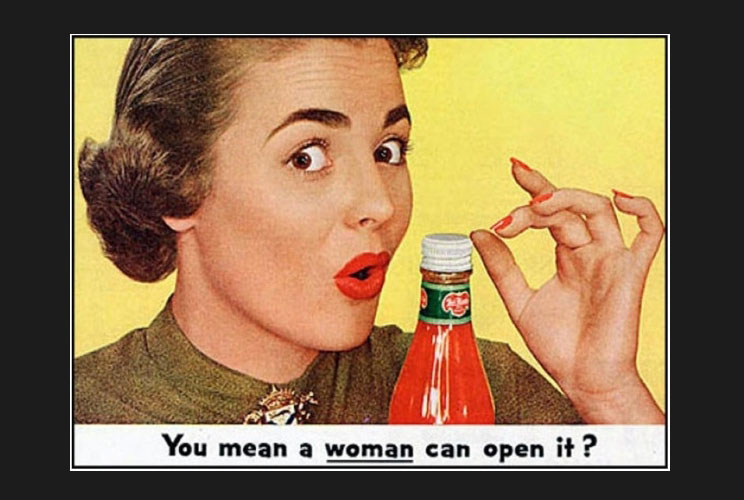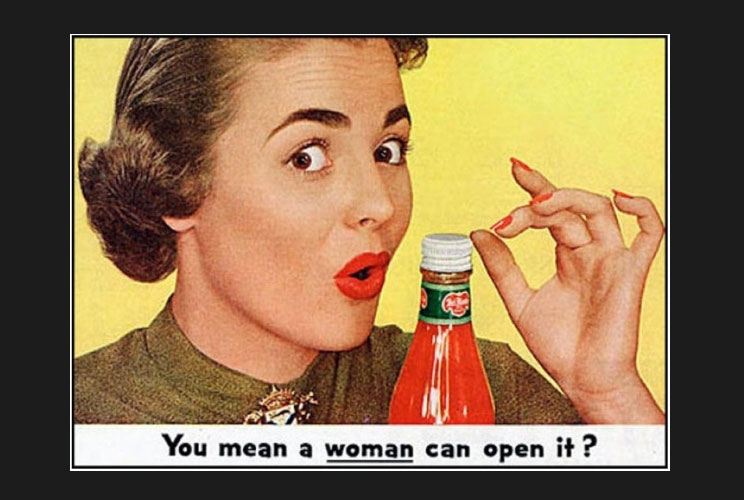 9. Does Your Mamma Wash You With Fairy Soap? (The N.K. Fairbank Company)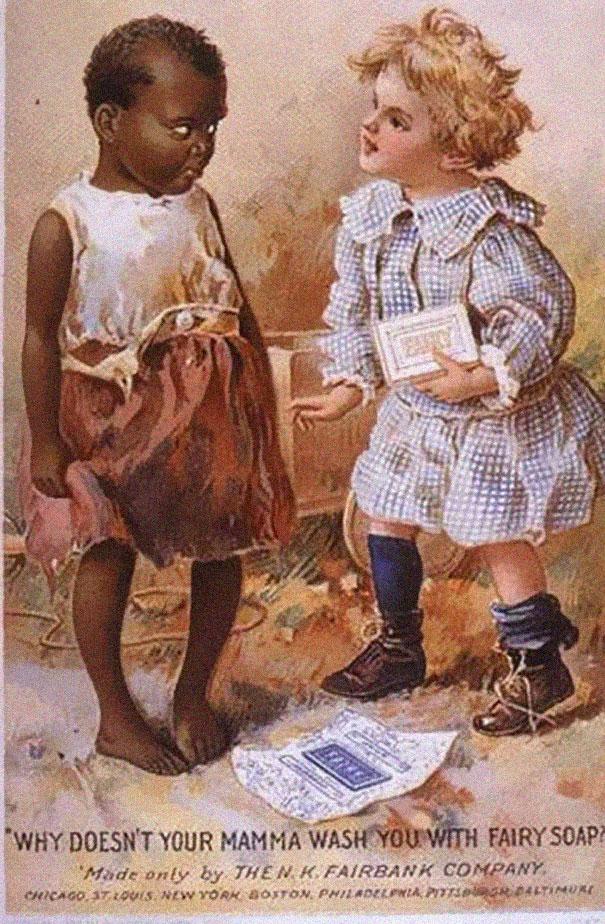 Click "Next" To see TV Advertisements Of Yesteryear