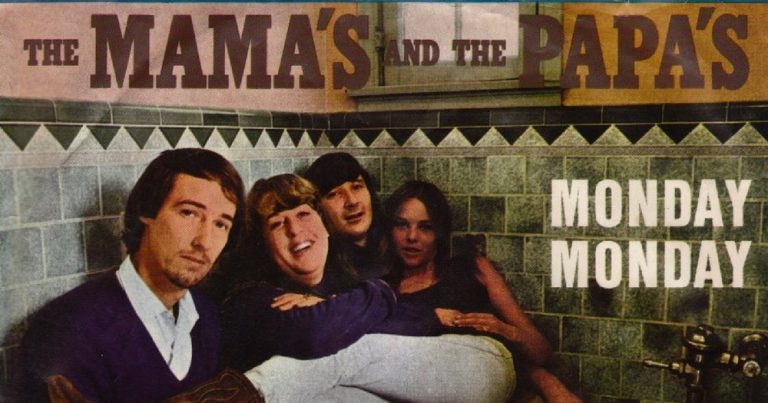 On March 2, 1967, The Mamas & the Papas won a Grammy award on March 2, 1967, for Best Pop Performance by a Duo or Group with Vocal for "Monday, Monday".
According to music scholars, the best live performance of this song was at the Monterey Pop Festival in California, 1967, as seen in the video above.
Do you remember the first time you heard this hit? Tell us about it in the comment section below.
Related: