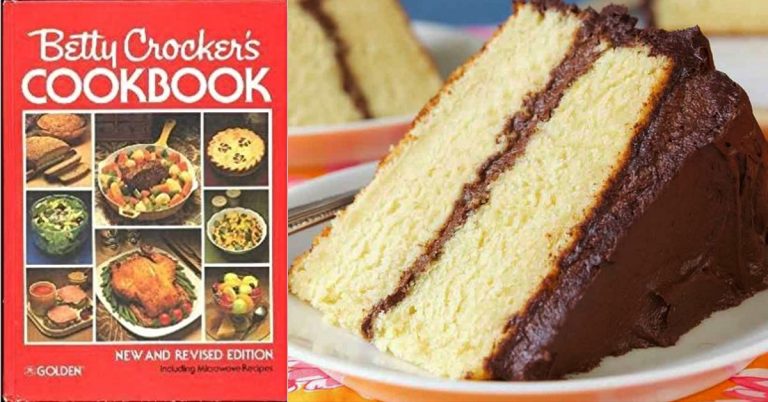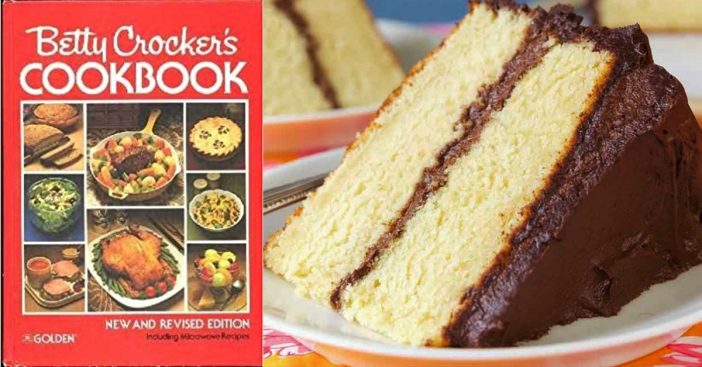 Betty Crocker has been a cultural icon and part of families' food traditions—not to mention a trusted source for recipes and homemaking know-how—for more than 90 years. Here's a look back on how it all began.
Click the photo For The FULL story:
Betty Crocker is a fictional character originally created by the Washburn-Crosby Company in 1921 following a contest in the Saturday Evening Post that required a female response.
In 1954, General Mills, branded the red spoon logo, giving various food-related merchandise the Betty Seal of Approval. A portrait of Betty Crocker first commissioned in 1936 and revised several times since appears on printed advertisements and product packaging.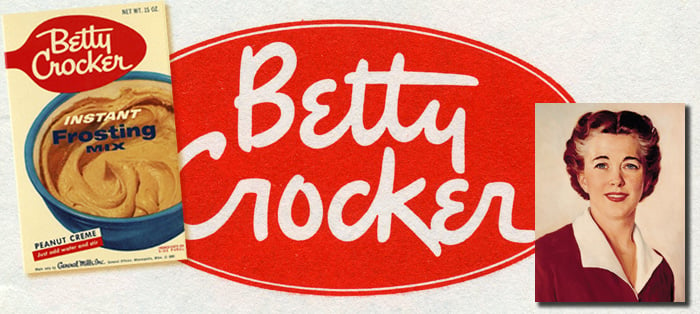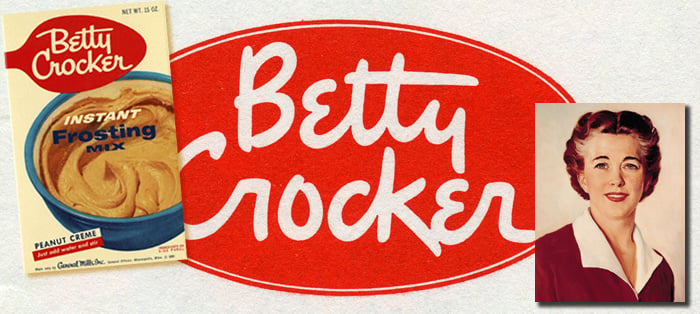 On television and radio broadcasts, Betty Crocker was acted by several actresses, most notably by Adelaide Hawley Cumming between 1949 and 1964.
Want To See More Facts About Betty Crocker? Click "Next"