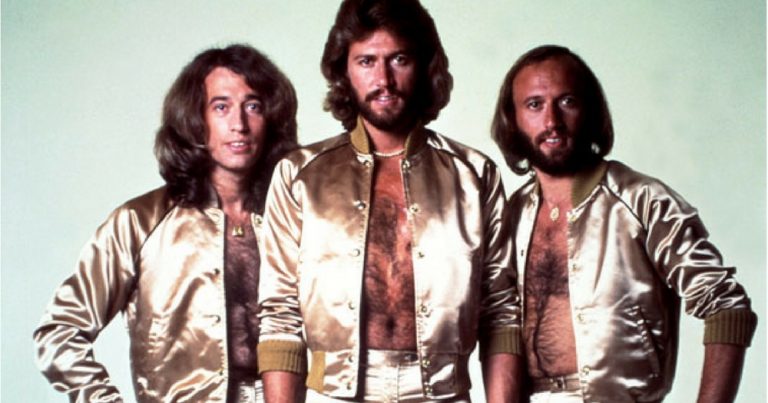 The list of notable performers at this star-studded event included Ed Sheeran, Demi Lovato, Tori Kelly, Little Big Town, Andra Day, Kelsea Ballerini & Thomas Rhett, Jason Derulo & Tavares, Nick Jonas, Pentatonix, Katharine McPhee, Panic! at the Disco, DNCE, Keith Urban, Celine Dion, John Legend and Stevie Wonder.
Everyone who sang was incredible, but the most touching and memorable performance was Keith Urban's rendition of "To Love Somebody."
Keith Urban says. "I remember hearing the song a lot when I was growing up and always loving it. It's such a simple song. It's just beautiful."
And boy, was it beautiful…
SO beautiful that it brought tears and raw emotion to Barry Gibbs' eyes…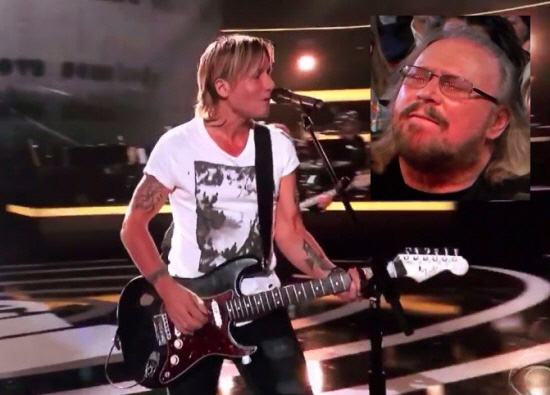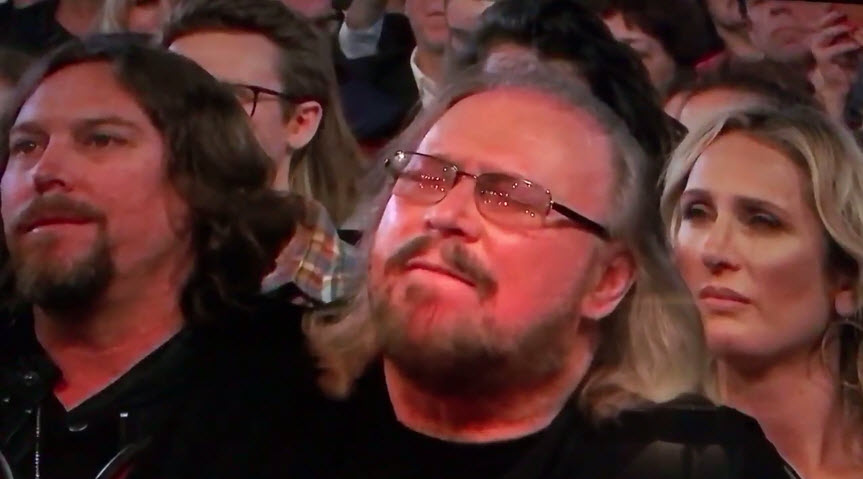 (Source: CBS & Microsoft Theater)
RELATED:
What do you think of this performance? If you liked it, SHARE it!