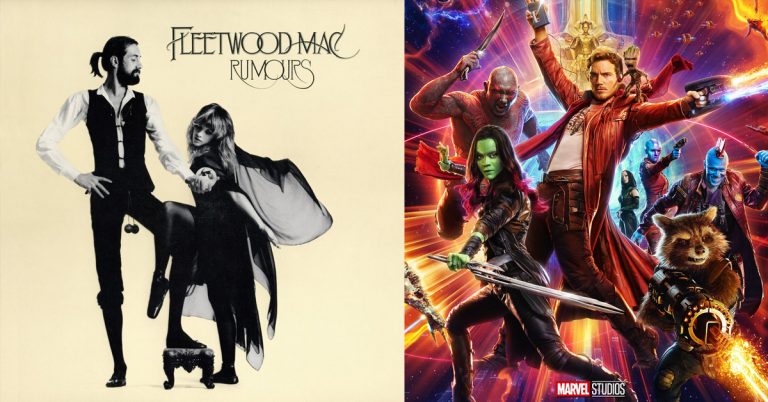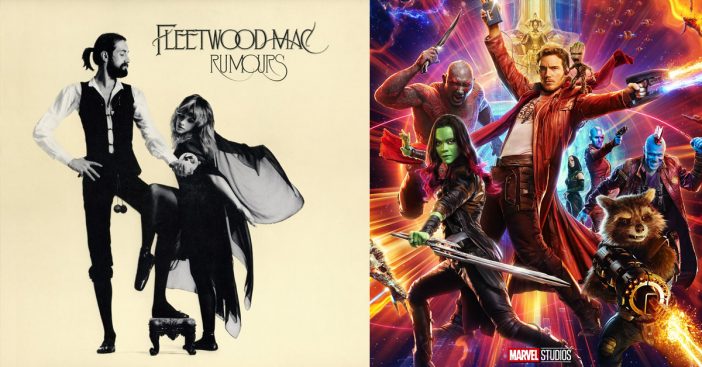 What songs would you put on your own Awesome Mix tape for your kids? 
How can moms not love Guardians of the Galaxy 2? After all, Chris Pratt's character risked his life to protect the cassette of his mom's favorites songs that she gave him. 
As the plot explained, his mom Meredith handpicked each song and this tape is more than sentimental to him. It's his most treasured possession. Especially since she died and what became known as her Awesome Mix links him not only to his mom but his home planet. 
Now in Guardians of the Galaxy 2, another tape of Meredith's has surfaced which was teased at the end of the first film. Yes there is an Awesome Mix. Vol. 2 with songs including Cat Steven's "Father and Son," George Harrison's "My Sweet Lord" and Looking Glass' "Brandy: You're A Fine Girl."
Fans were so hooked to their feelings about this music in the original 2014 sci-fi movie that the Awesome Mix Vol. 1 sold over 1.75 million copies. That's right $1.75 million. Plus the film's success revived interest in cassette tapes. Urban Outfitters sold over 11,000 cassette tapes from the film with songs such as "Blue Swede's "Hooked on a Feeling," David Bowie's "Moonage Daydream" and Elvis Bishop's "Fooled Around and Fell in Love."
Describing the songs as his "childhood wallpaper," director James Gunn told the L.A. Times that these songs anchored the Guardians of the Galaxy movies since the characters were an oddball mix of space aliens, a wisecracking talking raccoon and Pratt's character Peter Quill who's also known as Star-Lord. It made the plot more plausible. Marvel Studios executives also marveled at the success of the music's popularity since it's rare a 2017 film looks to the past for so much of its music.
Soundtrack VOLUME 2:
But success speaks volumes. Gunn also shared how young people wrote how much they loved this music in comparison to the current crop of songs and are now fans.
If you love these songs as much as we do, here's a link to purchase the awesome mixed cd's:  
GUARDIANS OF THE GALAXY 2.  
Enjoy!
So moms, share with us the songs you share with your kids that they will remember because of you. What would be in your own Awesome Mix from you? 
RELATED: