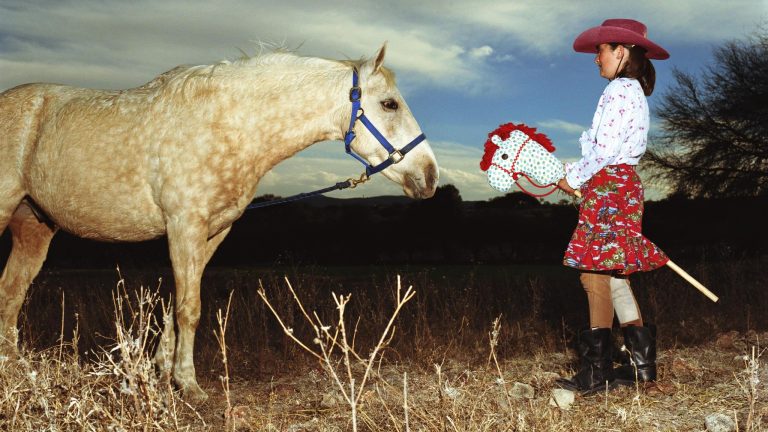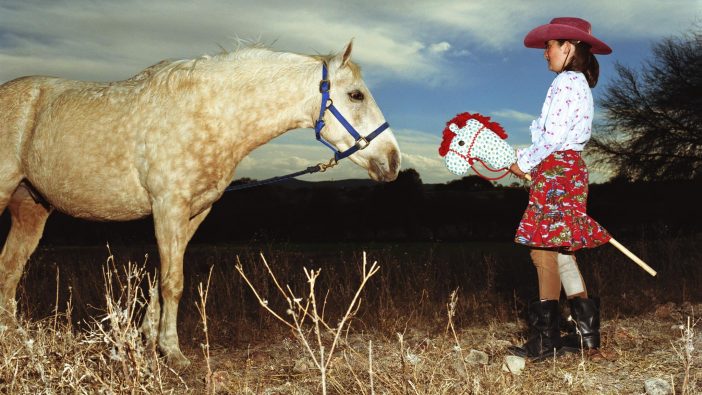 Hobby Horsing has become a new trend in Scandinavia. It's an amazing phenomenon, to say the least. The this equestrian-inspired "sport" involves riding a horse head on a stick as if it is a real horse. Comprised of mostly girls who use this sport/hobby as an empowering experience.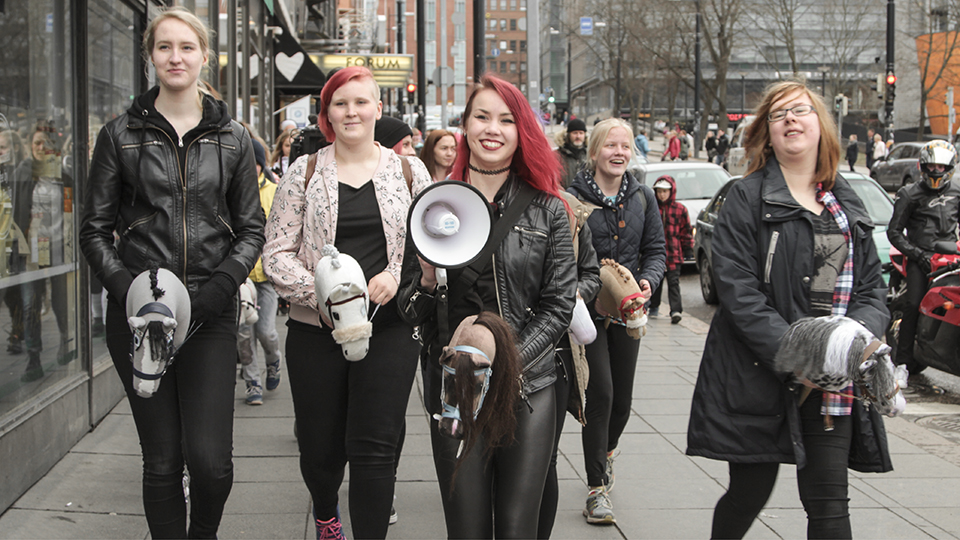 The girls, with their hobbyhorses, ride obstacles, gallop around and treat this as a real sport.
https://giphy.com/gifs/10kR9cYhRhIvlu
And like real equestrian riders, they compete. They go through a full obstacle course and this course is not for the unfit!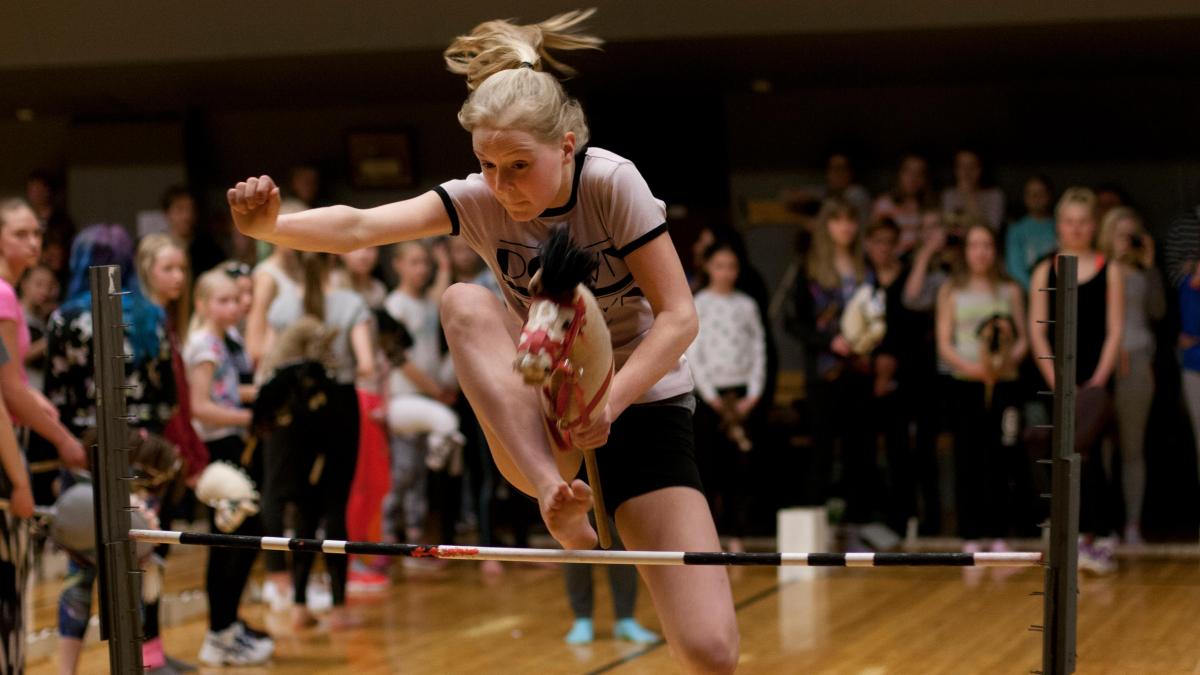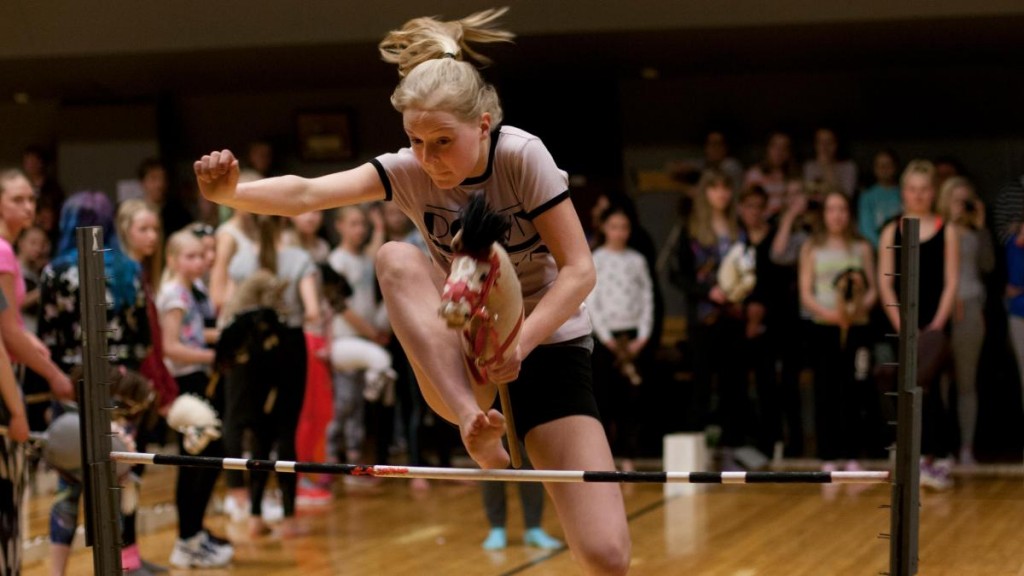 The sport is focused on girls between the ages of 10-18. There are many gymnastic elements to the sport. These girls have to athletic ability and agility to complete the jumps and various obstacle courses, while maintaining control of their horses.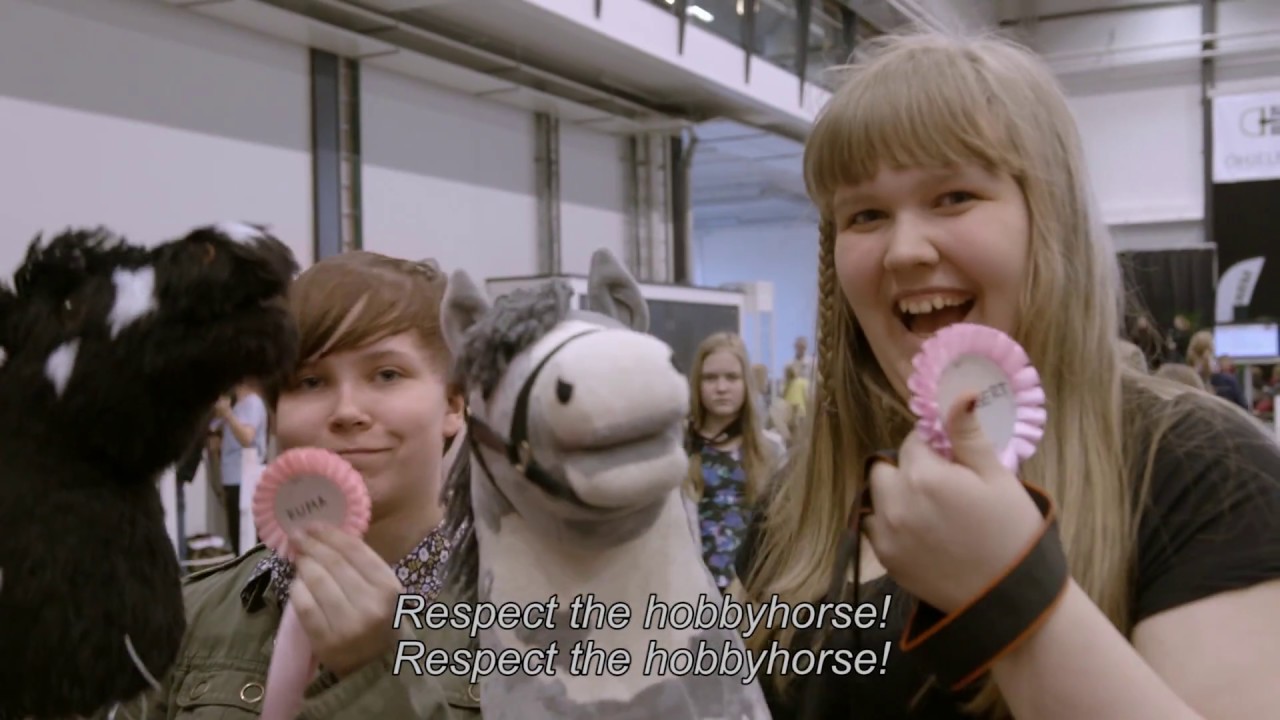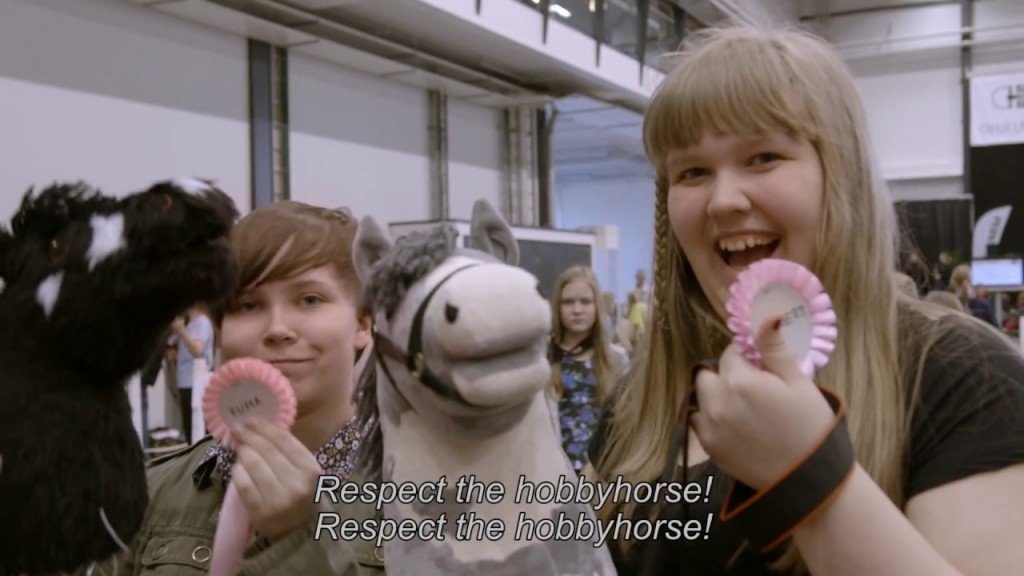 The field mimics that of a real equestrian course. Similar to dressage, eventing and equitation, these girls gallop the field like that of a show horse and with the skills to match. The competition is serious.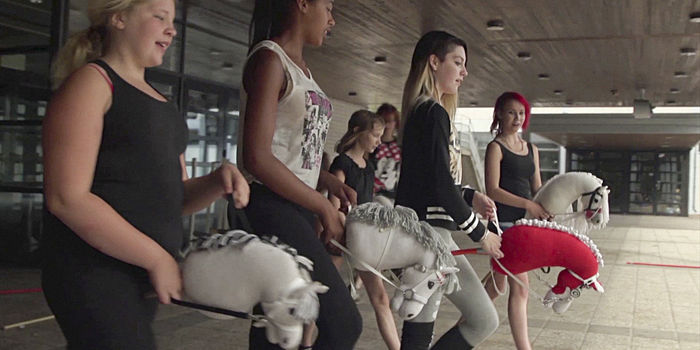 Participants attend training camps, where they actually groom their horses, work on their dressage moves and coach each other along. There are over 10,000 girls that have taken up this phenomenon of a sport and the numbers keep growing.
https://giphy.com/gifs/b6ob0kmfHztGE
While some disagree with considering it a sport, rather than a faddish game, fans feel it is a bonding experience and teaches girls a sense of power, discipline and a form of art, building friendships along the way. Some of the girls have used hobby horsing to get through tough times.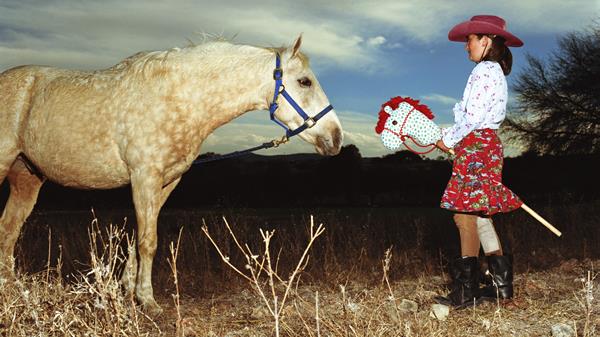 The beauty to the sport is you don't have the maintenance of the real equestrian sport. It can get extremely pricy owning a horse between the feeding, grooming, medical and stable costs. This Hobbyhorse sport is nominal in comparison, giving more girls the chance to participate and compete. But the difference is the riders do all the work, rather than their steed. And the emotions are raw.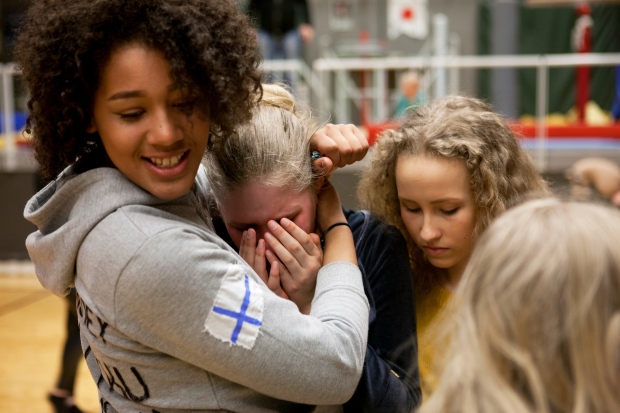 This is a true revolution that the girls take pride in.
And there's a documentary validating the whole experience.
Please feel free to share your feedback and comments below. Happy Horsing!