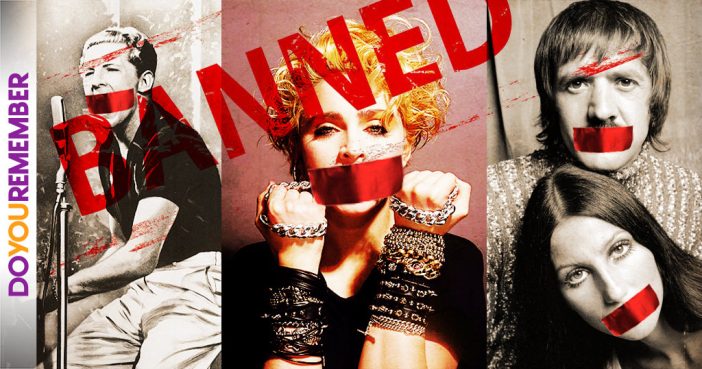 On February 13th, 1972, during their Australasian tour, Led Zeppelin was forced to cancel a performance in Singapore after officials in the country refused to let them off their airplane due to the length of their hair. It seems the group's tour manager was unaware that a few years prior, the Singapore government had introduced a ban on hair that reached below the back of a man's shirt collar, feeling that it promoted juvenile delinquency and immoral behavior. As a result they were forced to fly to the next stop on the tour, the long-hair-friendly city of Perth in Western Australia. In honor of Led Zeppelin's punishment, DoYouRemember looks back at other Rock Acts Who Were Banned From Performing During Their Careers.
Fats Domino (1955)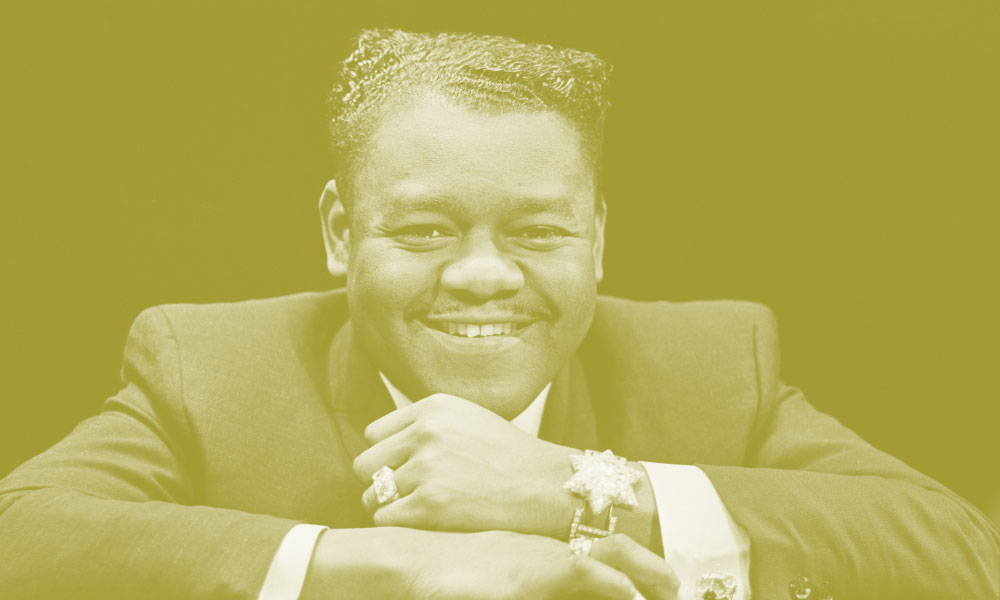 The "Blueberry Hill" singer may be a music icon, but even he wasn't impervious to having his act shut down by Bridgeport, Connecticut, police, who canceled a dance at the local Ritz Ballroom after they learned that "rock and roll dances might be featured."
Jerry Lee Lewis (1958)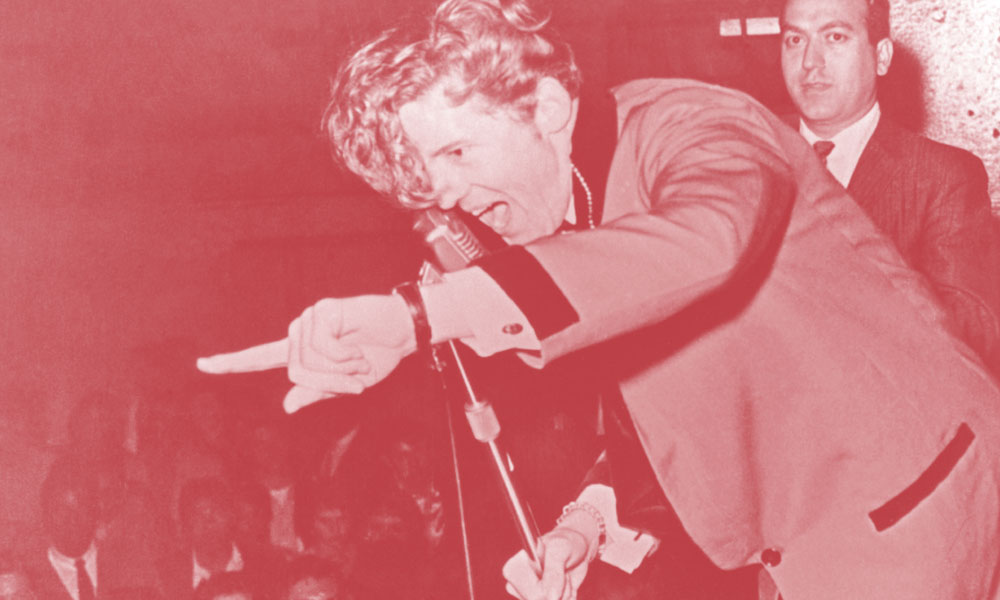 The controversial relationship and marriage of piano man Jerry Lee Lewis and his teenage first cousin once removed, Myra Gale Brown, was made public by the British press while he was in the U.K. on tour. The scandal forced him to cancel future performances after only three shows, and the news didn't sit well with many of his fans and peers in America, either, leading to several radio stations banning his music.
The Weavers (1962)
The folk group the Weavers were under suspicion during the 1950s Red Scare era, which was fostered by Senator Joe McCarthy. Alarms were raised when they scored a hit with their Jewish song, "Tzena, Tzena, Tzena," a religious-themed, pro-Israel tune that led to them being asked to sign an oath stating that they were never members of the communist party, a request they refused. As a result they were pulled from an appearance on NBC's The Jack Paar Program.
The Beatles (1966)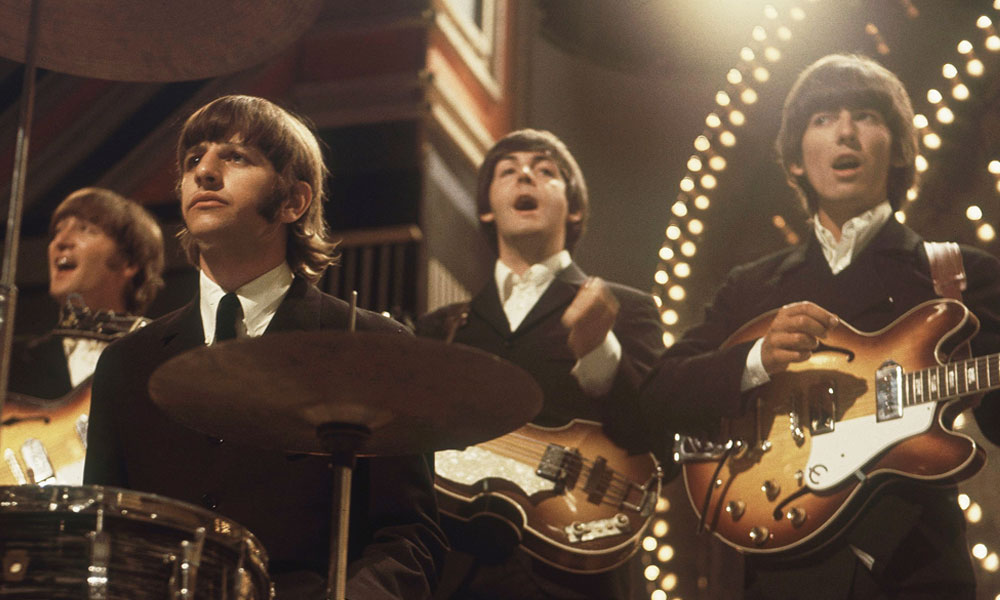 The Beatles once caused controversy when John Lennon suggested they were bigger than Jesus. But an even larger offense in the eyes of the Philippine government took place when the Fab Four declined an invitation to the presidential palace. As a result they were rushed against their will to the local airport and immediately forced to board a flight out of the country.
Sonny & Cher (1967)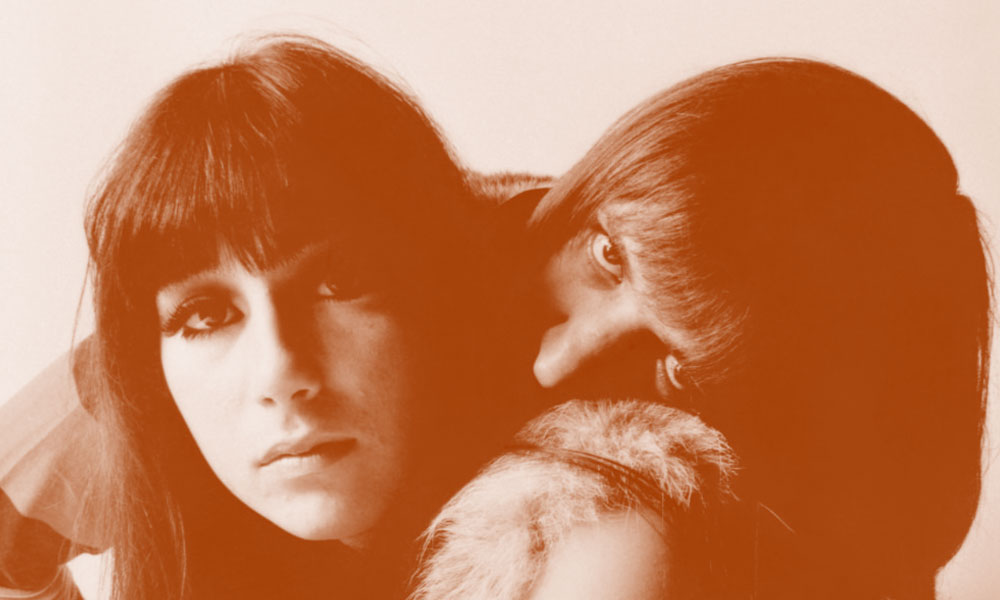 (You Might Want To Read: Cher Through The Years)
The popular duo Sonny & Cher were well known for their hit songs and popular TV variety show, but they weren't feeling much love when they were banned from appearing at the Tournament of Roses Parade in Pasadena, California, due to their support of those involved in the infamous Sunset Strip riots.
Jefferson Starship (1977)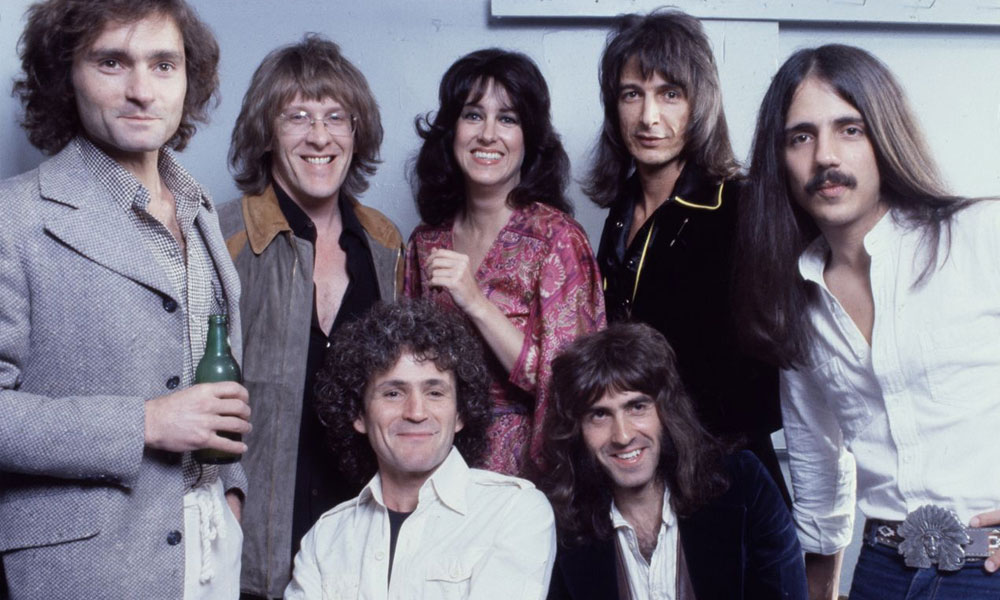 The group was barred from holding a free concert at Golden Gate Park in their hometown of San Francisco, California, due to a city ordinance that prohibited the use of electronic instruments at the time.
Madonna (1990, 2004)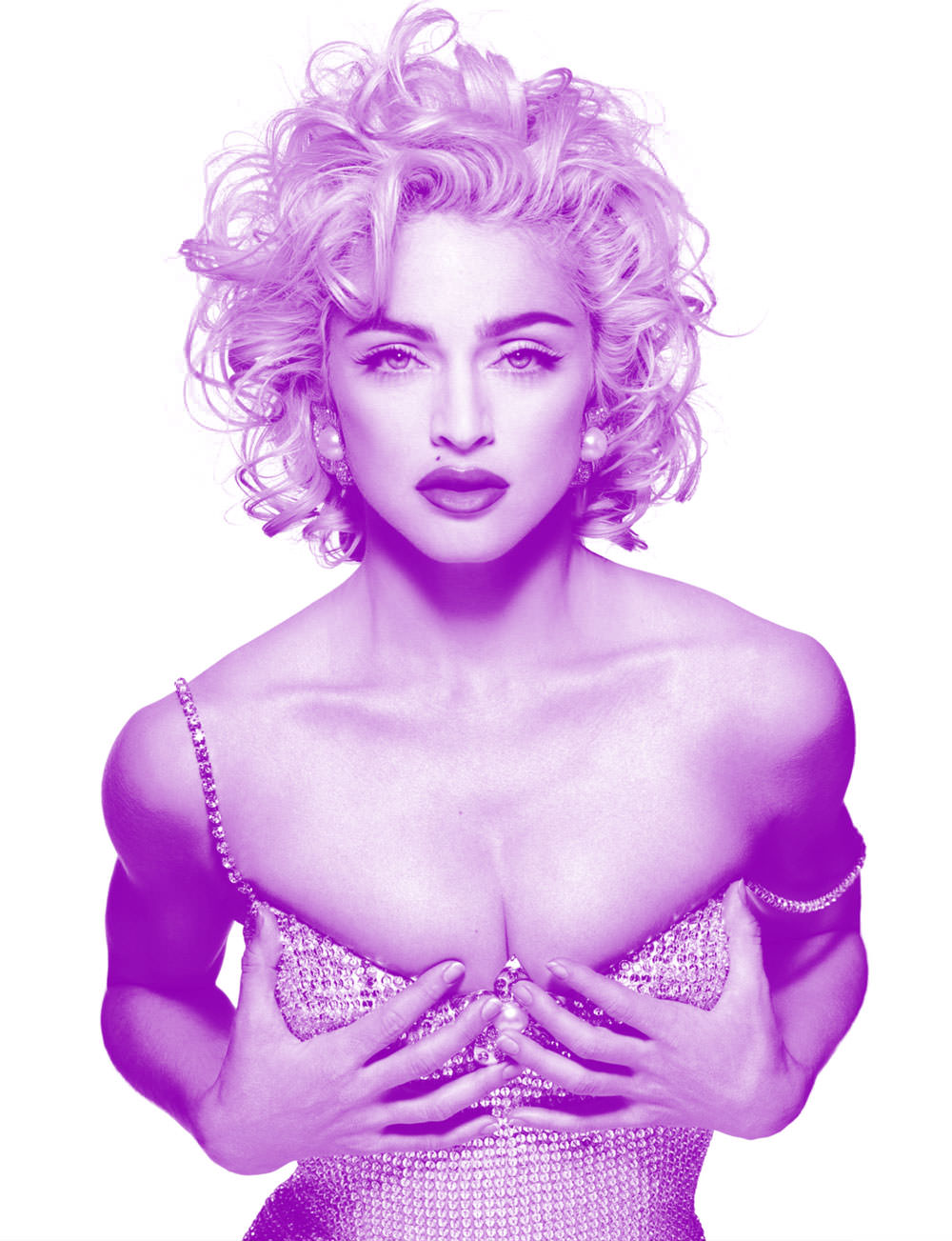 As one of the most popular artists of all time, Madonna has seen her share of scandal over the years, and it's no surprise that she's been blackballed on numerous occasions. One of the more memorable was her 1990 ban from Italy during her Blond Ambition tour, which came about due to her use of crucifixes and sacred symbols in her music videos. She was also banned from Egypt in 2004 due to her Kabbalah ties and a trip to Israel.
The Smashing Pumpkins (1994)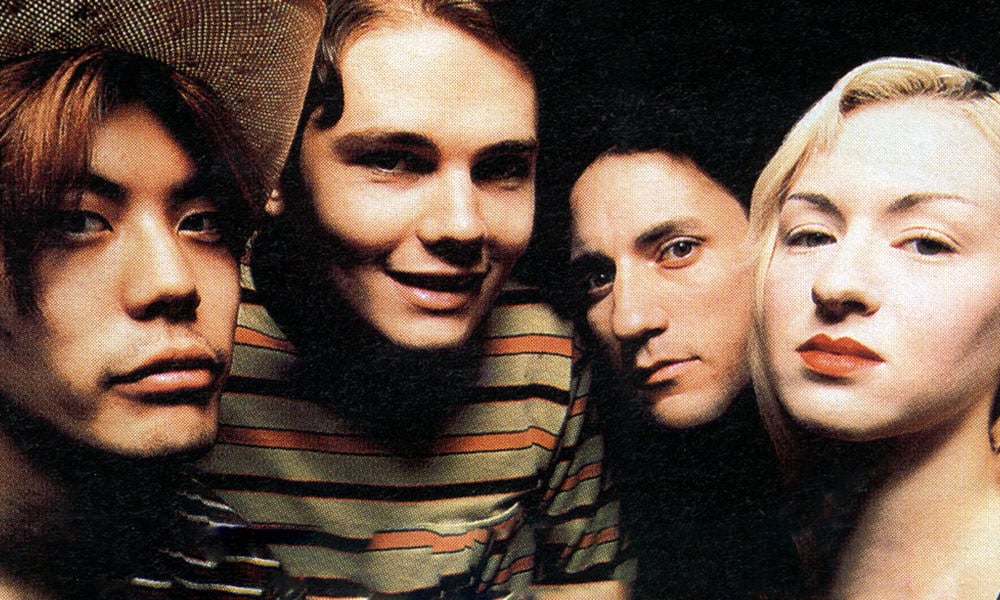 Popular '90s rockers the Smashing Pumpkins were banned from performing on the BBC's Top of the Pops because of the controversy surrounding the lyrics to their song "Disarm," which networks execs felt was promoting abortion. Lead singer Billy Corgan, however, insists the track was about his tumultuous relationship with his parents.
Marilyn Manson (1997)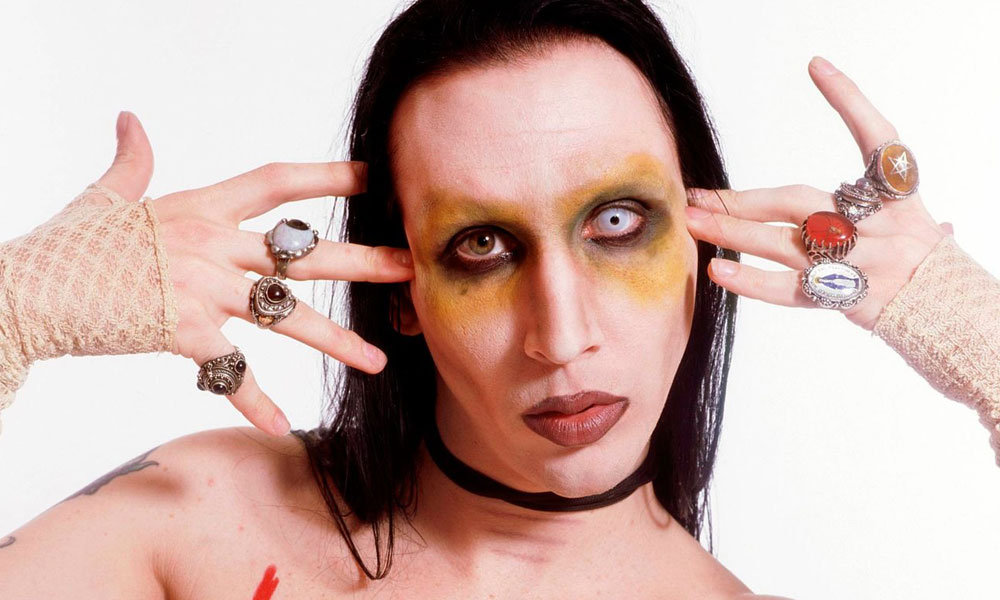 Manson is one of the most controversial and banned artists of all time, so here's a random instant when he was prevented from performing live. It happened in Richmond, Virginia, after city officials decided the rocker's music promoted self-mutilation, murder, mayhem and rape.
Related Reads: Famous Show-Biz Pairings Who Called It Quits, You Grew Up In The 80's If…, Little Known Facts About the Classic 80's Movie "Desperately Seeking Susan"