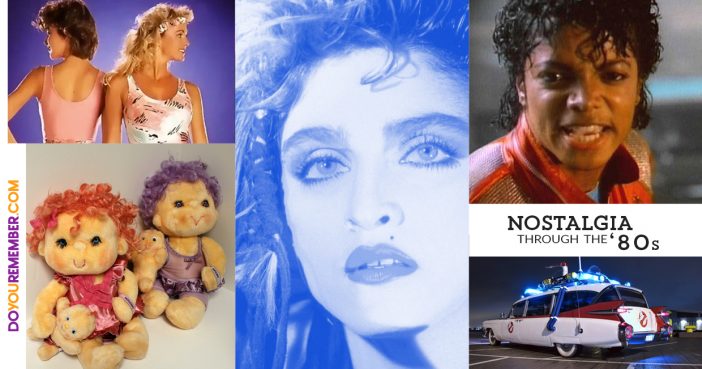 The 80s were the "Me" decade. A time before the internet, but after Watergate, when the country was looking forward to what the future would bring. You looked up to people like Ferris Bueller on how to get through school, and you were obsessed with your cabbage patch dolls. These were the years in which you imagined what your life was going to be like. If you grew up in the 80s, you'll remember these icons.
Here's a list which is only going to grow over time. Share it, email us, and sound off in the comments with your memories and we'll try to add them all.
You know you grew up in the 80's if…
Cyndi Lauper was soo unusual and you loved her for it.
You thought rubik's cubes were cool.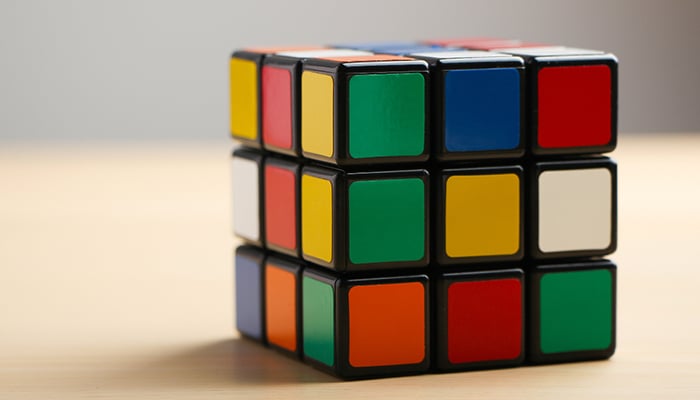 Ghetto Blasters and Walkmen were COOL!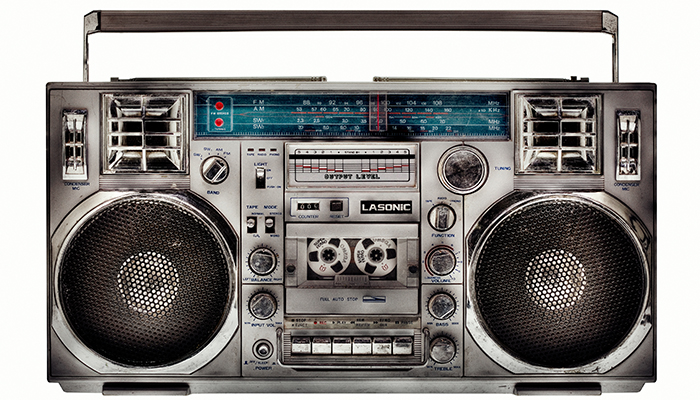 Michael J taught you who was bad and thrilled you.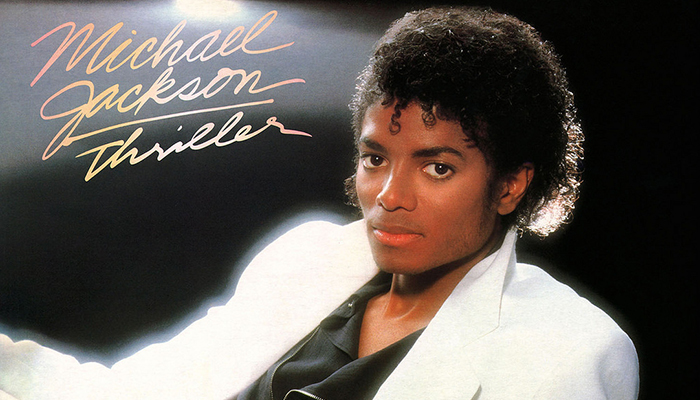 You rocked out listening to Poison on the radio.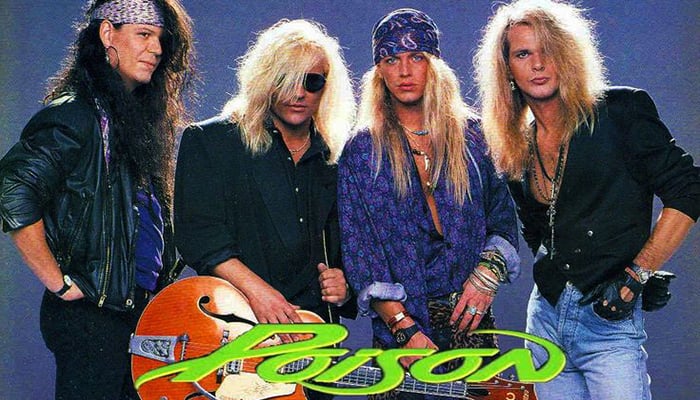 You had all of Pat Benatar's albums.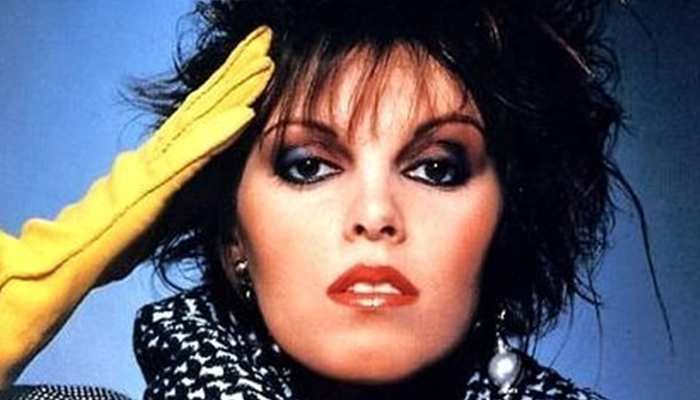 Ferris Bueller took a day off.
You asked, "What would MacGyver do?" when you were in a sticky situation.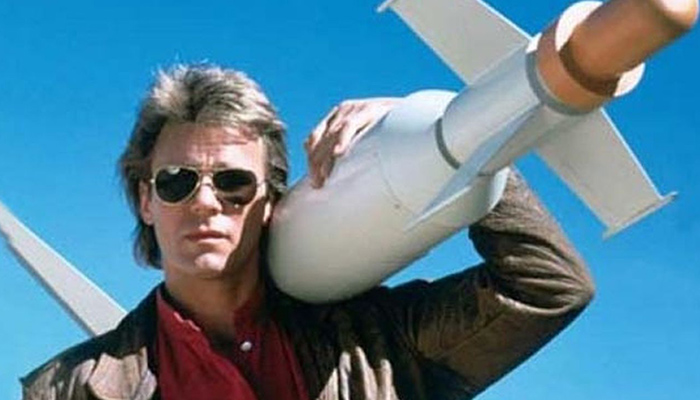 Tony Danza was the Boss.
You saw the original Terminator in theater when it was released in 1984.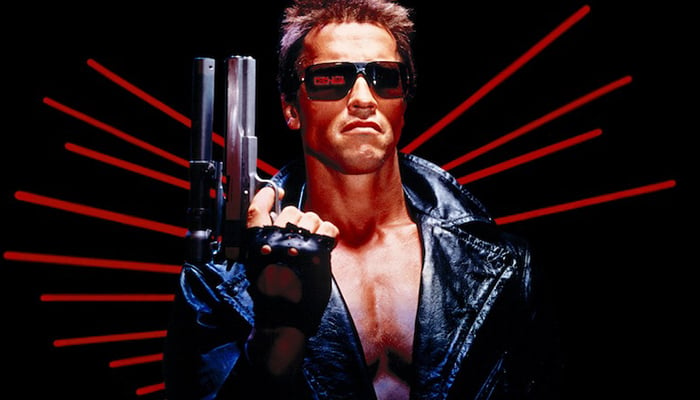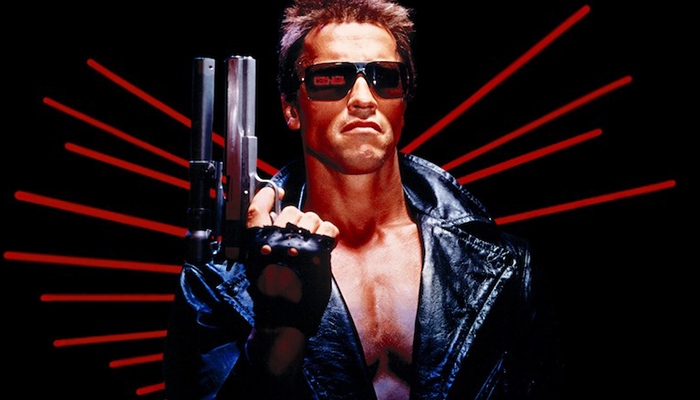 You woke up early on Saturday Mornings to catch PeeWee's Playhouse.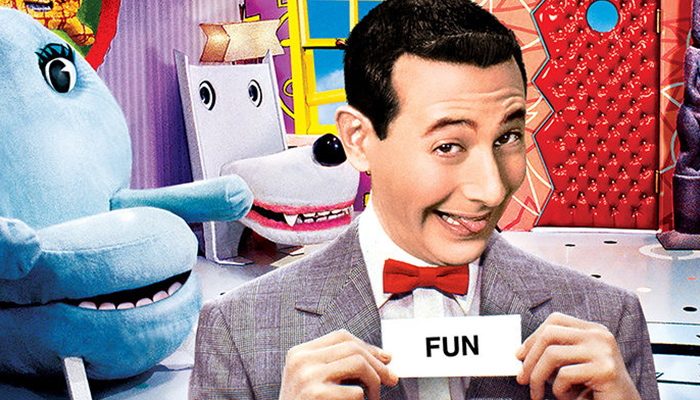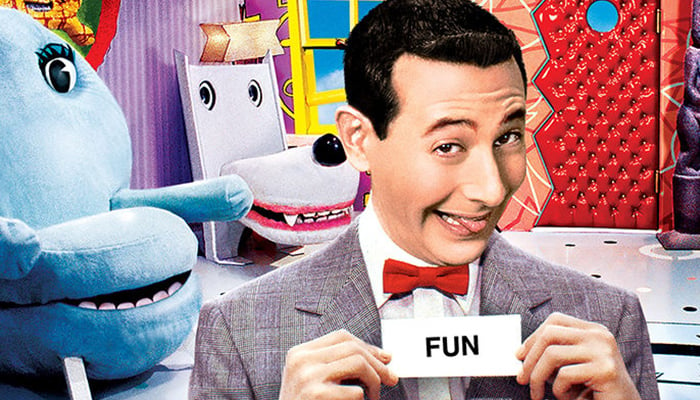 Olivia Newton-John made you want to physical.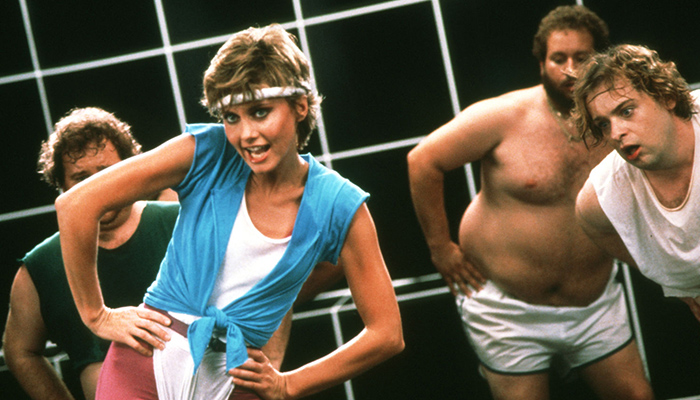 Everyone wanted a cabbage patch kid.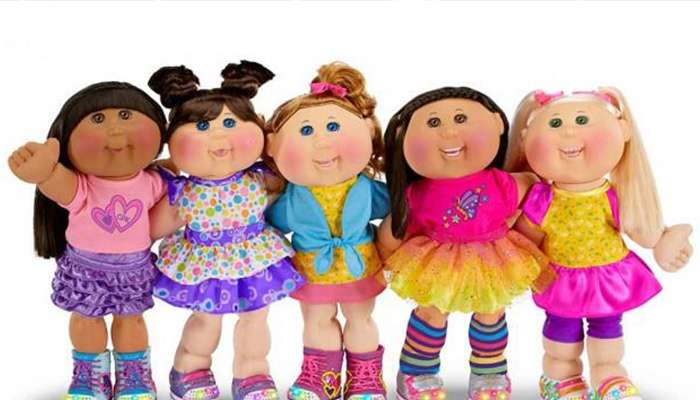 You played way too much Pac-Man.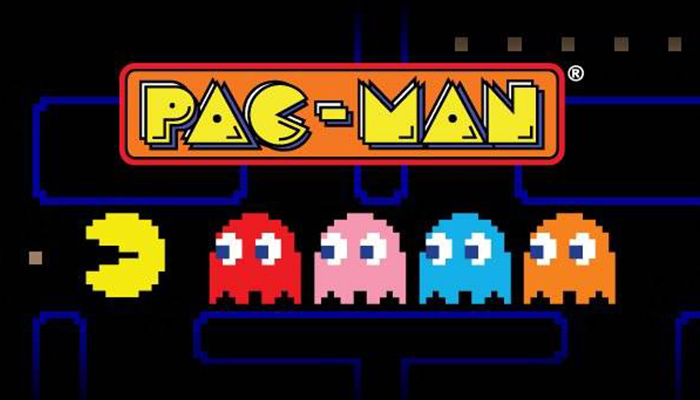 You always knew who to call… (The Ghostbusters, duh!)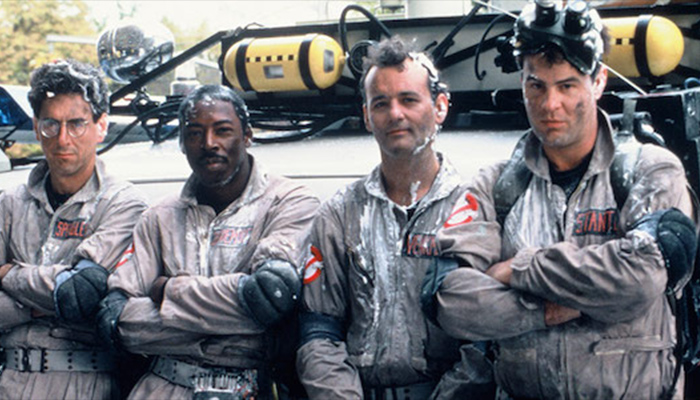 You wanted Mouth from the Goonies to zip it!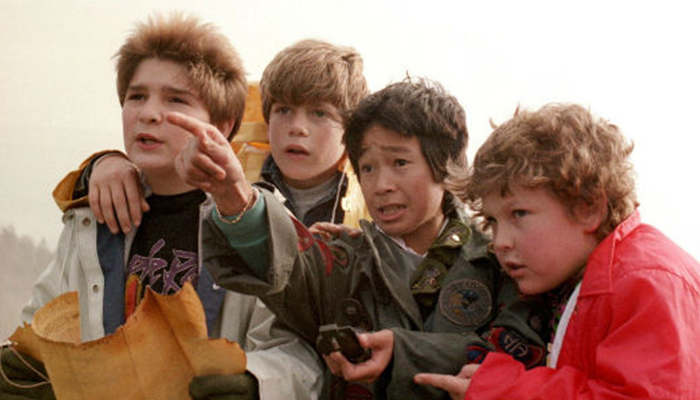 You thought "The Lost Boys" were hot in a creepy way.
Spaceballs made you belly laugh.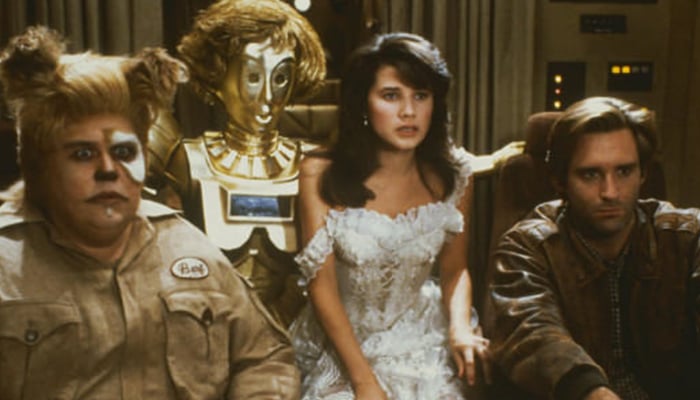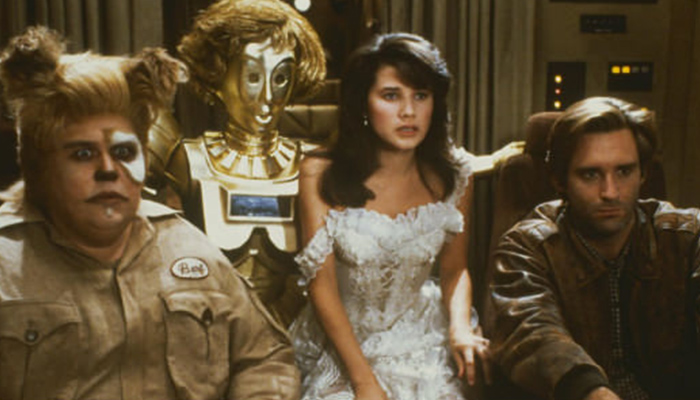 Fraggle Rock was your favorite show starring puppets (Sorry Ms. Piggy).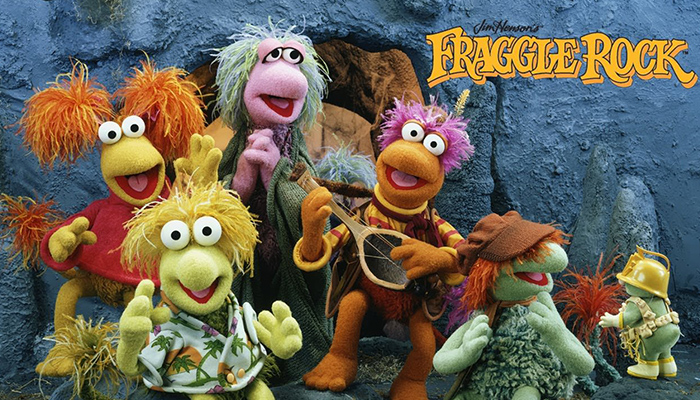 E.T. asked to borrow the phone.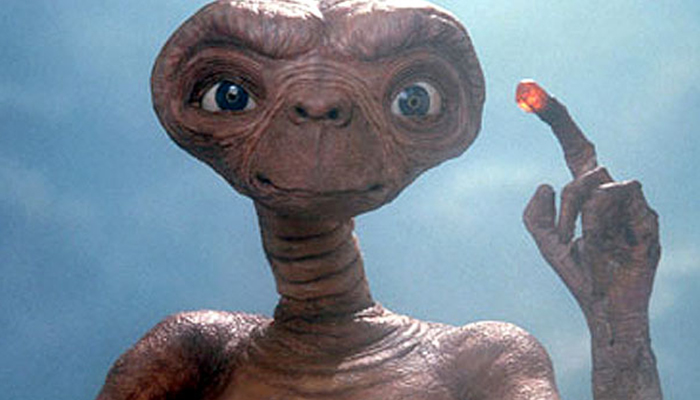 Beetlejuice ,Beetlejuice, Beetlejuice!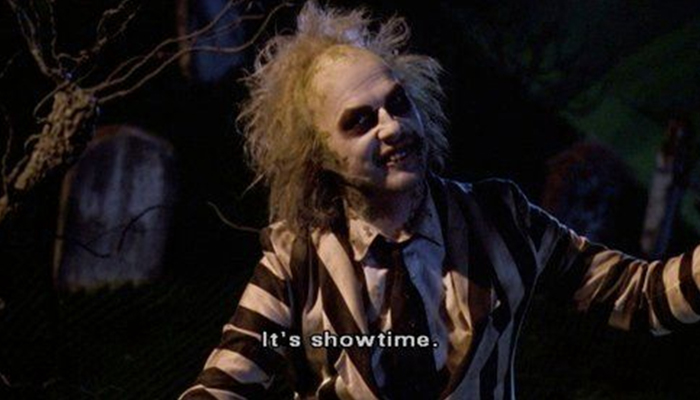 Bernie died but went on holiday anyway.
Madonna got you into the groove.
You owned an extensive Garbage Pail Kids card collection.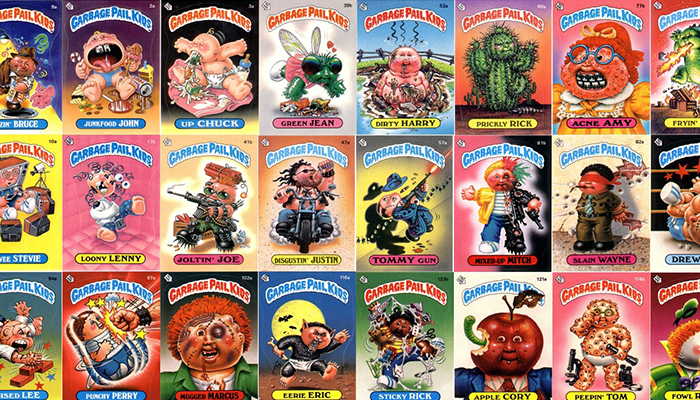 You had a Hugga Bunch doll.