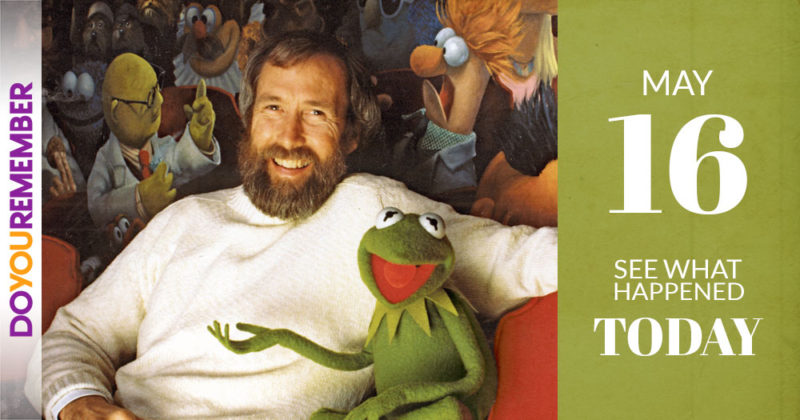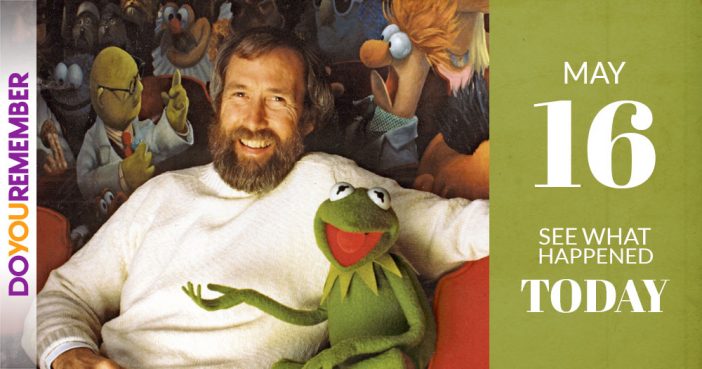 "TV/RADIO TODAY"
1948 – The body of CBS News correspondent George Polk was found in Solonika Bay in Greece. It had been a week after he'd disappeared.

1963 – The Beatles appeared live on the national BBC TV children's program 'Pops and Lenny', at Television Theatre, Shepherd's Bush Green, London, in front of an live audience. The Beatles performed 'From Me to You' and a shortened version of 'Please Please Me.'

1965 – Petula Clark performed on The Ed Sullivan Show on CBS-TV.

1983 – The television special "Motown 25: Yesterday, Today and Forever" aired. It was a taping of the first time that Michael Jackson performed the moonwalk for a live audience.
1999 – Diana Ross and Brandy starred in the television movie Double Platinum On ABC.

2002 – Cher was a guest star on the television show Will & Grace on NBC

.
Click "Next" to see OTHER IMPORTANT EVENTS