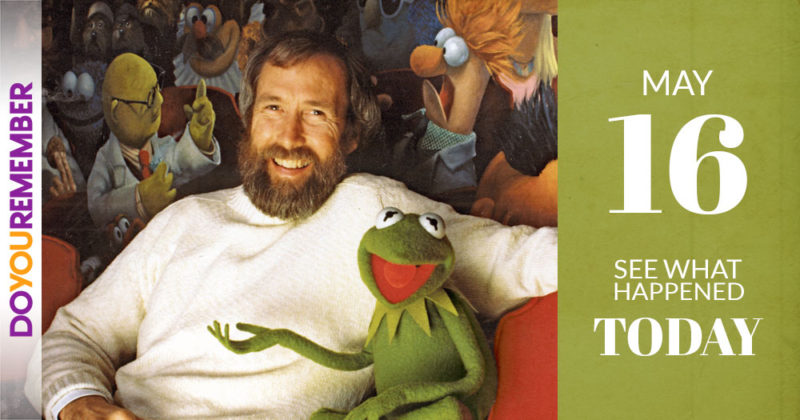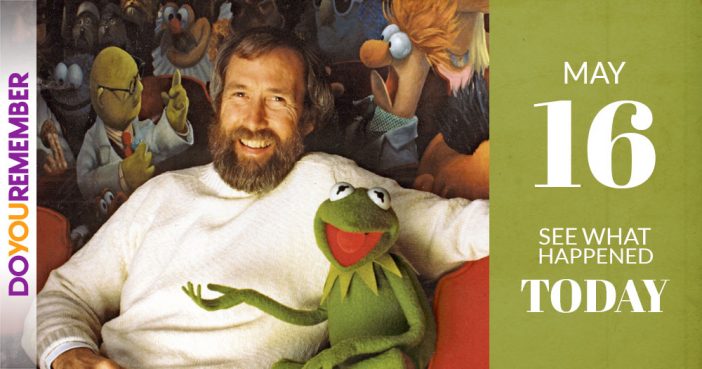 1984 – Prince's "When Doves Cry" was released.

1987 – U2 started a three week run at No.1 on the US singles chart 'With Or Without You', the group's first US No.1. The third track from their 1987 album The Joshua Tree the song was the group's most successful single at the time.

1988 – Richard Marx released the single "Hold On To The Nights".

1992 – Genesis took over the #1 position on the Adult Contemporary chart with "Hold On My Heart"

1992 – En Vogue's great song "My Lovin' (You're Never Gonna' Get It)" topped the R&B chart.
https://youtu.be/Xpugp6DIb3I
1992 – Weird Al Yankovic's "Smell Like Nirvana" hit #35 in the U.S.

1998 – Rolling Stones guitarist Keith Richards fell while reaching for a book of nude art in his Connecticut home. The fall broke his ribs, causing the Stones to postpone many dates on their Bridges To Babylon tour.

2000 – The Artist announced that he was reclaiming the name "Prince" since his contract with Warner-Chappell had expired. The contract officially ended on December 31, 1999
See what happened today in TV and RADIO…