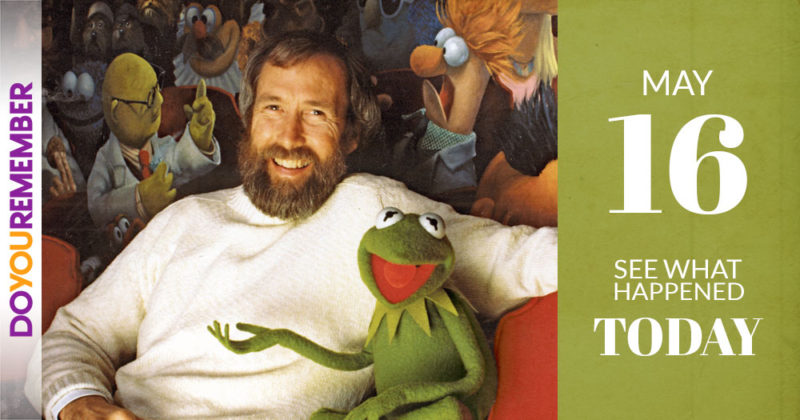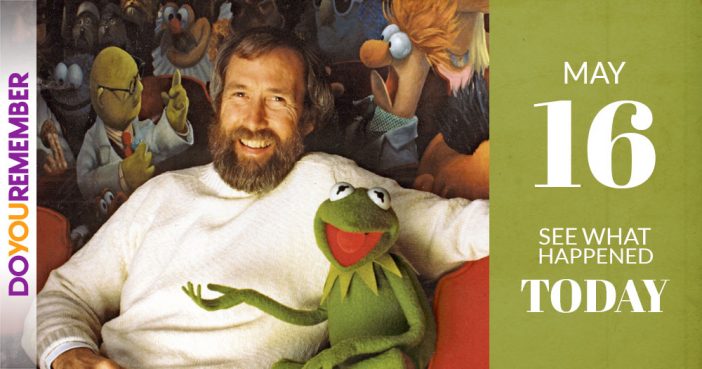 "OTHER IMPORTANT EVENTS…"
1929 – The first Academy Awards were held in Hollywood.

1946 – Jack Mullin showed the world the first magnetic tape recorder.

1965 – Spaghetti-O's were sold for the first time.

1969 – Jack Casady of Jefferson Airplane was arrested for possession of marijuana and received a two and a half year suspended sentence.

1969 – Pete Townshend spent the night in a US jail for assaulting a man during a Who gig at The Fillmore East.

1971 – U.S. postage for a one-ounce first class stamp was increased from 6 to 8 cents.

1974 – Guitarist Brian May collapsed in New York while Queen were on a US tour and was flown back to England suffering from hepatitis.

1981 – Martin Chambers (Pretenders) married Tracy Atkinson.

1985 – Michael Jordan was named Rookie of the Year in the NBA.
1986 – Caitlin O'Riordan (Pogues) and Elvis Costello were married.

1987 – David Crosby married Jan Dance in Los Angeles, California.  Stephen Stills gave the bride away.  Graham Nash also renewed vows with his wife Susan.

1991 – Queen Elizabeth II became the first British monarch to address the U.S. Congress.

1992 – The Endeavour space shuttle landed safely after its maiden voyage.
"NATIONAL DAY"
Please help us keep our daily "DYRT" (Do You Remember Today") up to date. If you have any additions, subtractions, changes or suggestions, we would appreciate your feedback! Thank you!