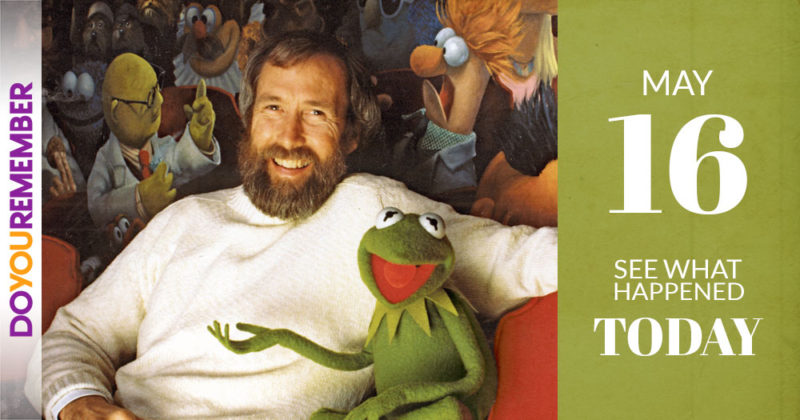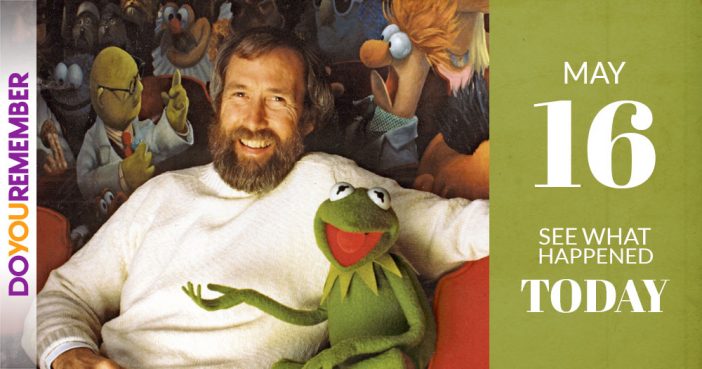 1970 – Randy Bachman left the Guess Who.

1970 – Crosby Stills Nash & Young went to No.1 on the US album chart with 'Deja Vu'. The album featured three Top 40 singles: 'Teach Your Children,' 'Our House,' and 'Woodstock'.

1970 – The England World Cup Squad were at No.1 on the UK singles chart with 'Back Home.' The track spent three weeks at the top of the charts.

1973 – The Carpenters released the single "Yesterday Once More".

1974 – Neil Young made an unannounced appearance at The Bottom Line in New York and played songs from his new album 'On The Beach.'

1976 – Patti Smith made her UK debut at The Roundhouse, London.

1981 – Former New Christy Minstrels member (with Kenny Rogers), Kim Carnes started a nine week run at No.1 on the US singles chart with 'Bette Davis Eyes', the singers only US No.1 and a No.10 hit in the UK.
Continued…