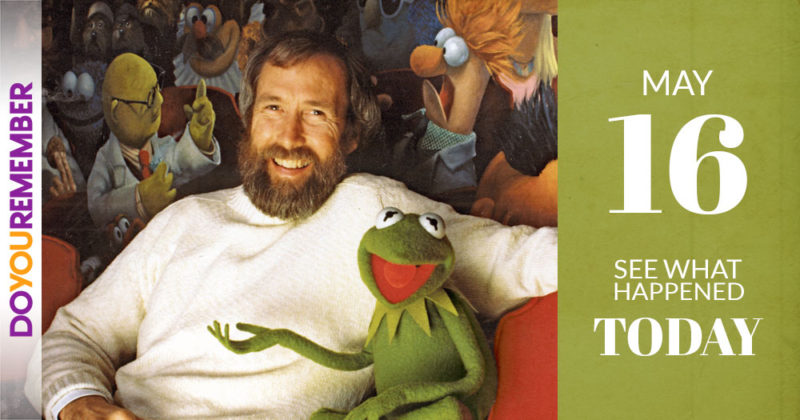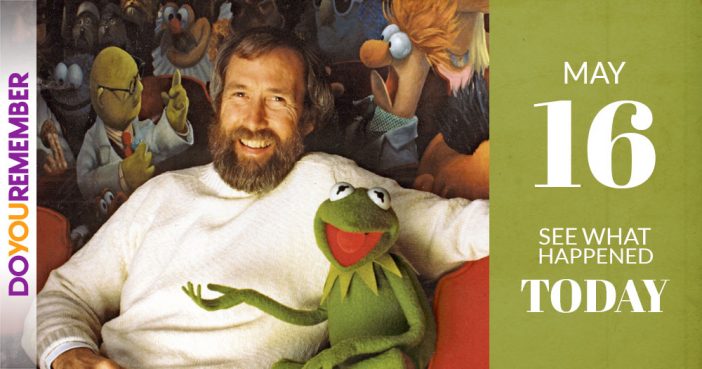 "MOVIES TODAY"
Click on the movie title to watch it's trailer.
"MUSIC TODAY"
1929 – Paul Whiteman and his orchestra backed Bing Crosby recorded "Sposin'."  

1960 – Elvis Presley held on to #1 for a fourth week with "Stuck On You".

1962 – B Bumble and the Stingers were at No.1 on the UK singles chart with 'Nut Rocker.' The instrumental was based on Tchaikovsky's 'Nutcracker Suite.'

1964 – Mary Wells started a two week run at No.1 on the US singles chart with 'My Guy'. Written and produced by Smokey Robinson and The Miracles, it made No.5 in the UK.

1966 – The Beach Boys released the album Pet Sounds in the US. The album is now regarded as the masterpiece of composer-producer Brian Wilson.

1966 – Dylan's iconic Blonde On Blonde album was released, reaching No.9 in the US charts and No.3 in the UK. Rock's first double album, and Dylan's seventh studio effort, it was recorded with Al Kooper, Robbie Robertson and Nashville country music session players, and had what Dylan later called 'that wild mercury sound'.

1970 – The Moments enjoyed their moment as "Love On A Two-Way Street" hit #1 on the R&B chart.
Continued…