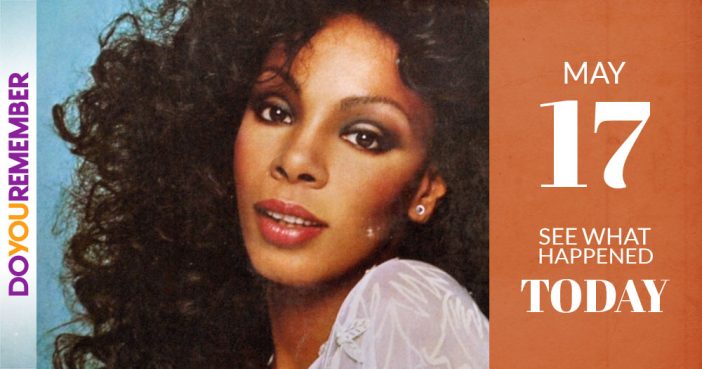 "MOVIES TODAY"
Click on the movie title to watch it's trailer.
"MUSIC TODAY"
1963 – Jan & Dean's "Surf City" was released.

1963 – Joan Baez, Bob Dylan, Peter, Paul & Mary and Pete Seeger performed at the first Monterey Folk Festival, held over three days in Monterey, California.

1964 – Bob Dylan made his first major concert UK appearance when he played at the Royal Festival Hall in London with an afternoon show listed as a 'Folksong Concert'.

1967 – The Tremeloes were at No.1 on the UK singles chart with their version of a Four Seasons song, (the B-side to Rag Doll), 'Silence Is Golden', the group's only UK No.1.

1967 – Working at Abbey Road studios The Beatles began recording a new John Lennon song 'You Know My Name (Look Up the Number)'. The song was not finished until November 1969, and was not released until March 1970 (as the B-side of the 'Let it Be' single).

1969 – The Who released the album "Tommy" in the U.S.
Click "Next" To Continue