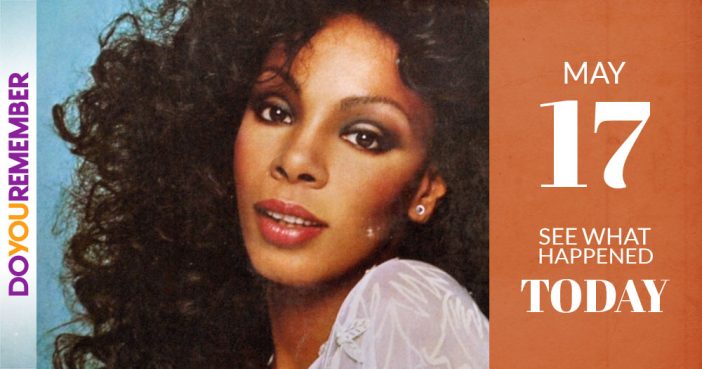 1969 – Joni Mitchell was featured on the cover of Rolling Stone magazine, on sale for 35 Cents.

1969 –  The Soundtrack to "Hair" had a hold on #1 on the Album chart for the fourth straight week.

1969 – "Aquarius/Let The Sunshine In" by 5th Dimension was once again the #1 song on the Adult Contemporary chart.

1971 – Dawn were at No.1 on the UK singles chart with 'Knock Three Times', the group's first of two UK No.1's. Singer Tony Orlando had retired from singing when he was persuaded to front Dawn for studio recordings.

1975 – "Rainy Day People" reached #1 on the Adult Contemporary chart for Canada's Gordon Lightfoot.

1975 – It was a pretty solid Top 10–"He Don't Love You (Like I Love You)" by Tony Orlando & Dawn was #1 for a third week,

1975 – Elton John was awarded a Platinum Record for sales of a million copies of the LP 'Captain Fantastic and The Brown Dirt Cowboy', the first album ever to be certified Platinum on the day of its release.

1980 – Peter Criss left KISS to pursue a solo career.

1980 – "The Rose", the title song from the movie in which she starred in, was #1 on the Adult Contemporary chart for Bette Midler.
Click "Next" To Continue