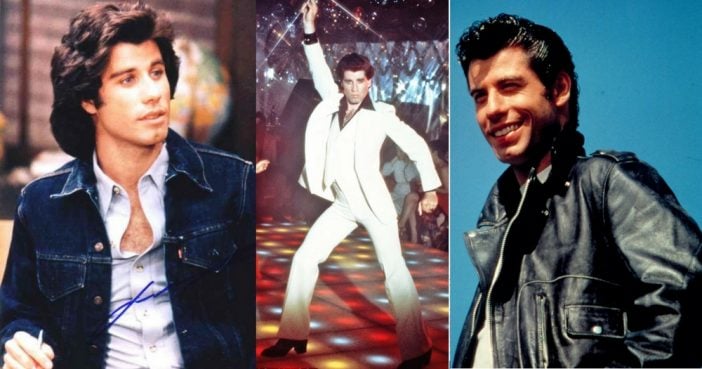 5. He spent nine months learning how to dance to disco music while filming Saturday Night Fever.
His dance lessons sure paid off!
6. He sings The Beach Boys' Barbara Anne" on an episode of Welcome Back, Kotter.
In the television series, Welcome Back, Kotter John Travolta sang a parody of the famous song. The scene was watched by record producers and would end up launching his side music career.
From this coincidental and impromptu performance came many of our favorite hits. When you think back to the 70's and it's "theme music" you will no doubt think of John Travolta.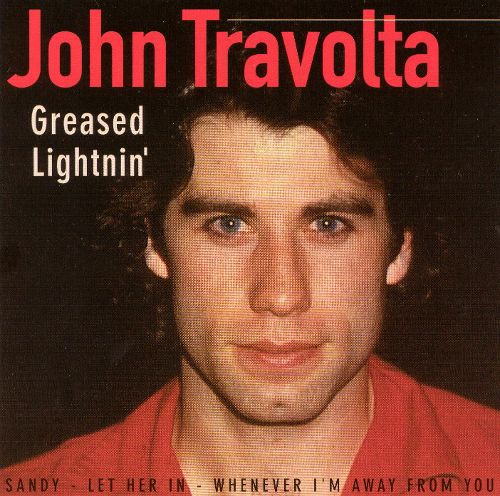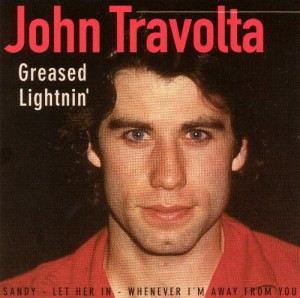 7. He turned down the role of Forrest Gump.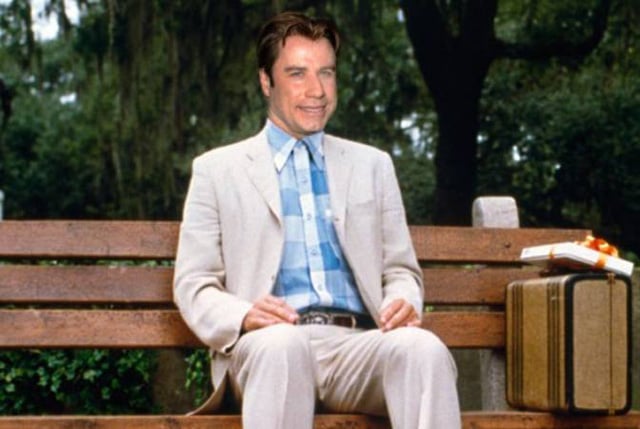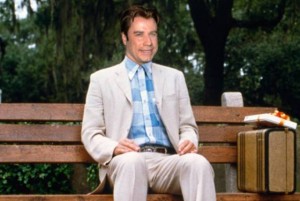 https://www.youtube.com/watch?v=aLuPVA6-rh8
9. Most people don't know Travolta can sing!
He first took a stab at it in 1975, and his first single actually made it to number 10 on Billboard's Hot 100 chart. In 2008, he even performed a song alongside Miley Cyrus for the Disney movie Bolt.
10. Richard Gere practically owes his film career to Travolta.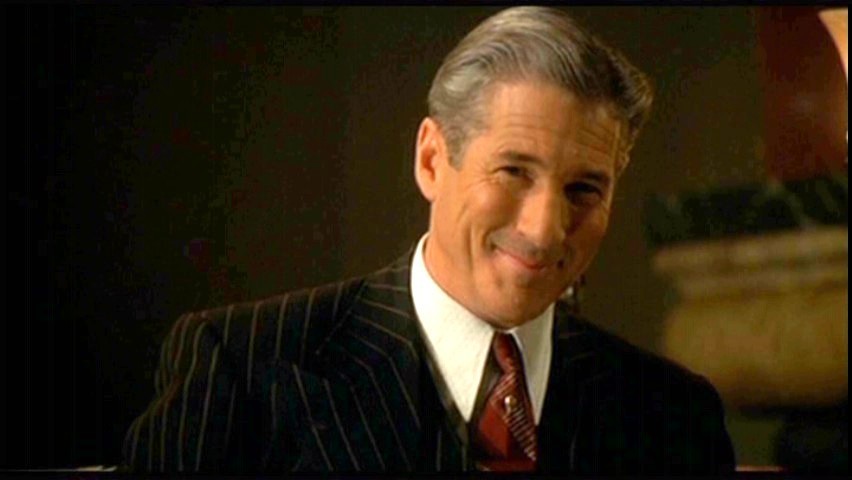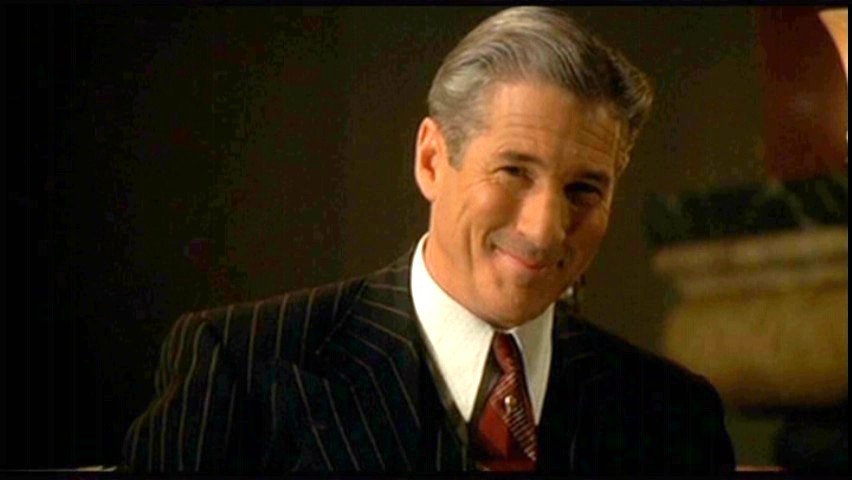 Travolta turned down the leads for Days of Heaven (1978), American Gigolo (1980), An Officer and a Gentleman (1982) and Chicago (2002), all of which went to Gere.