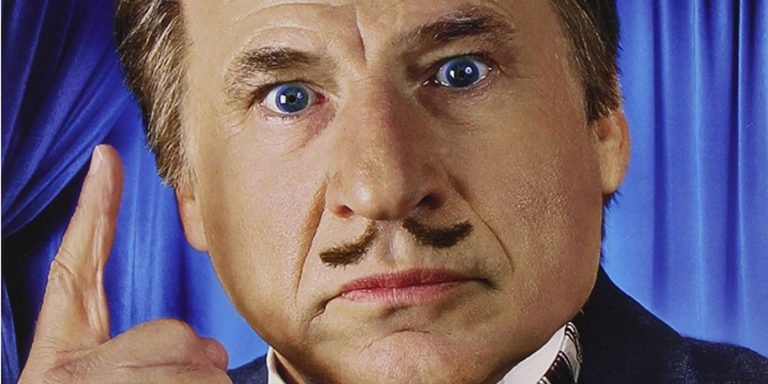 When he arrives in Las Vegas at the end of June, Mel Brooks will have officially just turned 91. His first Las Vegas appearance is in the form of a one-man show called "An Evening With Mel Brooks," which gives an in-depth behind-the-scenes look at his long, Hollywood-centric existence.
During his career, the actor, director and film producer has earned himself four Emmys, three Grammys, one Oscar and three Tonys. Brooks claims it was hotel mogul Steve Wynn who asked him to do the two-night tour in Sin City.
Brooks had told Wynn he had "a little time at the end of June and the very beginning of July."
With this, Wynn immediately signed him on for two nights instead of one.
Now, after his birthday on June 28th, Brooks will take to the stage on June 30th and July 1st at Wynn Las Vegas.
What took him so long? Well, according to the superstar:
"Many years ago, Carl Reiner and I got tremendous offers [to play Vegas], but we had other careers. We just didn't want to take the time and do it."
Despite his age, Brooks continues to actively pursue his show business career.
"I'm immemorial," he stated. "I've come a long ways since I was a corporal in the army."
What's your favorite Mel Brooks picture? Tell us in the comments section below.
SOURCES: (L.A. Times, Youtube)