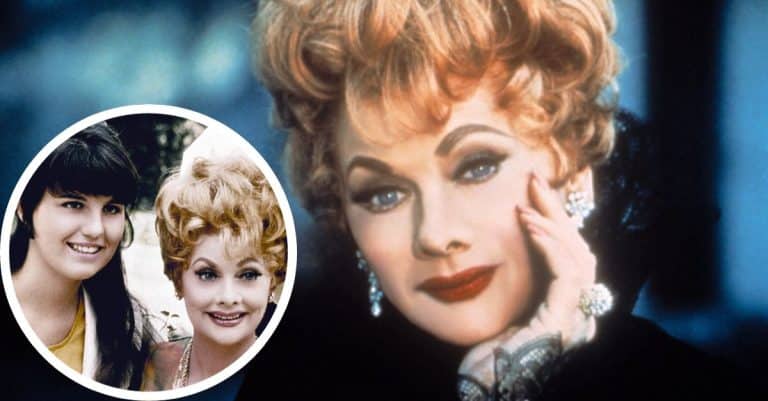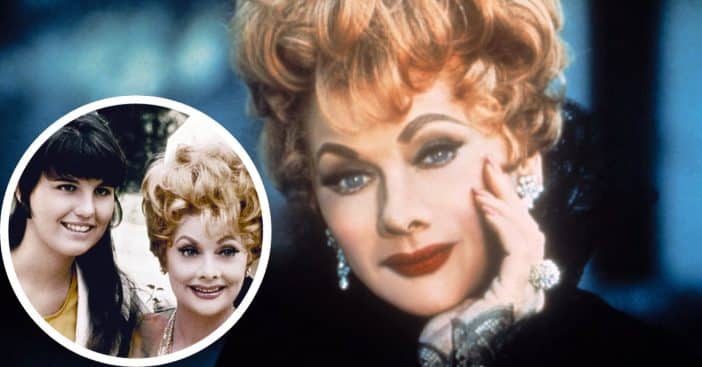 Sometimes the apple wants to fall just a bit far from the tree. Just as TV actors fear being typecast due to the success of their most famous gig, their children consider how their futures might be predetermined by their famous parents. Even Lucie Arnaz, daughter of the legendary Lucille Ball, worried about being compared to her trailblazing mother – and so set up a contingency plan to minimize this occurrence.
Together with Desi Arnaz, Ball had two children: 72-year-old Lucie Arnaz and 70-year-old Desi Jr. Both have a complicated relationship with fame, as Desi tried to find his footing only to end up entangled in personal demons while Lucie scored gigs but wanted to be fired if she didn't prove herself worthy – even on her own mother's show.
Lucie and Desi continue the family tradition, with some unexpected hangups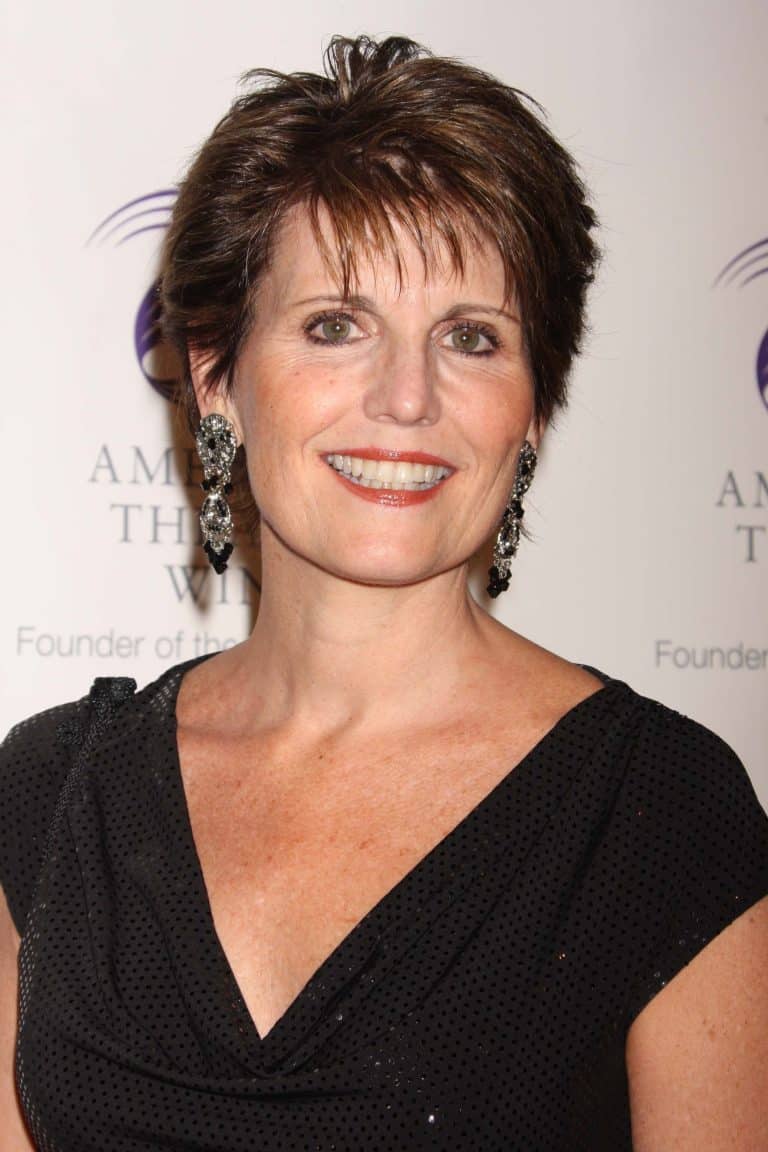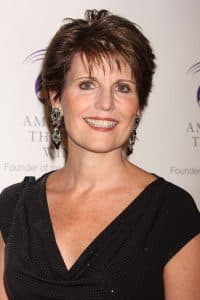 Lucie and Desi Jr. entered the spotlight from a young age, primarily through their mother's television projects. Interestingly, although Desi's birth was one of the most highly publicized in television history, he was not cast as Baby Ricky in I Love Lucy; that role went to 15-month-old twins Joe and Mike Mayer. However, Lucie did appear on her mother's The Lucy Show as Cynthia from '62 to '63.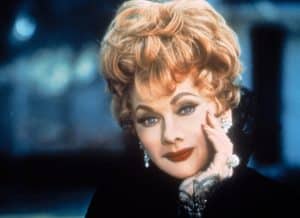 Jump ahead to '68 and Lucie then had a more frequent role as Kim Carter in Here's Lucy. This show would also be the first time young Desi Jr. would have a role beyond "Spectator," playing Craig Carter. However, Lucie had big reservations about the opportunity.
Lucie wanted mom Lucille to fire her if things took a turn for the worse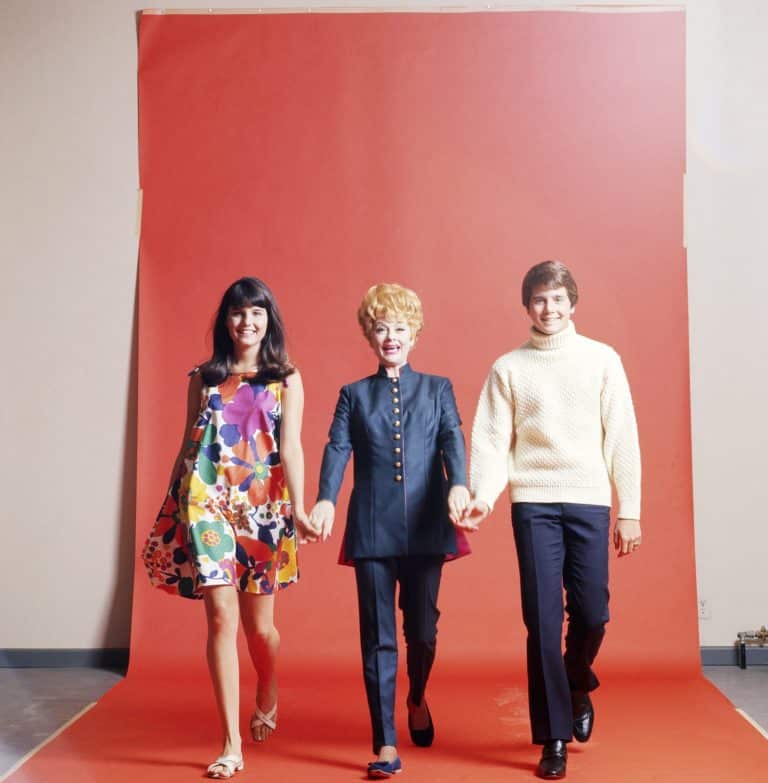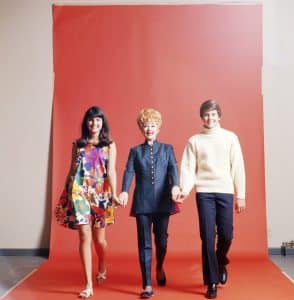 "I debated about whether or not I should actually do that," admitted Lucie, speaking with Page Six. "Because people will say 'Oh, she just got that job because she's her daughter,' and they would be right." She would have to prove herself – and she wanted a plan for whenever she fell short of being worthy for the role.
In order to persuade her daughter to accept the role, Ball had to make a "deal" with Lucie. As soon as reviews – or even gossip – produced feedback like "they don't have any talent" or "she's not that good," Ball was to fire Lucie.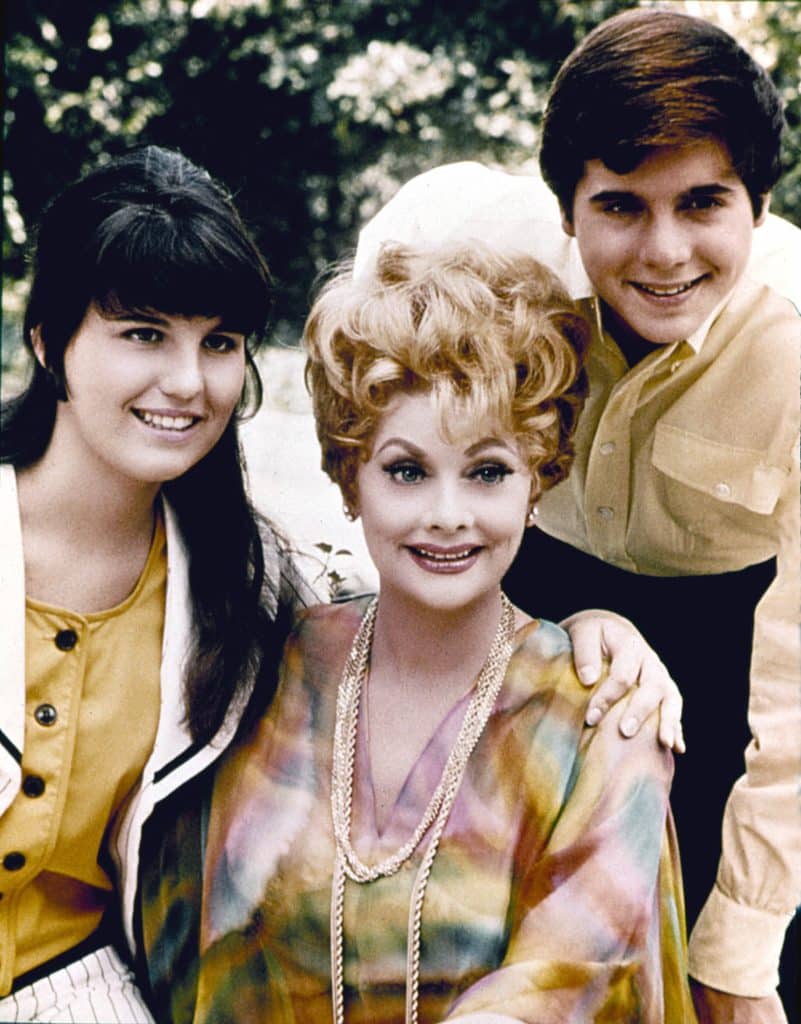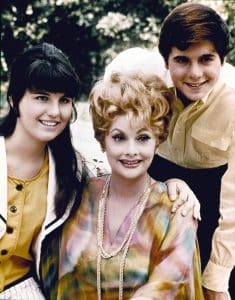 "I said, 'please, if that happens … you got to write me out of this show," Lucie revealed. "You got to help me save face, and I'll go to school and then I'll start doing something. And she agreed. And we kept that bargain."
For all her initial trepidation, Lucie would call her six years in the cast a "wonderful education" and "Probably better than anything I could have ever learned at Northwestern."