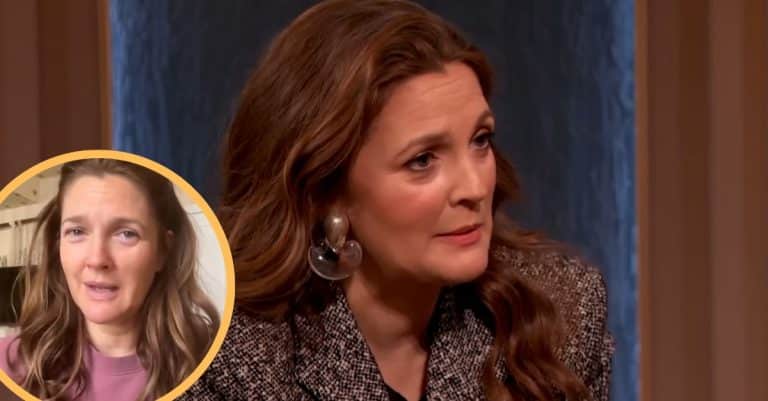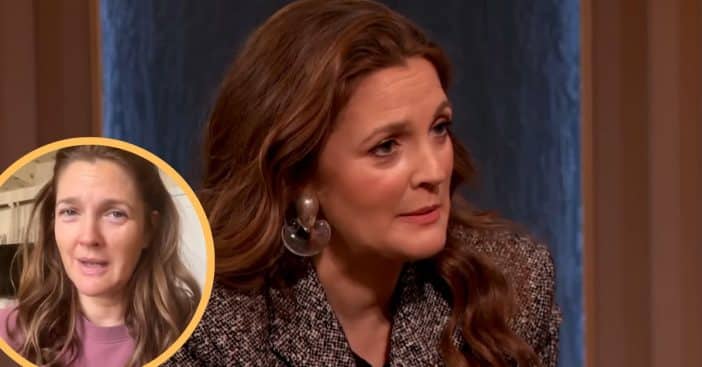 Drew Barrymore is stepping away from daytime television for the time being, putting a halt to the return of The Drew Barrymore Show – for now, anyway. Her program was due to premiere on September 18 but that plan became subject to intense backlash due to the ongoing writer's strike.
So, Barrymore announced on social media, she has heeded the protests of viewers and paused the premiere; The Drew Barrymore Show will not return until after the strike has wrapped up. For now, any episodes that air will be repeat ones, with no new material premiering.
Barrymore receives backlash when she announces her plan to resume her show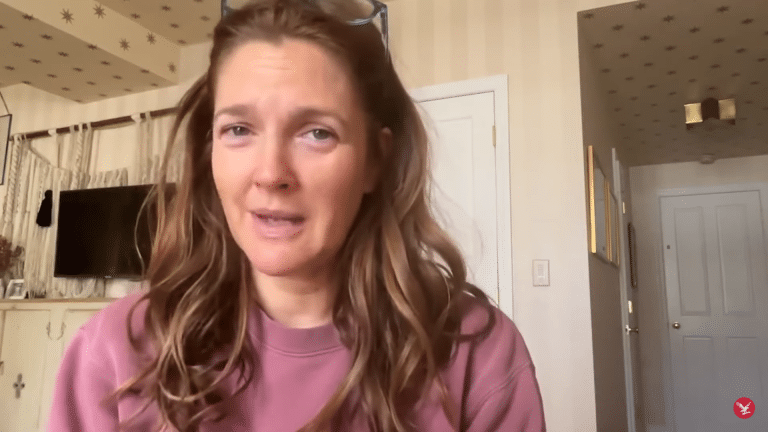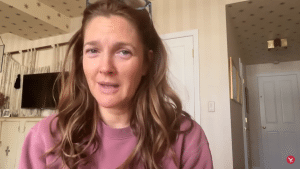 The Drew Barrymore Show, often shortened to simply Drew, premiered back in 2020. In May of this year, an ongoing strike by members of the Writers Guild of America (WGA) has disrupted production of many shows – especially scripted ones. Some have agreed to pause work on their latest seasons in solidarity. However, Barrymore expressed her desire to continue with the new season of her program.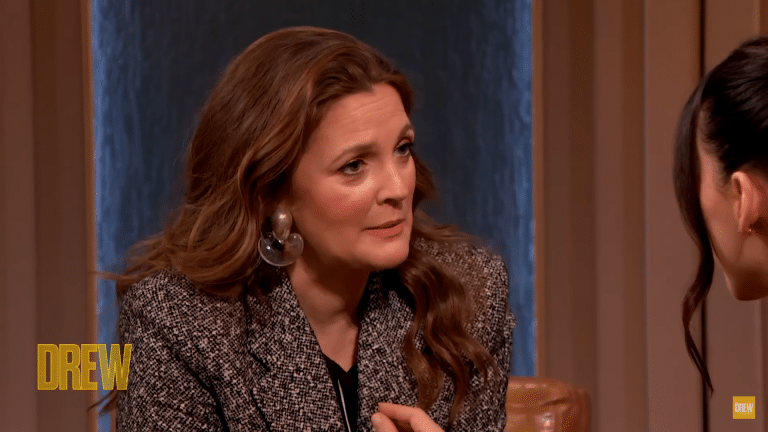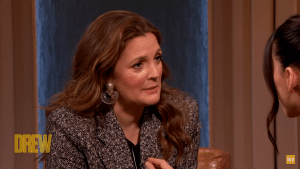 She stood by that view in a video posted to Instagram on Friday that has since been deleted. "My decision to go back to the show — I didn't want to hide behind people, so I won't," said Barrymore in the video. "And I won't polish this with bells and whistles and publicists and corporate rhetoric. I'll just stand out there and accept and be responsible."
She continued, "I wanted to do this because, as I said, this is bigger than me, and there are other people's jobs on the line. And since launching live in a pandemic, I just wanted to make a show that was there for people in sensitive times. I weighed the scales and I thought, if we could go on during a global pandemic, and everything that the world has experienced through 2020, why would this sideline us."
However, potential viewers criticized her decision. Some of them cited her earlier decision back in May to step down as host of the MTV Movie and TV Awards as a gesture of solidarity with the writers.
'The Drew Barrymore Show' cancels plans to premiere amid the ongoing WGA strike
View this post on Instagram
To return to air with new episodes, The Drew Barrymore Show would need to resume production without its three unionized writers and any new episodes could not include content that violates the rules of the strike.
The backlash continued, with the National Book Foundation dropping Barrymore as host of its award ceremony in November because several prominent writers were among those criticizing her choice to remain on air. Ultimately, Barrymore confirmed her intentions to flip her decision and stop production until the strike is over. The few new episodes that were taped before this reversal will not air. In response, the WGA canceled a plan picket the program; however, guild members will be picketing The View, which did move forward with its latest season.
"I have listened to everyone, and I am making the decision to pause the show's premiere until the strike is over," she announced on Instagram. "I have no words to express my deepest apologies to anyone I have hurt and, of course, to our incredible team who works on the show and has made it what it is today."
Following the notoriety and coverage of Barrymore's decisions, other programs have followed her lead. The Talk and The Jennifer Hudson Show confirmed they would not return to air on Monday, contrary to what had been planned.