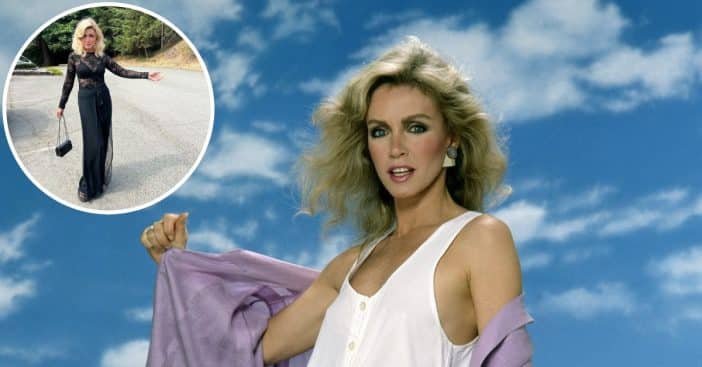 Donna Mills is known for playing the TV villain in the '80s primetime soap opera Knots Landing. She is also famous for her role as Clint Eastwood's girlfriend, Evelyn, in the 1971 cult classic, Play Misty For Me.
The longtime actress is still very active on screen and was recently spotted wearing a sheer black lace bodysuit at a wedding venue on Orcas Island, the largest San Juan Island of the Pacific Northwest, in northwestern Washington.
Fans react to Donna's bodysuit pic
View this post on Instagram
Several fans gushed over the 82-year-old's photos from the wedding, calling her "gorgeous," amongst other compliments. "Wonderful weekend celebrating my beautiful friend @denniegordon's son and my Godson, Harrison, and his bride, Hannah, up on Orcas Island," she wrote in the caption.
The post featured a shot of Donna in the sheer clothing, and her bright blonde hair shining in the sun. She shared photos of the couple at the altar, as well as snapshots with other guests. "Oh my! You're still the grand lady at the party," a fan commented.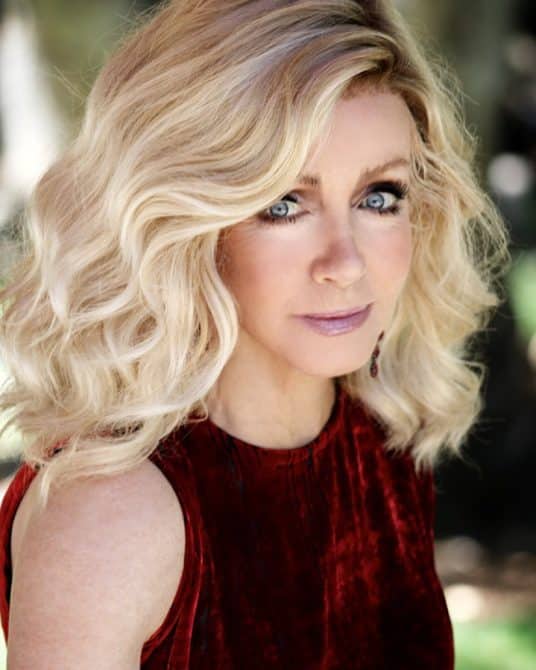 Donna is still on the big screen
The octogenarian has appeared in more recent shows like the daytime soap General Hospital as Madeline Reeves, earning her a Daytime Emmy Award for Outstanding Special Guest Performer in a Drama Series. She also acted alongside Jennifer Lawrence and Robert De Niro in the 2015 release, Joy.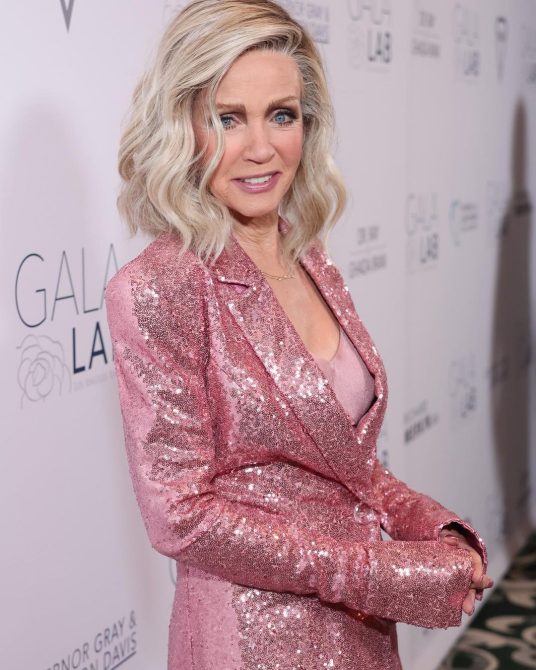 Last year, Donna featured in the horror mystery movie, Nope, written and directed by Get Out's Jordan Peele. The iconic actress is not leaving the spotlight anytime soon as she will appear in Ava DuVernay's new film Origin. The new movie premiered on September 6 at the 80th Venice International Film Festival.