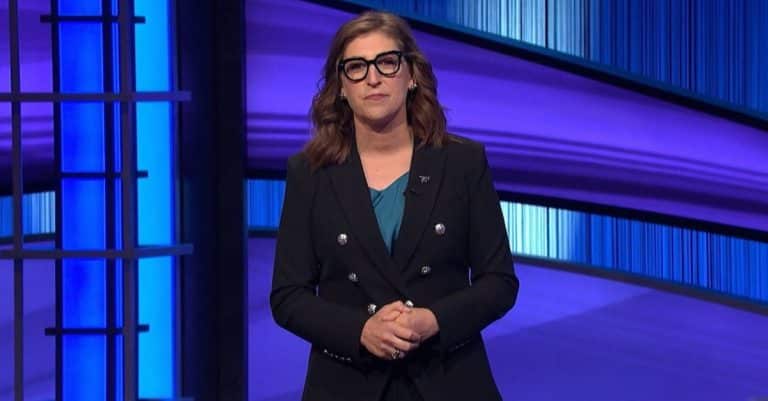 Since the 2020 death of Alex Trebek, Jeopardy! has become familiar with different faces hosting the game show. Ken Jennings and Mayim Bialik seemed to have fallen into a new, normal rhythm. However, Bialik could be away from hosting Jeopardy! for a while.
Starting in 2022, Call Me Kat alum Bialik and game show champion Jennings had shared hosting duties, alternating between the primary show and themed offshoots. While Bialik had been absent in the past for these routine, scheduled reasons, more recently, she stepped back in support of the ongoing WGA strike, a commitment she plans on seeing through to the end.
Mayim Bialik showing solidarity with the WGA strikers may keep her away from 'Jeopardy!' for a while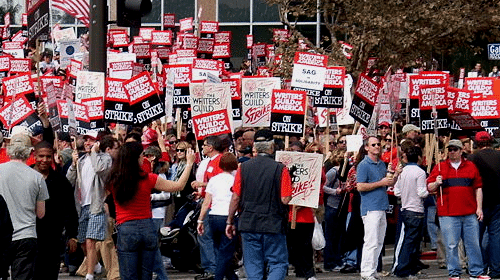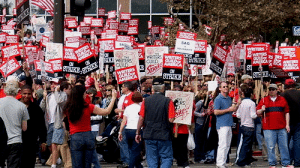 The 2023 WGA strike formally began all the way back on May 2. It has been continuously going ever since, making it the longest interruption to American film and television production since the 2020 COVID-19 pandemic.
Soon after the strike began, Bialik stepped away from her hosting duties in a show of support for the WGA protesters. Since Jeopardy! episodes are taped in advance, her absence was not immediately felt, but Jennings ended up hosting the final week of the season, a move that earned him some pushback from critics for "crossing the picket line."
In light of the WGA strikes, here's what to expect for Bialik on 'Jeopardy!'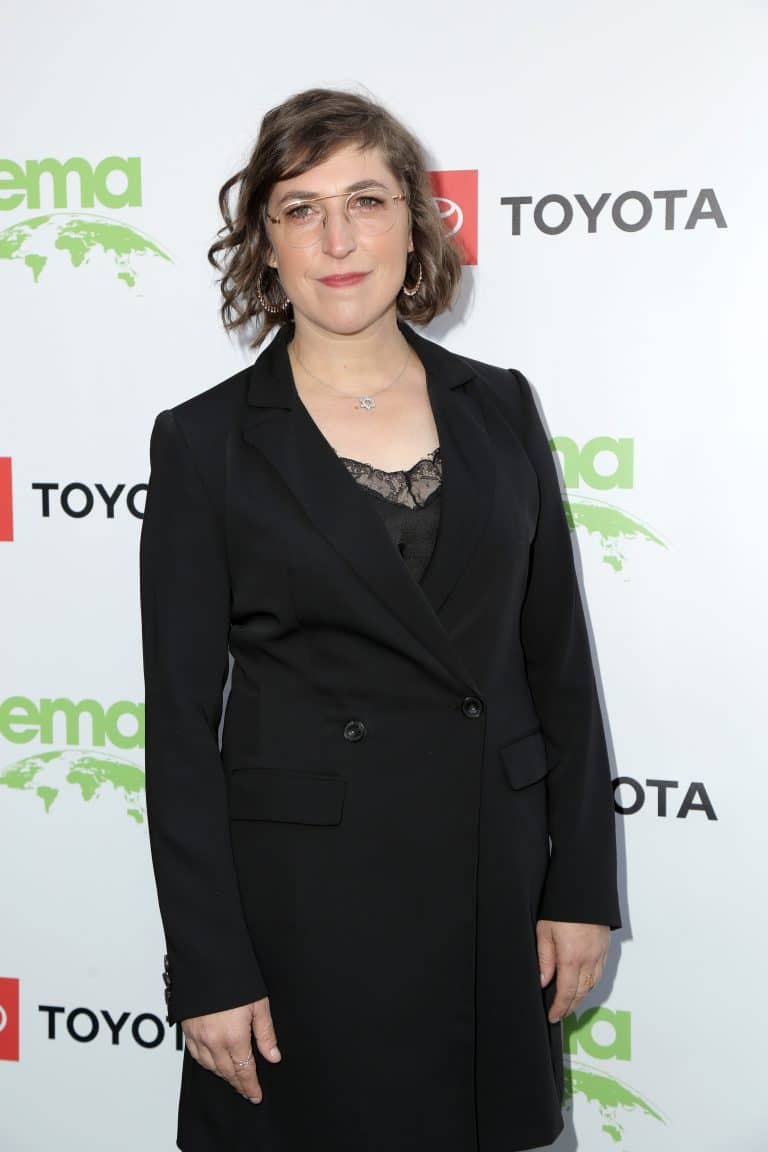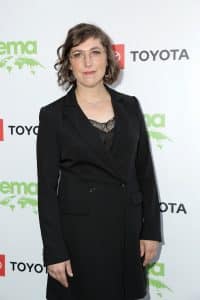 Jeopardy! has already informed fans that they can expect major changes for the upcoming 40th season, Good Housekeeping reports. Additionally, TVInsider reports that Jeopardy! entered production for the upcoming season – and it did so without Bialik, implying she is still abstaining from hosting, in solidarity with the WGA protests. Filming reportedly began on August 15.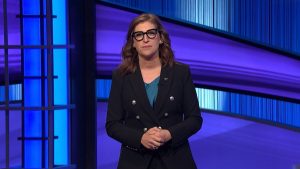 In light of the ongoing strike, series producer Michael Davies said that the show would repurpose old clues and bring back former contestants. Sure enough, season 40 starts airing on September 11, starting with a Second Chance tournament featuring contestants from season 37. After, season 37 winners will face off against season 38 victors in a Champions Wild Card tournament.
"I believe, principally, that it would not be fair to have new contestants making their first appearance on the Alex Trebek stage, doing it with non-original material," said Davies, "or … that was written pre-strike. We decided that really we needed to invite back and give a second chance in general to players who probably thought that their chance to come back and play on the Alex Trebek stage had gone forever."
And that's a wrap! 🎬 What were some of your favorite moments from S39? #Jeopardy! pic.twitter.com/yMUFGa8TkN

— Jeopardy! (@Jeopardy) August 18, 2023