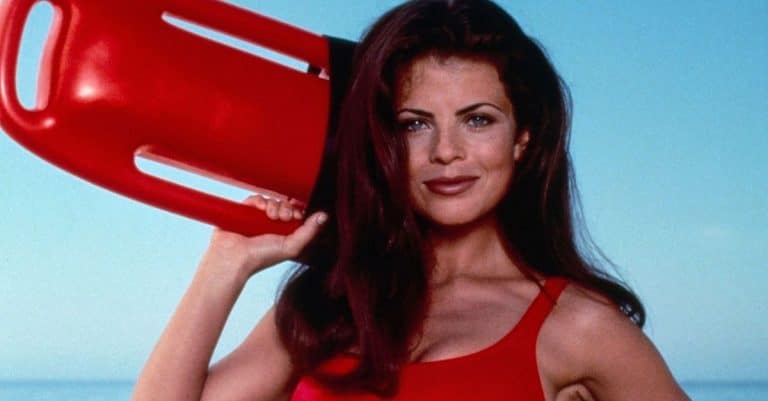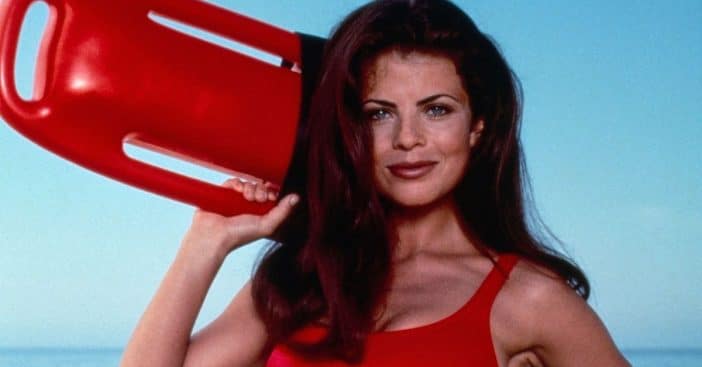 Anyone who's spent a sizzling summer watching Baywatch will probably remember the captivating Yasmine Bleeth, known forever as Caroline Holden. Her time on our country's most scenic beaches ended in '97 but today at 55, she's still as remarkable as ever.
Baywatch kicked off its 11-season run in 1989, spanning 241 episodes total. Bleeth played Caroline for 72 of those episodes and in 1995's Baywatch the Movie: Forbidden Paradise. Finally, she reprised it once again in 2005's Baywatch: Hawaiian Wedding. How has she been doing since?
'Baywatch' alum Yasmine Bleeth spotted keeping it casual at 55
'Baywatch' star Yasmine Bleeth, 55, is unrecognizable 25 years after slipping into famous red swimsuit https://t.co/0iUOtwWzq6 pic.twitter.com/UPtqCOhykE

— New York Post (@nypost) September 15, 2023
On Wednesday, Bleeth was spotted strolling around California in a pink-tan shirt covered by denim overalls. Her signature dark hair was looking a shade lighter, kept tied back in a tight ponytail. Bleeth had been accompanied by a friend while she ran errands around Los Angeles.
Bleeth went to Whole Foods Market while carrying a BurgeonNest dog car seat, apparently to return. Their next destination was Charlie's Coffee Shop in The Original Farmer's Market. This is one of the few glimpses fans have gotten of Bleeth since she formally stepped away from acting exactly 20 years ago – although that is shaping up to change.
A change of pace after a change of pace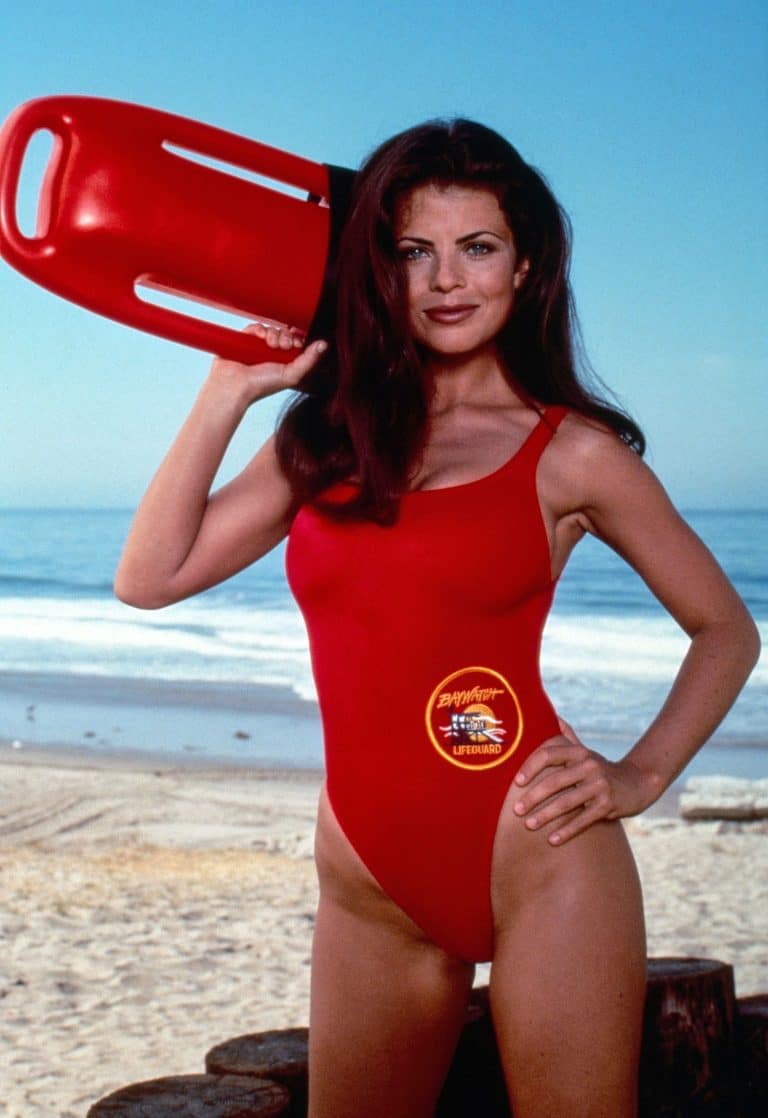 Bleeth has, in recent years, made a quiet comeback, appearing in 2021's Whack the Don, followed by Air Force Z and Beautiful Evil, which are both listed as being in development. But this step in her life follows a long and difficult road.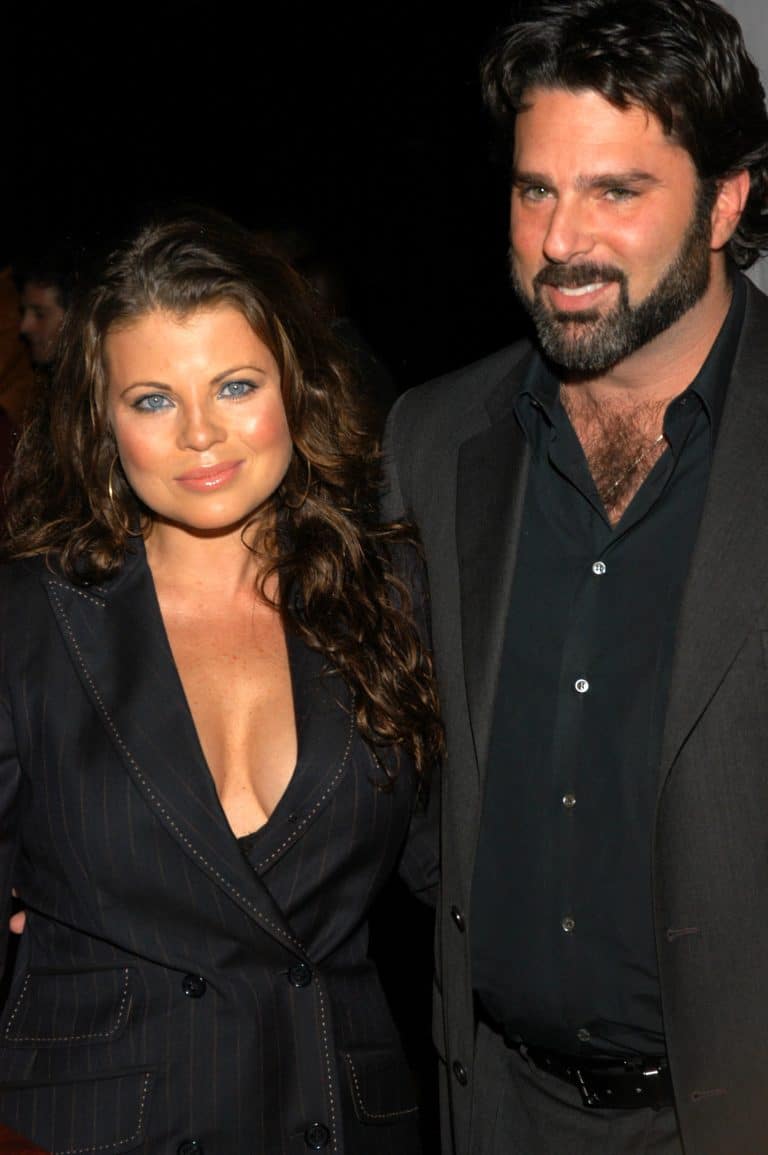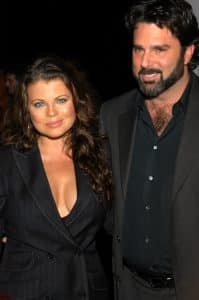 Bleeth, who in '95 was voted as one of People Magazine's 50 Most Beautiful People, struggled for a time with cocaine addiction. It got to the point that, in 2000, Bleeth voluntarily entered a rehab program to address her dependence on the drug. However, in 2001, she was arrested for driving her car off a highway; police found extensive drug paraphernalia. Bleeth was on probation for two years and had to serve 100 hours of community service.
Eventually, Bleeth held fast and secure to sobriety, although she admitted that "consciously trying to stay off drugs is now part of my life and always will be."
These days, she is returning to her acting career and donates extensively to cancer research.