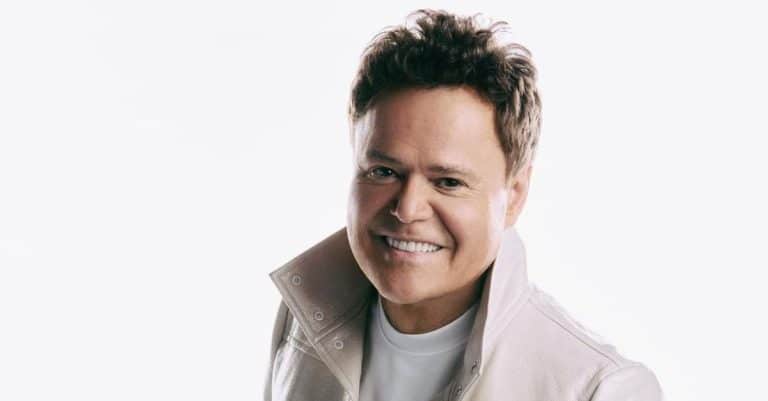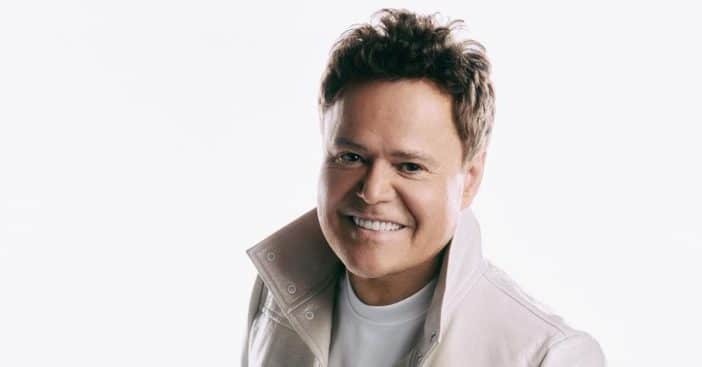 Donny Osmond rose to fame in the '70s as a key member of the Osmond Brothers before going solo and releasing hit songs like "Puppy Love" and "Go Away Little Girl." Beyond music, Donny ventured into acting, notably starring in Joseph and the Amazing Technicolor Dreamcoat. Yet, his illustrious career faced challenges, including health struggles.
In 2019, Osmond suffered complications from a back and neck surgery, which temporarily left him paralyzed. Recently, while on the Just Trish Podcast, the 65-year-old gave updates about his health challenges and his future career plans.
Donny Osmond says he is not considering retirement yet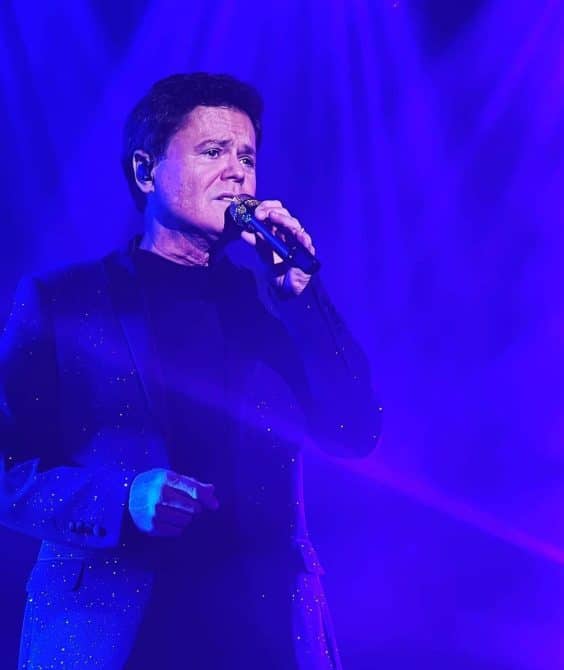 Donny Osmond says he is not ready to retire from the music scene yet, as he intends to continue working on his music compilation. "Dunno what that word means. Yeah," he shared. "Well, I'm sure there's somebody out there, but, and I've gotta do at least three more albums then I'll beat Elvis's record. Really? Yeah. Then I'll, then I'll have the record. He has tons. When you, when you talk about like, singles."
As Osmond prepares to focus more on his music career, the singer hopes his fans will enjoy his show. "Reinvention? Like for instance, I'm constantly doing new things to the show. Constantly changing things and making it new. Every time somebody comes to the show, my mentality is I want you to leave happier than when you came. It works. You know? Yeah," he stated. "I want you to say that was worth the price of admission and more like, again, I'm gonna, sounds like a promotion for the tour, but I'm so excited for this tour coming up because of the, the spheres I'm changing."
Osmond also revealed his plans to take advantage of technological advancements such as AI to boost his career. "I'm gonna be incorporating AI into my show. Ooh. I'm not gonna say anymore. Oh, my gosh. But, but next year is gonna be some, some amazing stuff happening here at, at Harris," he added. "Wow. Oh, I wish I could tell you because it'll blow your mind," Osmond admitted. "I can't even give you a tease. But you can only imagine with the technology of AI, what I can do with that."
Donny Osmond says he does not see a reunion with his brothers in the future.
The Osmond brothers had their last reunion tour in Europe to celebrate their fiftieth anniversary in 2008, however, Osmond claims he does not think he and his former bandmates will go on tour in the future as everyone is chasing other interests aside from music.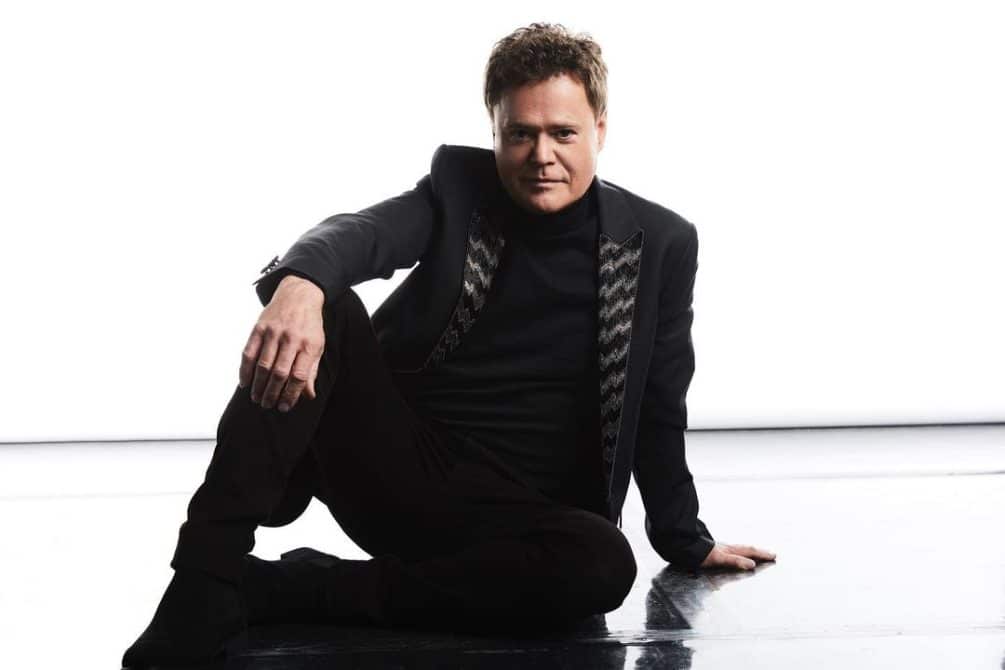 Osmond further explained his reason stating that all his brothers have now stepped out of the limelight. "With my brothers?" he added. "I don't think so, everyone is pretty much retired."